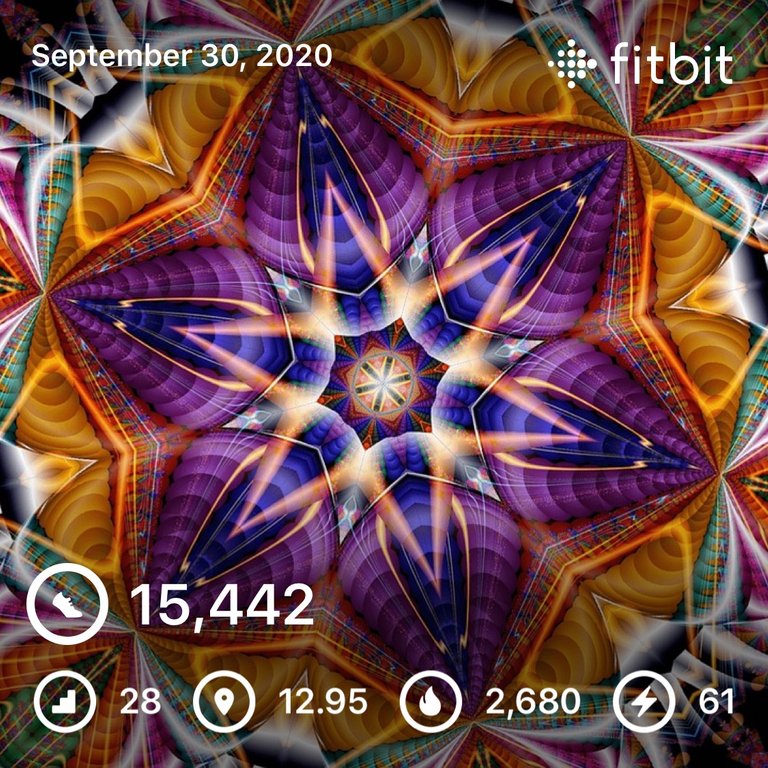 Pretty regular these days on the getting up time, six it was again. Not so consistent on the getting to bed time or, rather, constantly too late...another hour short and adding up quickly at this point.
Still not too much happening during the morning routine other than the nodes going haywire and not being able to do much of anything on chain. Got the nodes switched up everywhere and was back and running after a while, though.
I'm in between powerdowns and still haven't decided what to do with the HIVEP I have sitting on HE, so no trading today. Just staked some tokens and shifted some around when I could get the transactions through.
I really think there should be a built-in version of Hivesigner or Keychain, somehow...relying on third parties for login and ability to do much has been a problem for a long time.
I don't know if it's a matter of decentralization or what, but can you imagine not even being able to log in to Twitter or FB or these others?
Despite not being terribly motivated to go out, it had been a couple days and my ActiFit exchange was due (they arbitrarily jacked the price of the exchange tenfold and didn't increase the vote proportionally...yet another top down attempt to control the price of their worthless token), so I got out and pounded another #AutomaticWin! Amazing what I will do for like ten cents!
That also gave me the chance to post a proper #WednesdayWalk! Been forever since I actually remembered. 🤭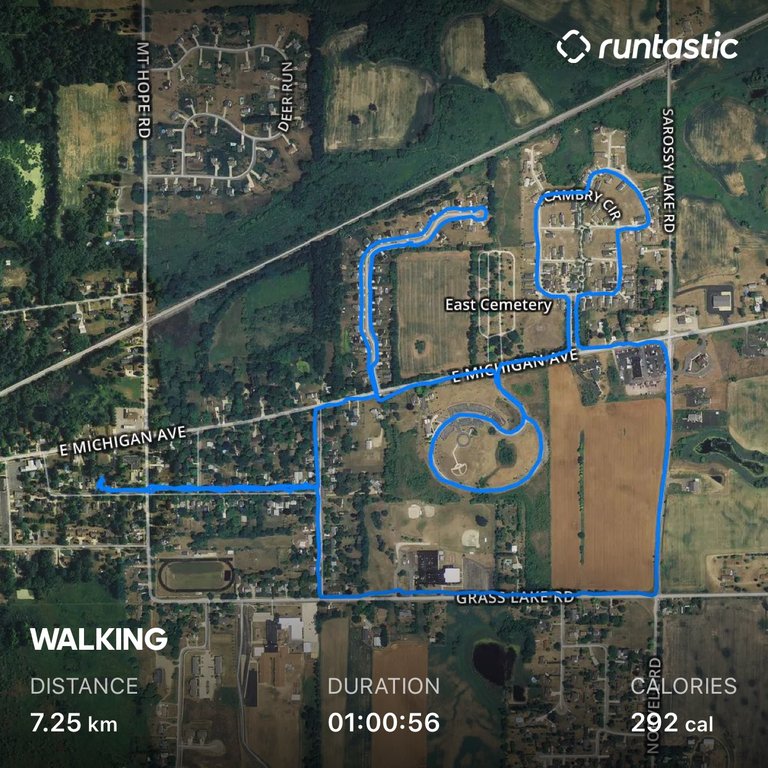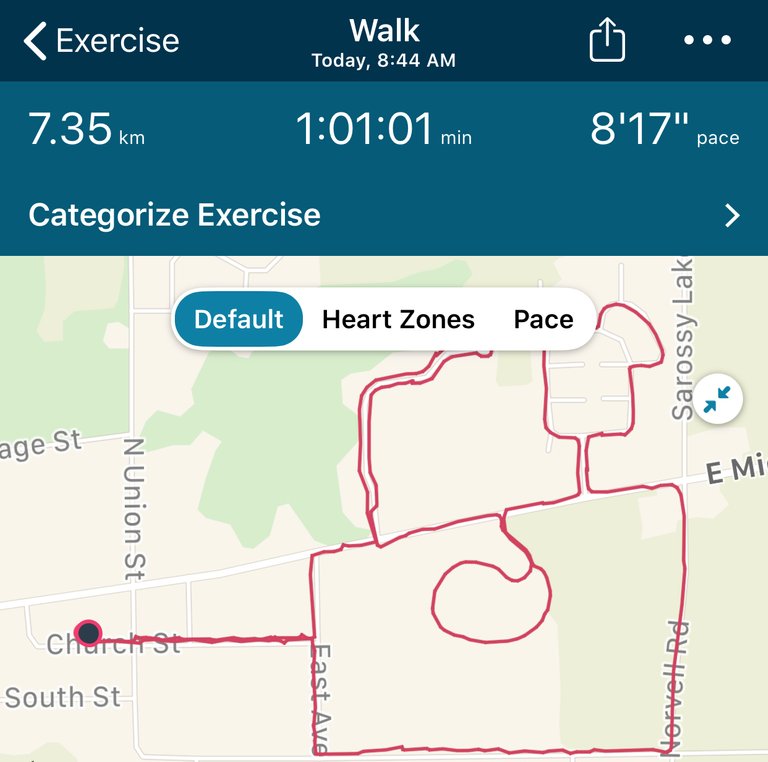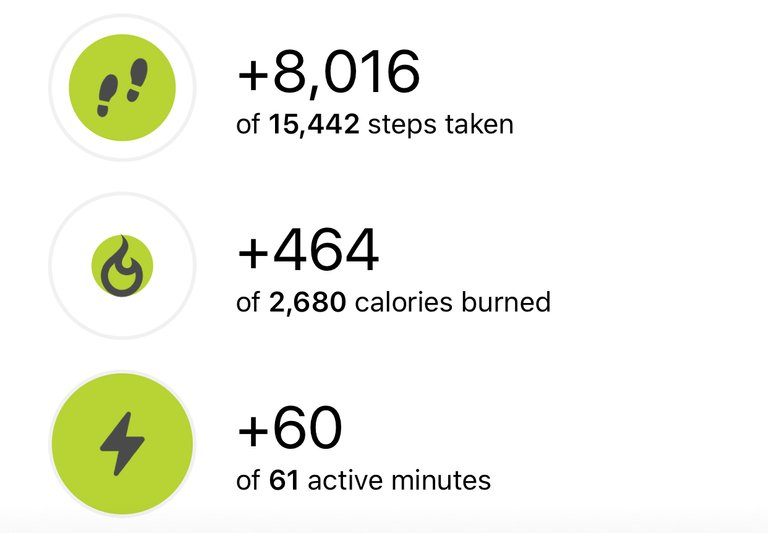 Another overcast, cold, windy, rainy day today. Not exactly added motivation to be outdoors, but worth like half a hardcoreness point. +.5!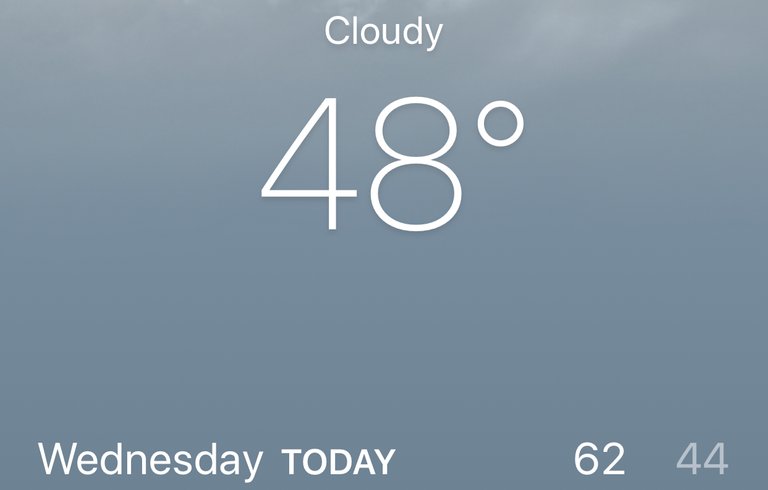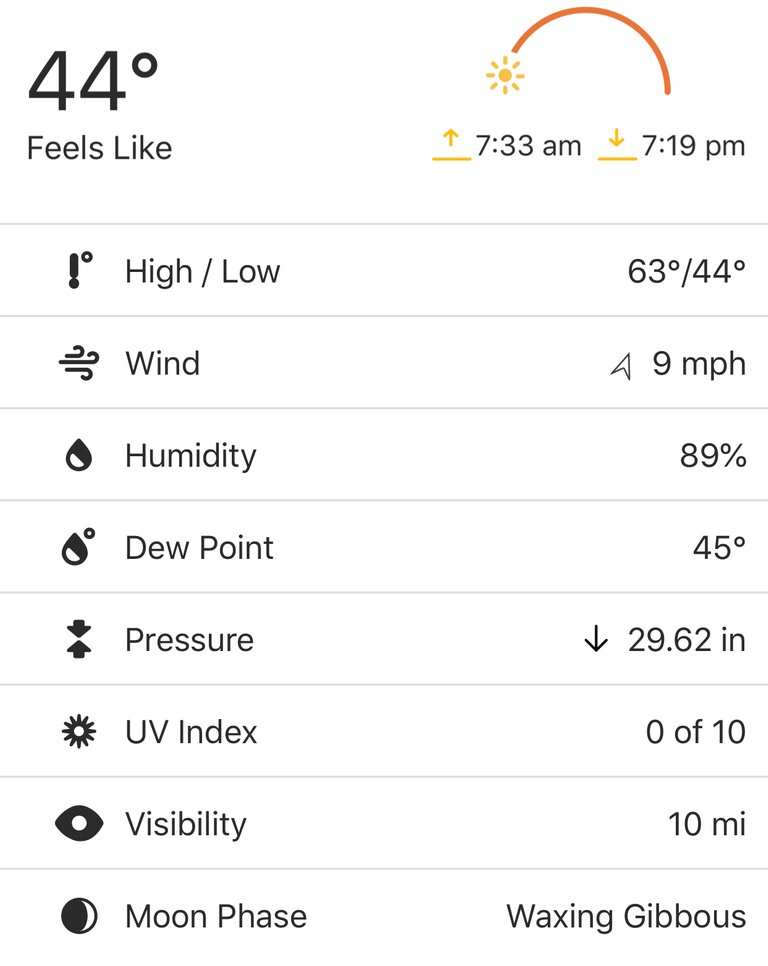 Was pretty set on keeping my pace up to get the #AutomaticWin and was thinking about SQL schema and building a proper roadmap for the project I'm working on, so I didn't stop ad take many photos today.
I did get my obligatory sky photo for the day, kinda grey: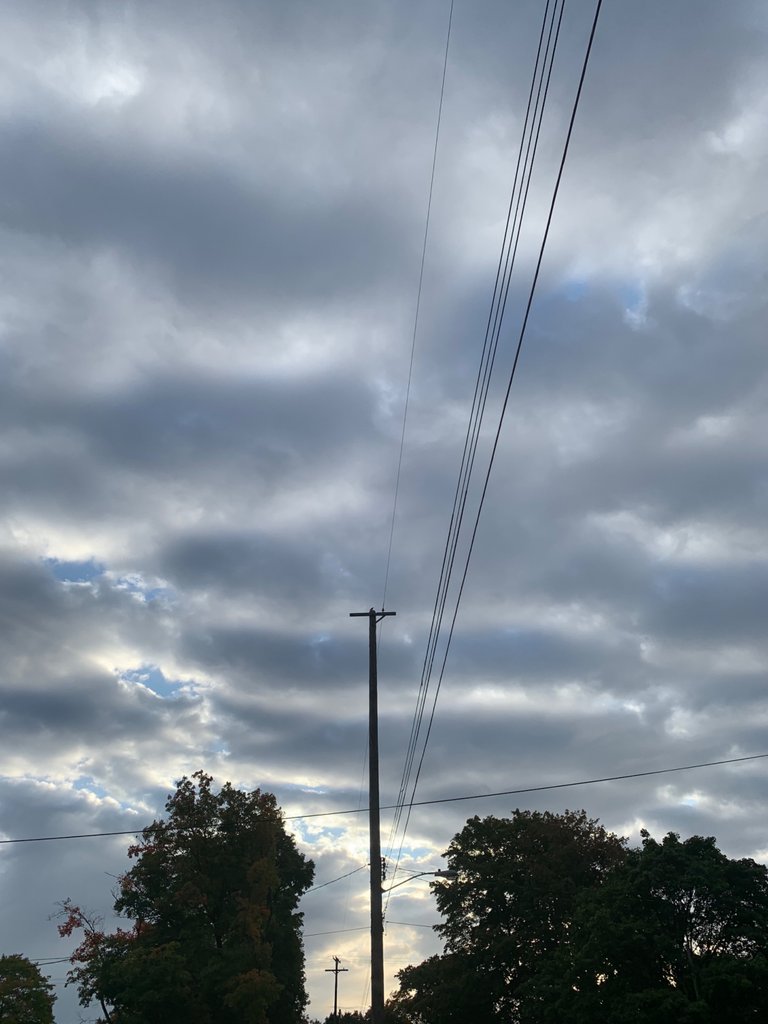 Really not a whole lot else going on for the day. Productivity has been consistently low for weeks now and I can't even summon the will to feel badly about it.
I did watch some more SQL tutorials and a bit on using it with Node. Haven't actually done any coding yet, though...all just in my head, so nothing really. I did commission a new logo for the project, hopefully as an NFT (provable ownership is cool), so we'll see how that goes.
Took the doggy for a quick ride into town and hit up the smoke store and the puffity-puff store. Seems like I've been a little more conservative with it lately. 😄 It really is nice just to be able to go to the store, AND on top of that to be able to have a selection! So much better than the hassle it used to be.
Played some Division on the Xbox. Hit a serious wall with OP enemies, so went back to some easier neighborhoods to try and level up some more. Got a couple new goals completed, but they didn't pop a cheevo yet.
Answered a few math questions over on Discord and chatted for a while in The Man Cave. Other than that, where did the day go? Don't ask me.
The toaster broke yesterday, so there was bread left out that was already edgy anyway. I had the idea to use it for French Toast and so that's what Wenche made. Was quite good, considering. 😋
I had my steps done early, so at least it wasn't necessary to do any laps, that's something. Played my Splinterlands quest until I got utterly fed up with losing and then watched some Sinbad on TV. It's a BBC version and isn't too bad, but doesn't keep me awake, for sure. 😛
Yay! I legit broke a thousand words again today!!! That's skill considering barely anything happened. 🥴
---
Alright!!! 🥳 Another crime free day in my dCity! 😄 Still got quite a bit of saving to do, thinking another Police Station is the smartest next move, at least reduce the chances a little bit, hopefully.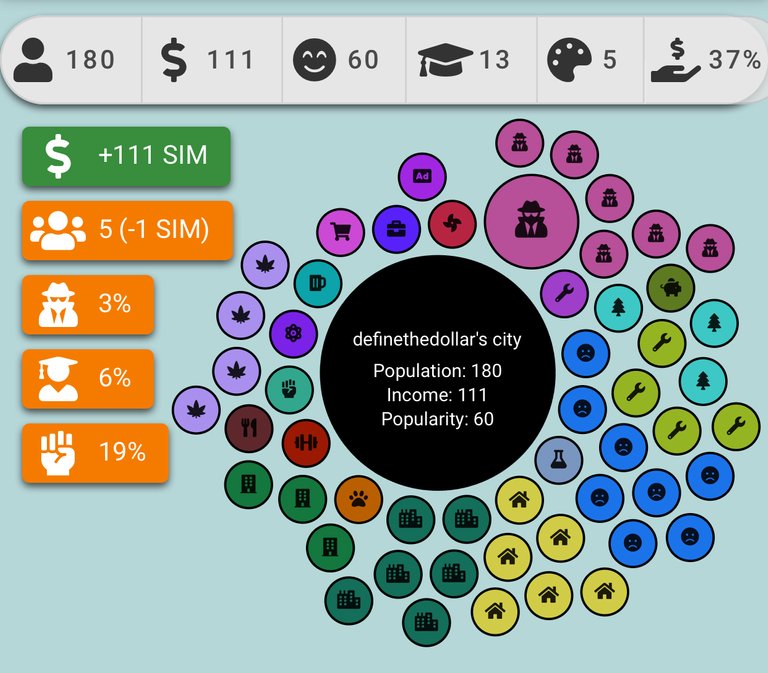 ---
Finally got my Holybread tasks done today. 👍 Been really tough lately, don't know what happened. Only like half a year now before I can afford a hero. 😝
Renewed my potions and repaired my items and had enough gold left to boost some stats. They're rediculous at this point; like 2 million for 100 life or 10 damage. Not really even worth it, but it adds up over time, I suppose.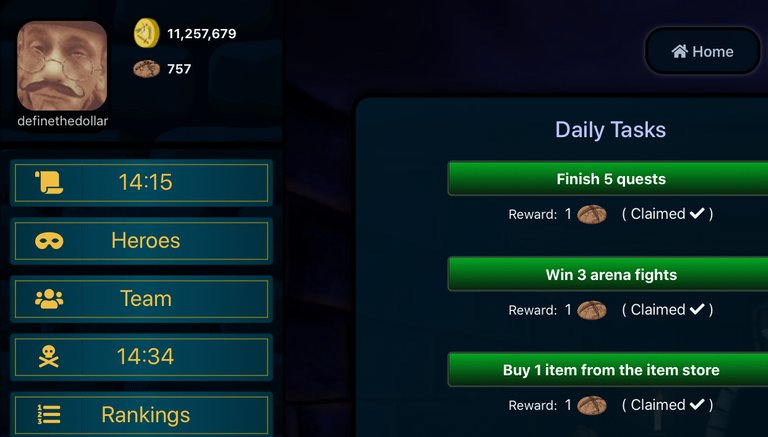 Tenuously hanging on to the top twenty. Going to need some key wins to get past the opponents I'm up against now.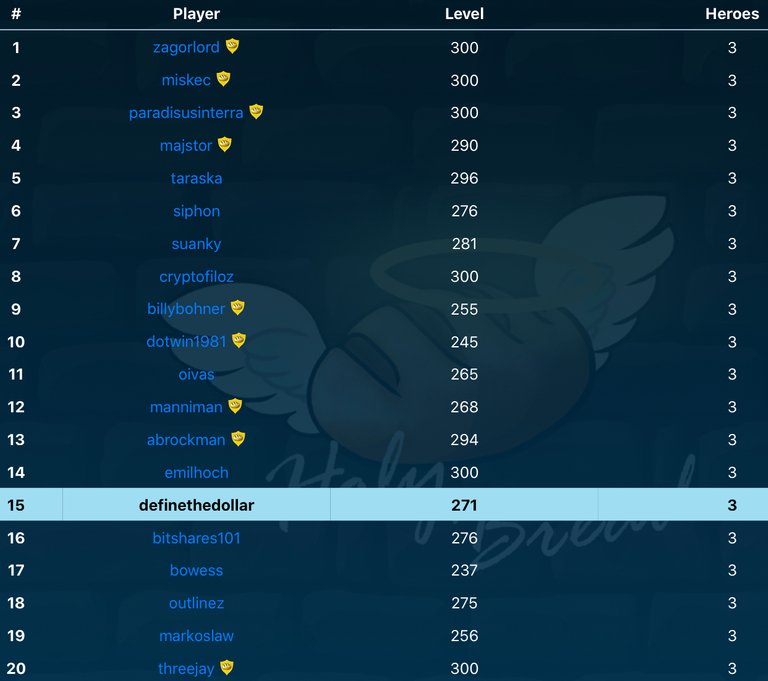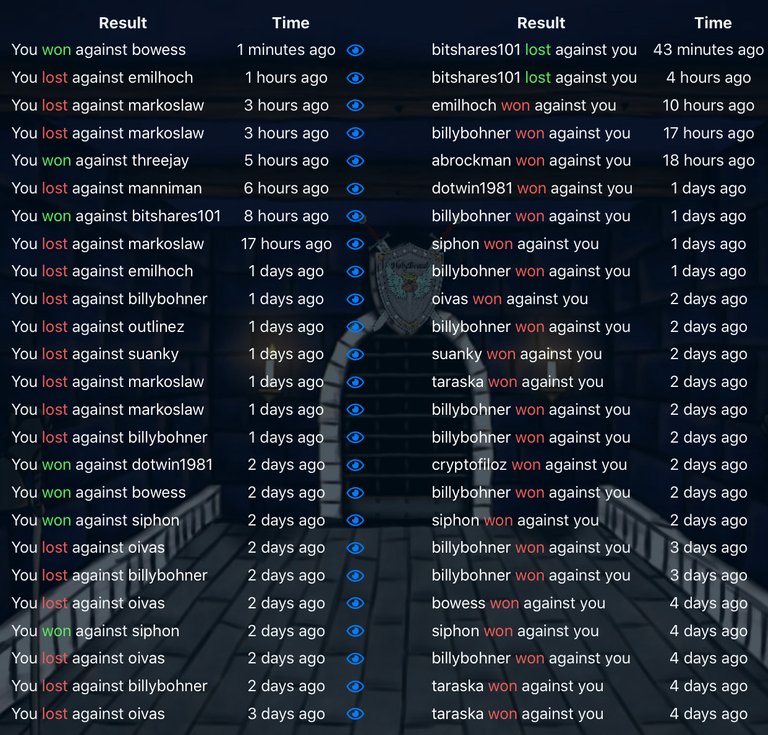 ---
Between the website acting weird, node issues, and Hivesigner not working, I can't even get into CryptoBrewmaster. So, I've made no progress and still can't get a picture of my ranking. 🤬
---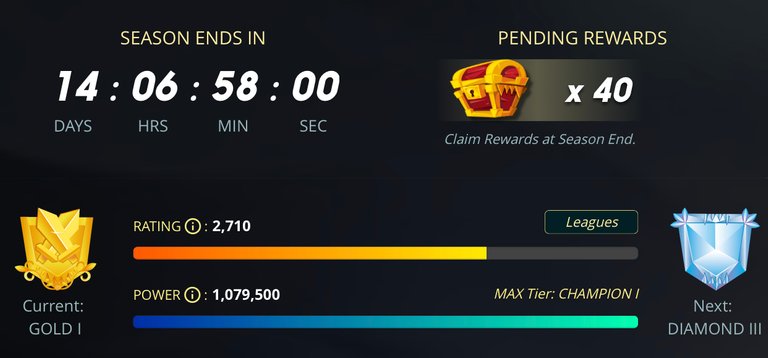 Today was the end of the Splinterlands season. I got one legendary, a couple Untamed packs, and enough DEC for two quest potions, whoopie!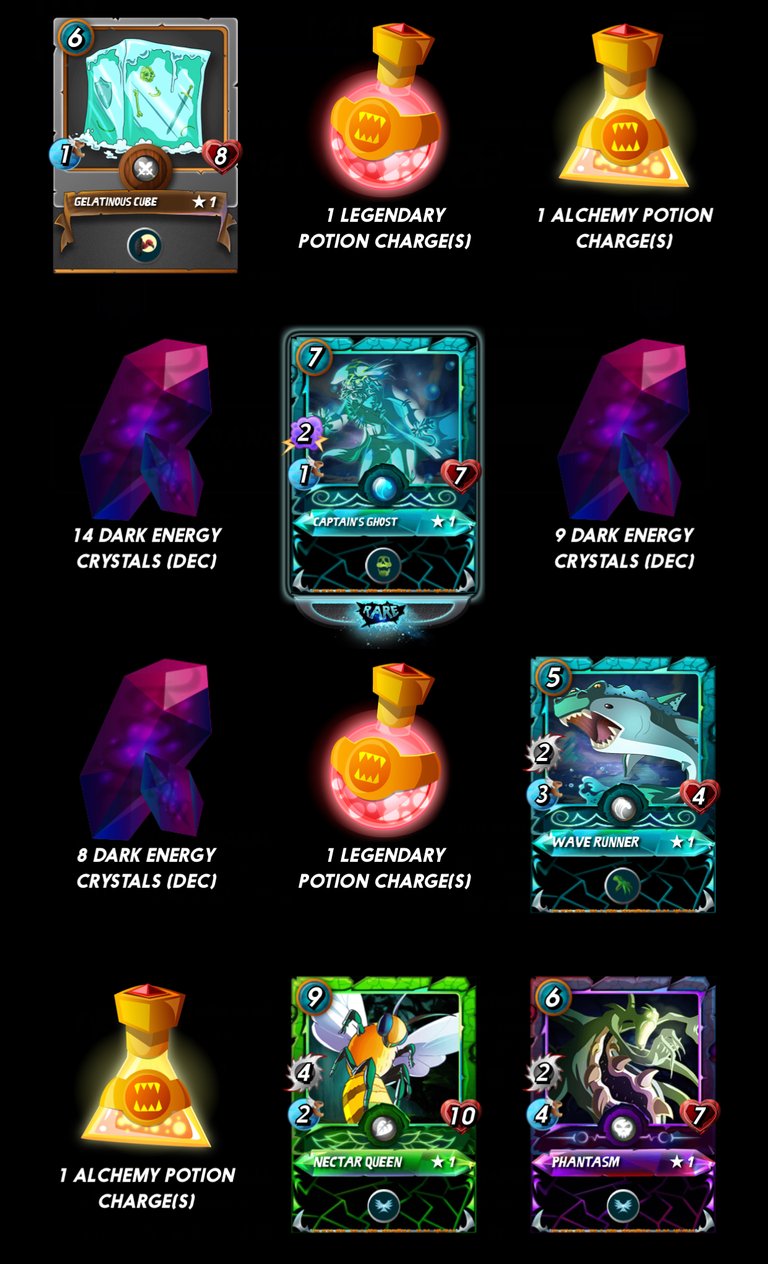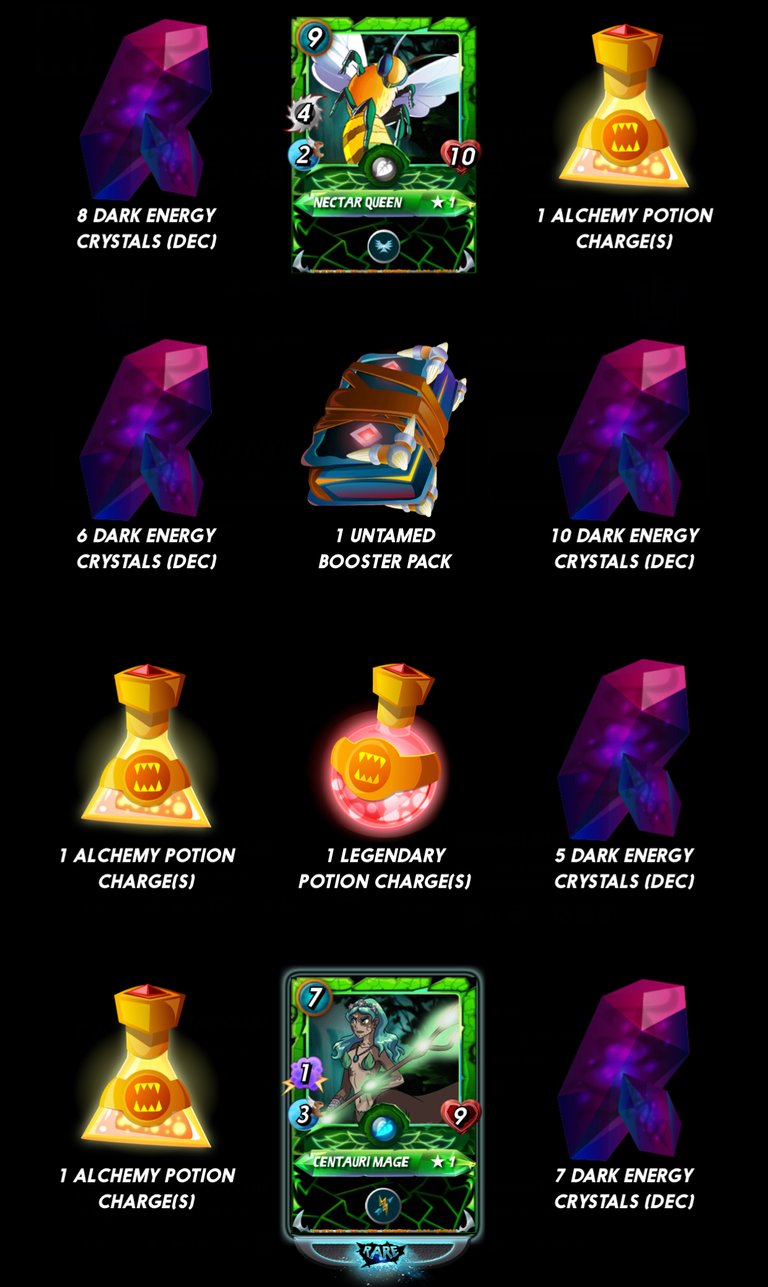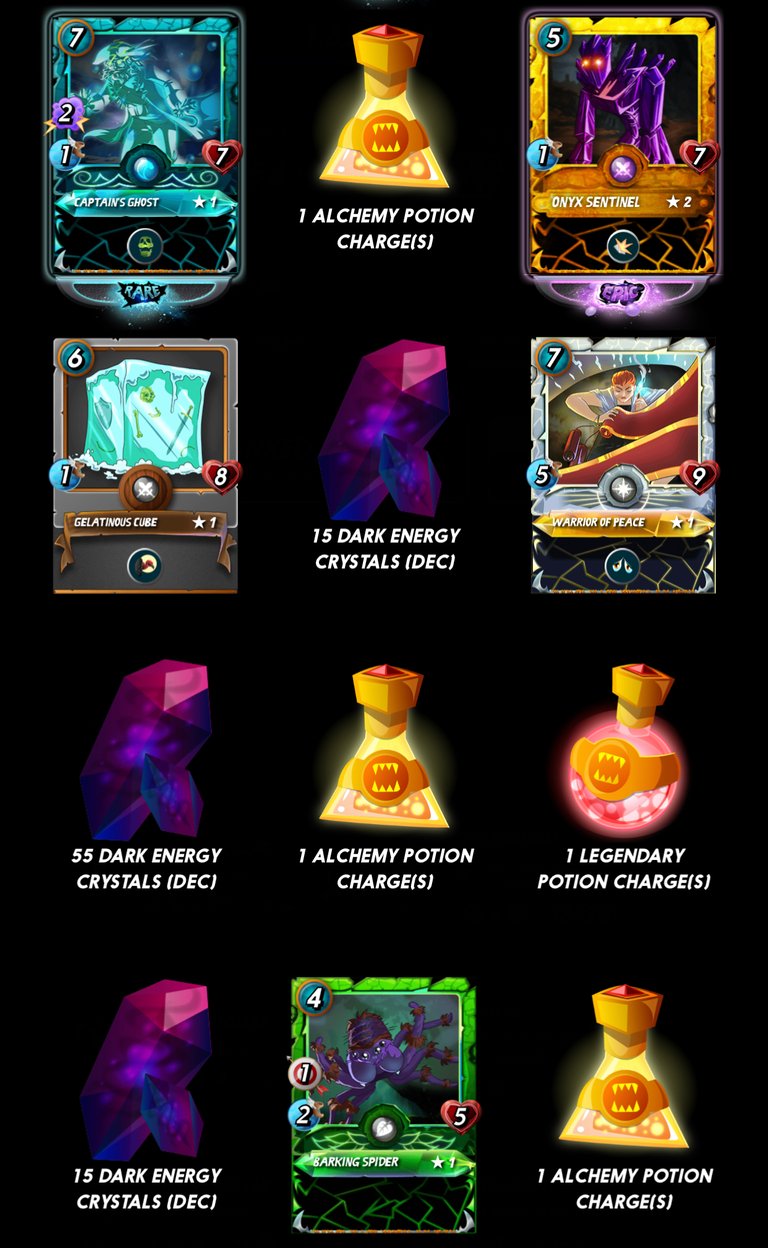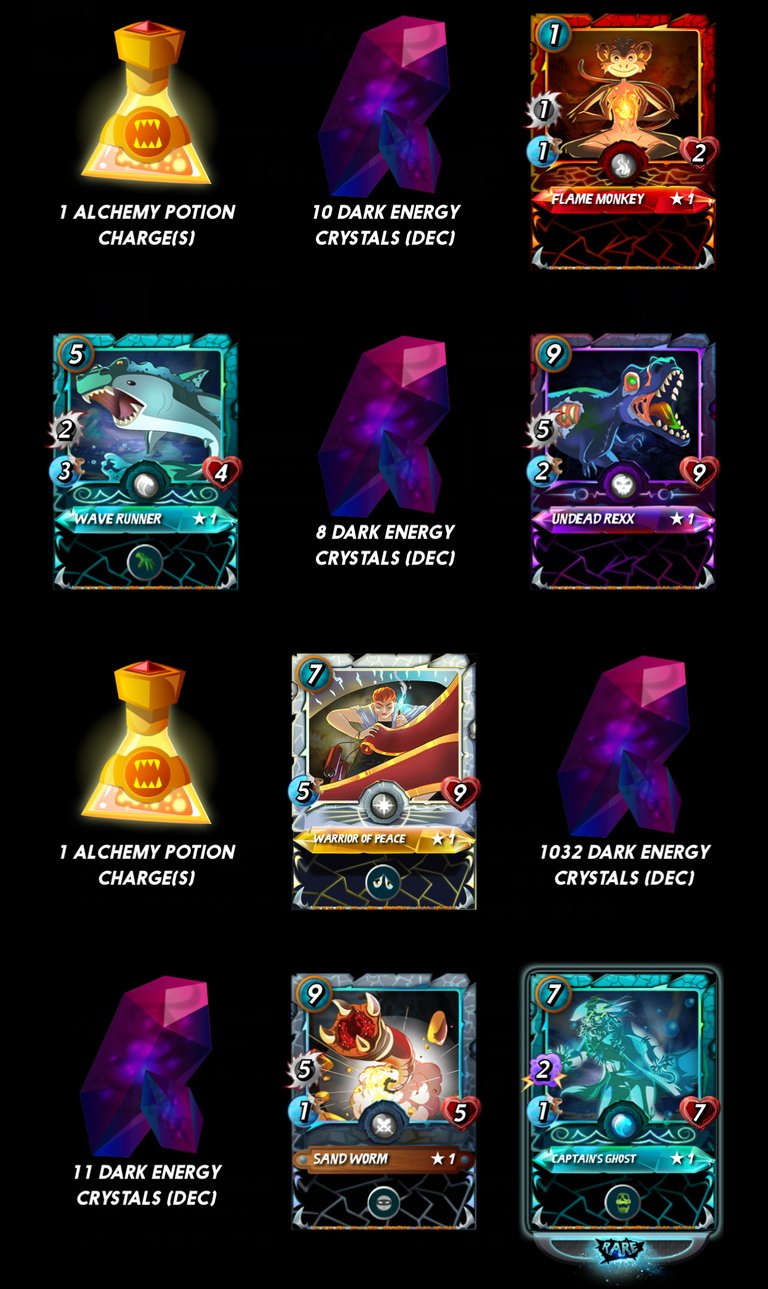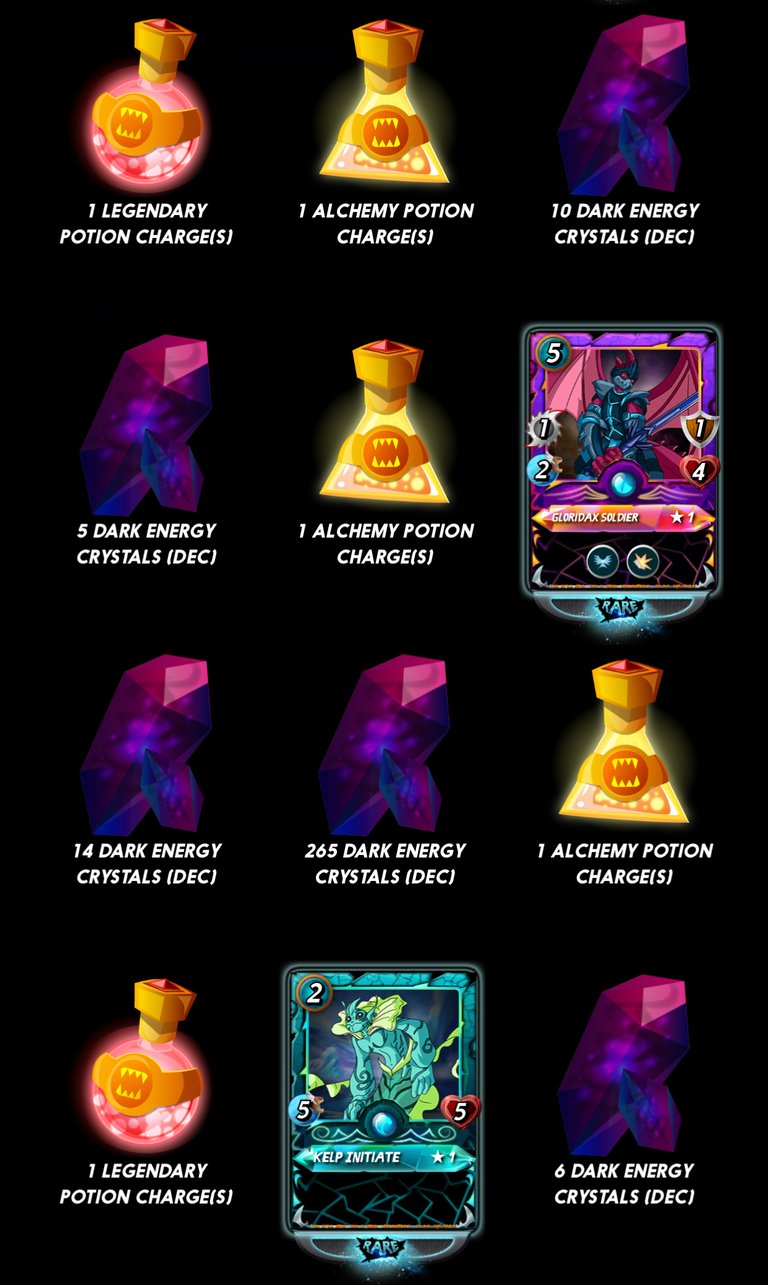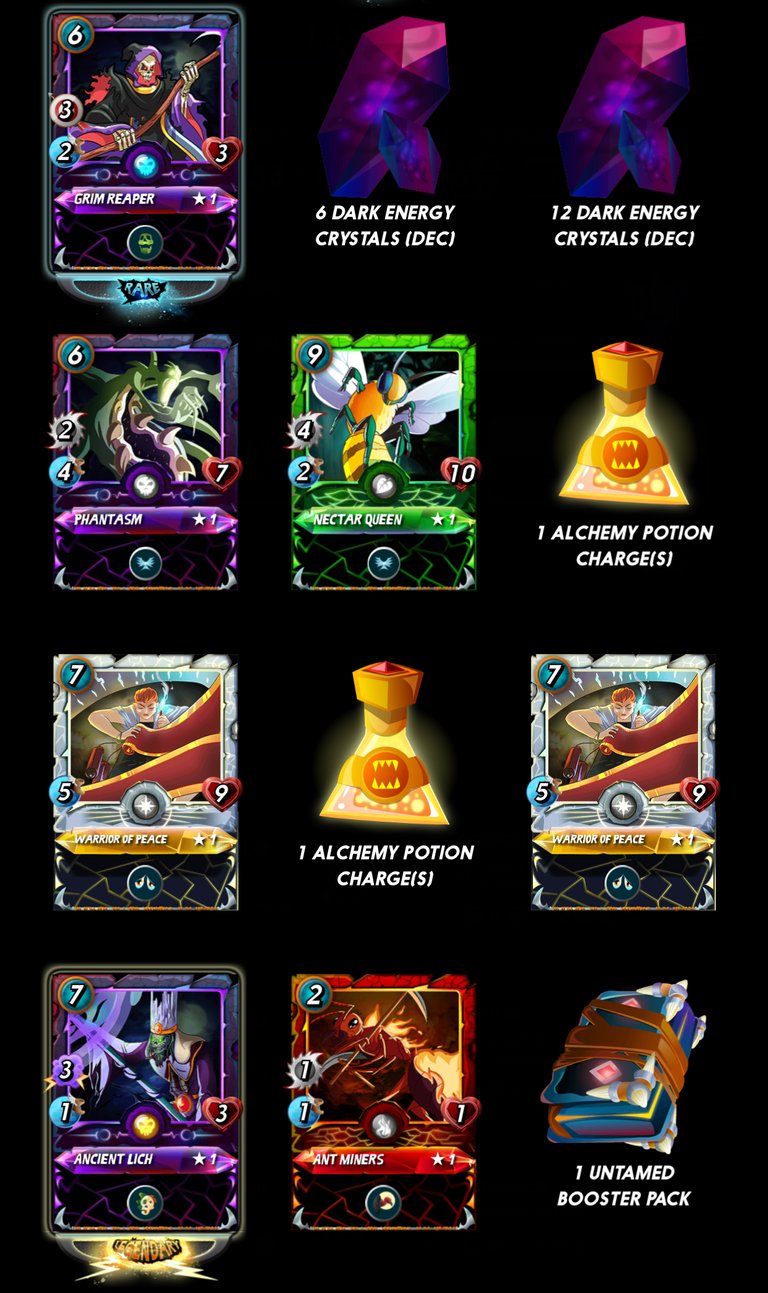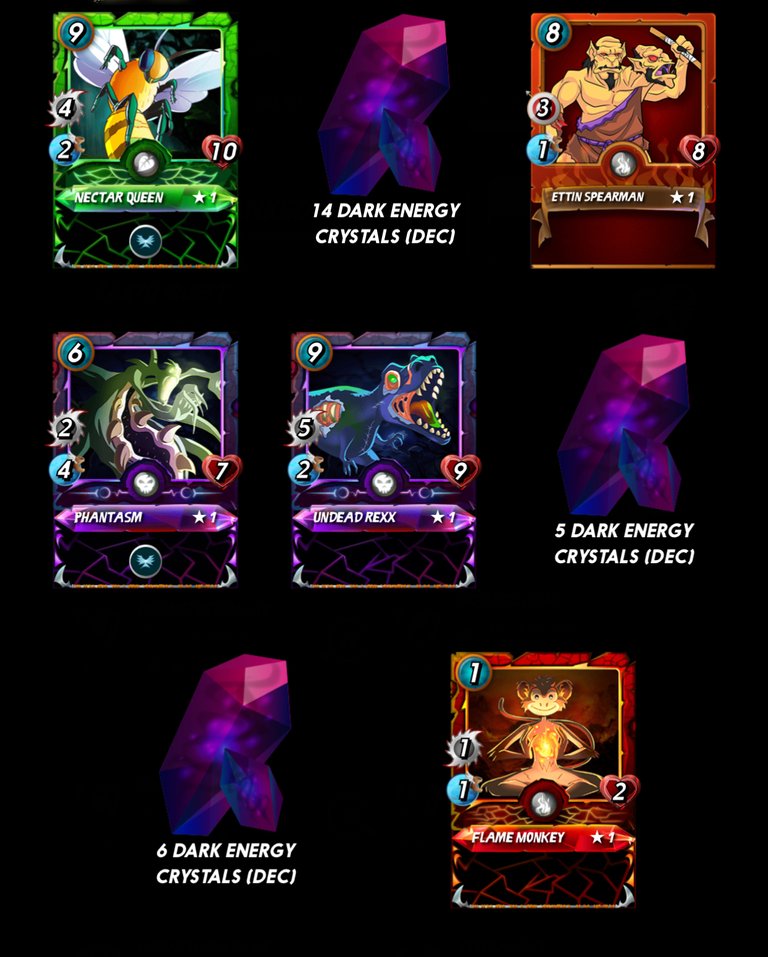 Packs were ok. Got a gold Pyre which I leveled up and will probably never use: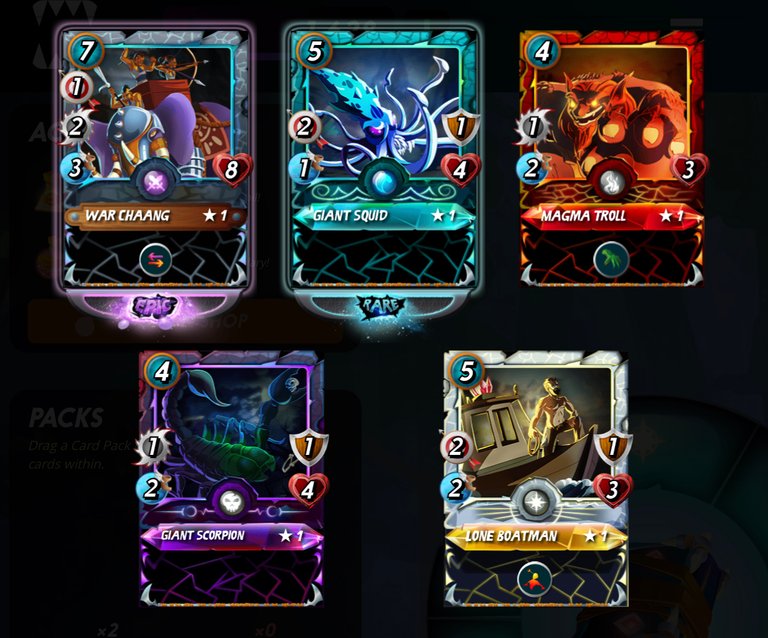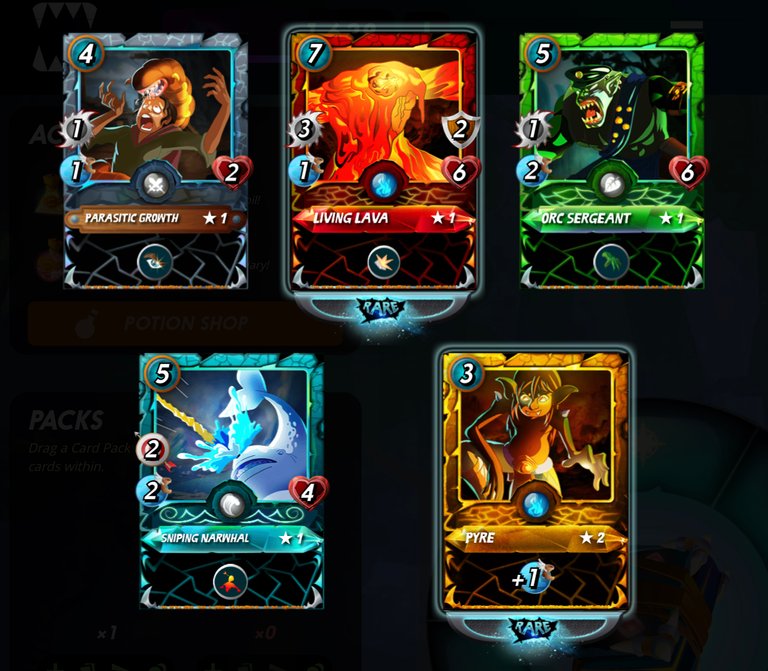 I got reset back to the bottom of Diamond III and then proceeded to persistently lose down into Gold I. The more time, effort, and money I put into this bullshit, the less I get back.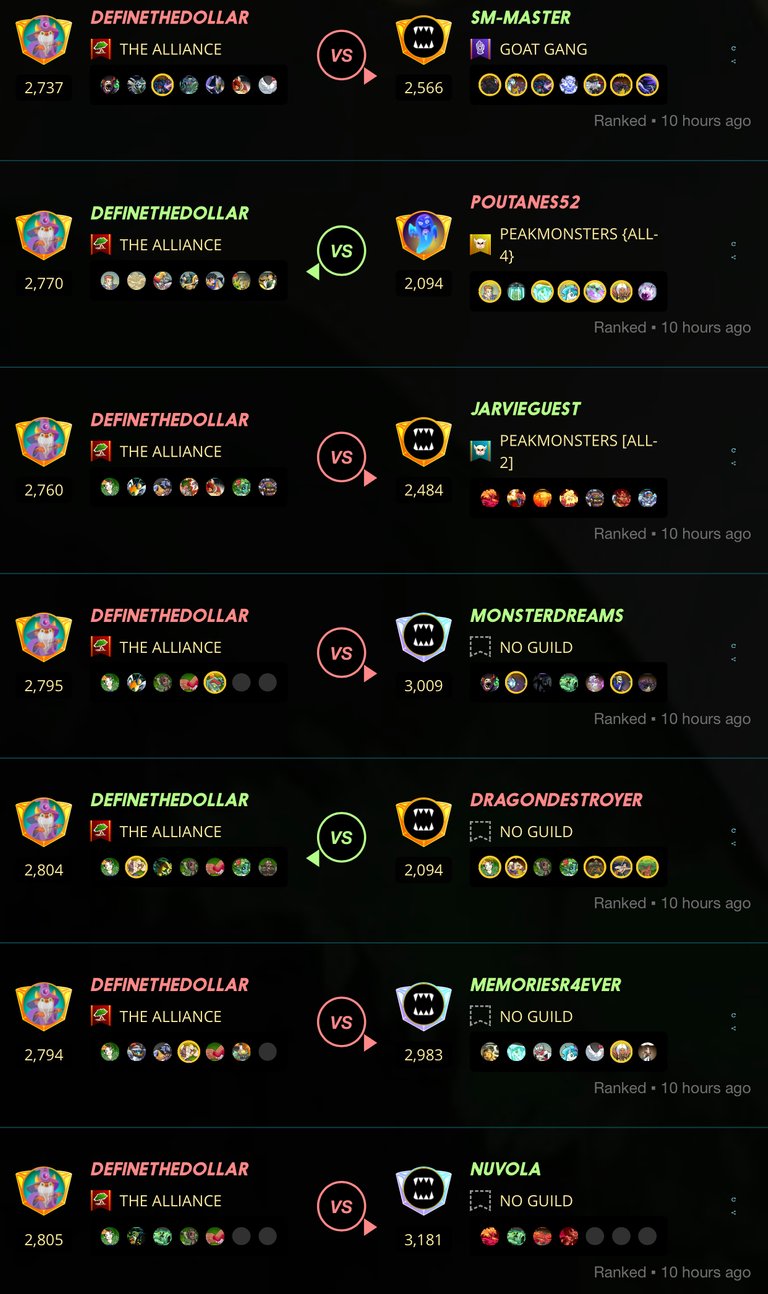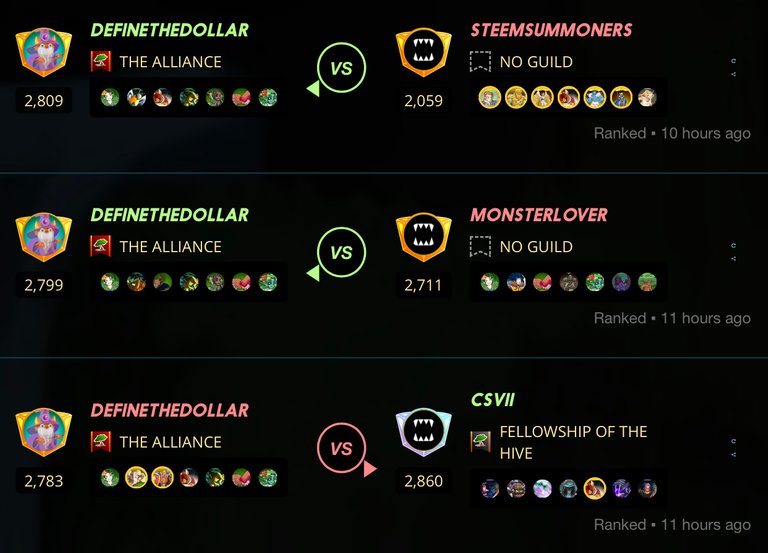 I had Earth splinter for my quest, rage quit for the night and then had to start my day with this. Finished it in fu$&ing Gold I with a potion. Got to love the amazing $.03 worth: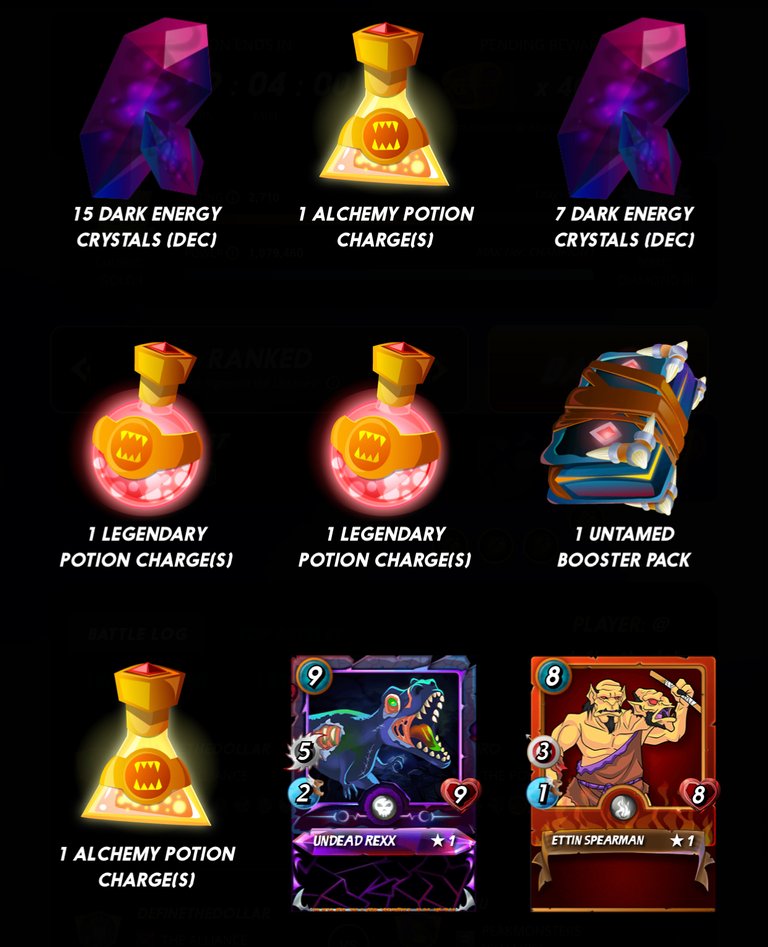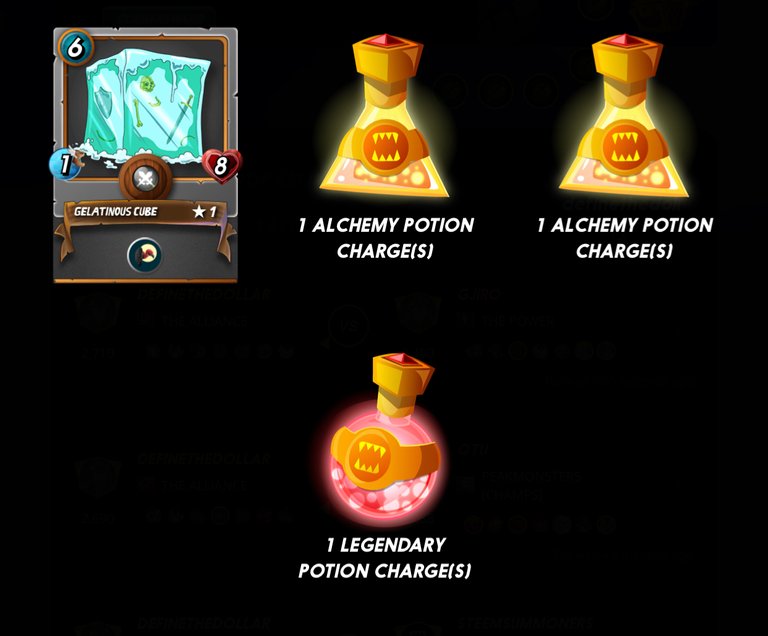 I did get another pack, though. At least that added another $.5, cause it seems that's what my time is worth: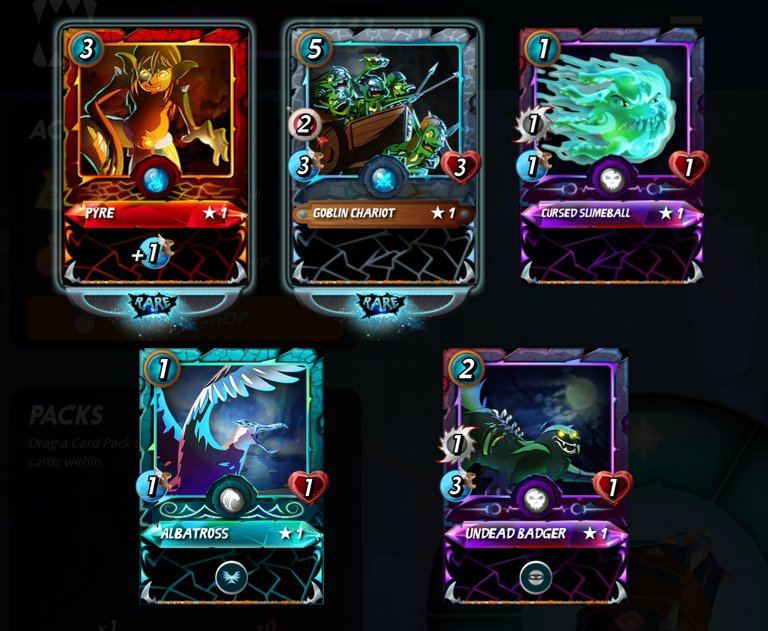 ---
Proof of #AutomaticWin: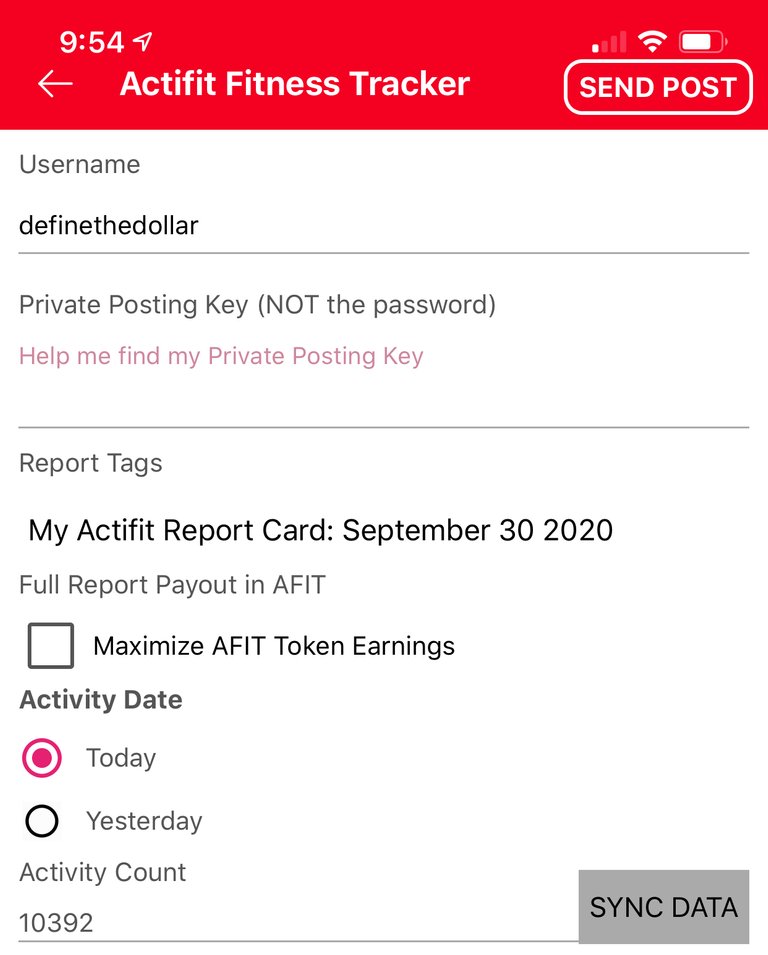 ---
Average Last 7 Days: 13,462
Lifetime Average: 15,866
10k per Day Streak: 190
Longest Streak: 196
Distance on shoes: 34.8 km

#AutomaticWin Tally: 281
#AutomaticWin Streak: 1
Longest Streak: 19
#TripleTen Tally: 116
#TripleTen Streak: 0
Longest Streak: 7
#DoubleDay Tally: 150
#DoubleDay Streak: 0
Longest Streak: 5
Highest Floors: 120
Highest Daily Points: 41,528
Zombies evaded: 0/0
Mindfulness Diary:
Health: 85%
Satisfaction: 82%
Energy: 80%
Productivity: 70%
---
Referrals: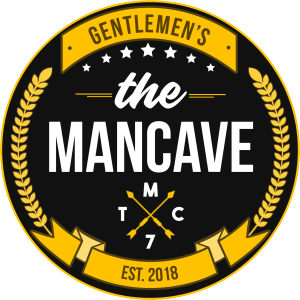 Power up and Hive on!