Esports (electronic sports) is a form of sports which is played on a computer , mobile , console or any other electronic thing . Games played in esports can be both multiplayer or solo . In today's generation esports are very much in trend .
In older times games were played just to pass time or just for leisure but now time has changed . People now are choosing games as their career option just because of Esports . Some of the famous esports games having nice and huge tournaments are :-
Dota 2 - $25,532,177(The internationals 2018)
League of legends - $6,450,000 (2018 prize pool)
counter strike
call of duty
Fortnite

I play Dota 2 . Its a 5 v 5 Multiplayer game with the highest prize pool till now . Now in "The International 2019" tournament is on the way and will be played in august . The prize pool has already exceeded $29,000,000 and still counting .
These sports are somehow the new generation sports and can be persued as a career option also .
Steem platform also has STEEMMONSTERS which is also a kind of Esports in which 1v1 Battle option is there but the fun factor is they are planning the guild option which may give us team play option lets see what happens .
You can join steemmonsters with this link to play and earn a good amount of steem daily .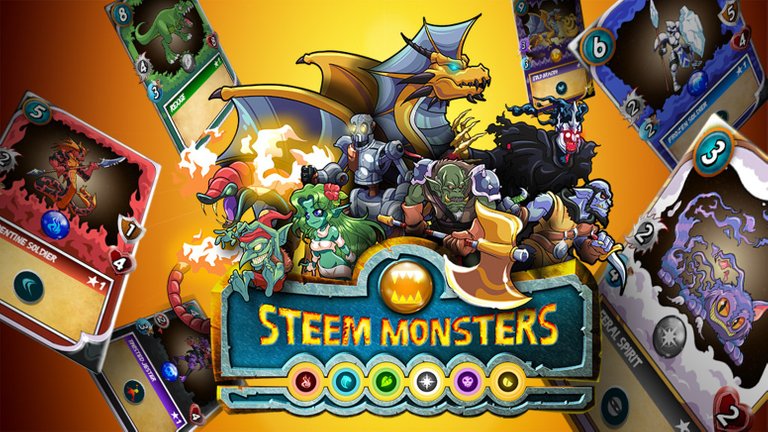 "https://steemmonsters.com?ref=praditya"
I am eager to know your views for Esports? Have you faced any advantages or disadvantages ?