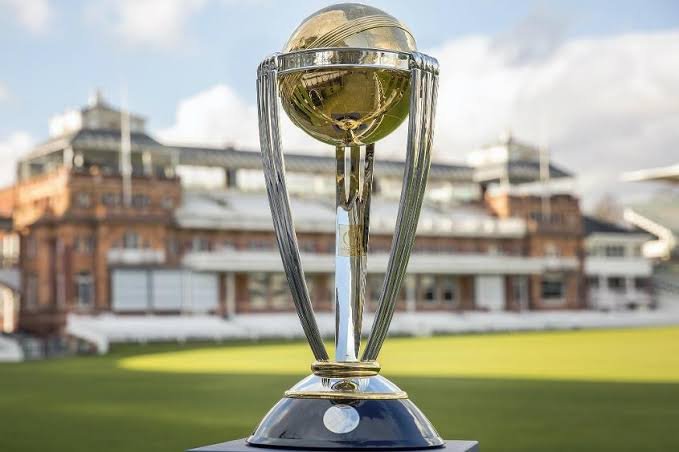 Source
Finally the league stage of the World Cup is over and now we head into the knockouts. Australia was leading the points table for so long but now we have a new table topper - India. Australia faced South Africa yesterday and were defeated by 10 runs. It was an epic encounter as Warner and Carey threatened to take the grip of South Africa away but the later held their nerve and delivered the goods.
The second match between India and Sri Lanka ended in India's favor as the sub-continent giants thrashed Sri Lanka by 7 wickets, thanks to a brilliant century by the Hitman - Rohit Sharma.
We now head into the semis as India faces New Zealand and Australia faces England. Most of the cricket pundits are making their predictions that England will face India in the finals. There is a high possibility of that match happening as England have regained their form with Jason Roy back in the side and India have been excellent throughout the World Cup.
Let me know your thoughts and predictions in the comments section.