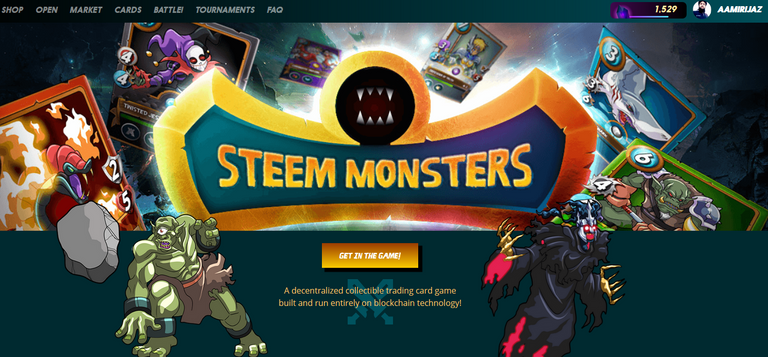 Hey Splinterlands players!
I couldn't complete my daily quest yesterday as it was to be done with life. My life is relatively weaker than Water and fire. So It took much time to complete it. Anyhow, I've completed it and reached to G2 too. :D
After upgrading my water cards, I'm always playing with water. it became much easy for me to win even against level 8 cards, but yes not always. :P
The good thing is, it's only 3 days this season started and I'm in G2 already, that's unlike other seasons. I just pray to not get a quest with Earth lol my summoner is only level 3, I couldn't upgrade it at a low price and prices have skyrocketed. Damn...
Anyhow, below are my today's quest rewards, I got 7 cards and there is a gold foil creeping ooze. That's cool, its price was $1 but now its doubled :D Not bad. :)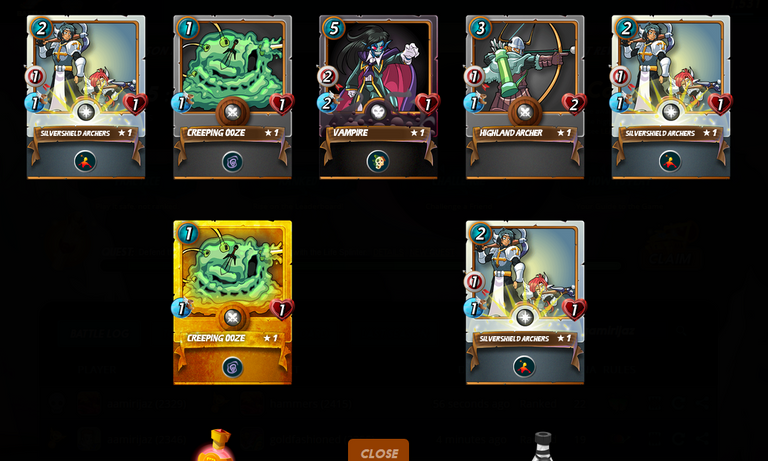 That's all for now..