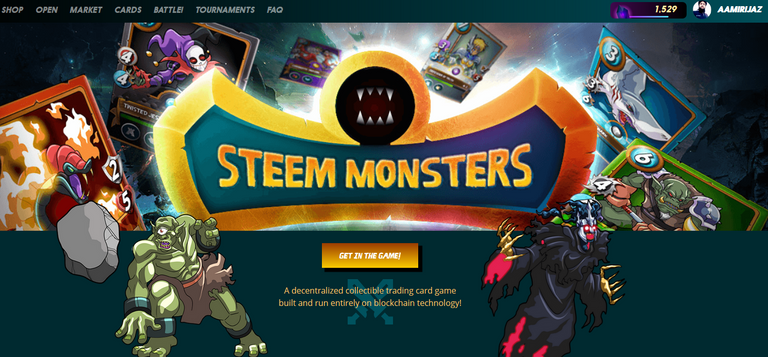 Hey Splinterlands players, I am here to show you my quest rewards, Today was the first day of this new season. I managed to complete my quest with water splinter. Season reset put me at G3 but after completing my quest I slipped to S1, well I kept playing and made my way to G3 again.
G3 so I got 7 reward cards, out of which I got 2 EPICs, rest are common shits. Check out the rewards below. Damn 3 Vampires :/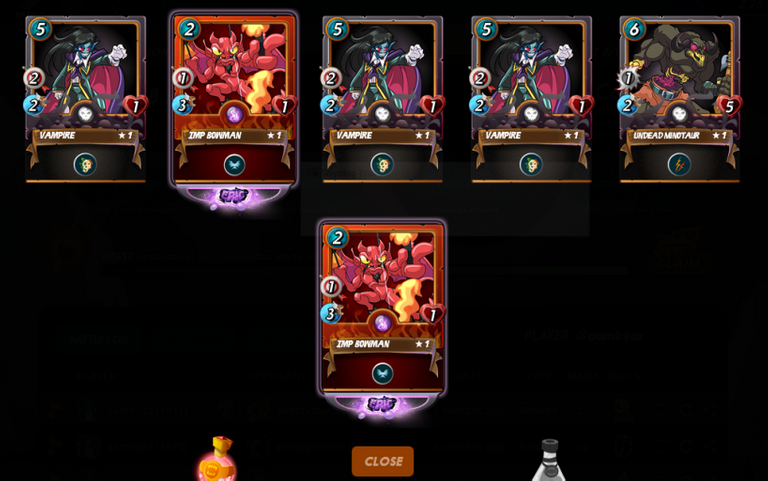 Alright, another quest is already waiting for me to complete but I will take a break for now. For this season Im trying to complete my quest daily. This way I can beat my laziness too :D
That's all for now..