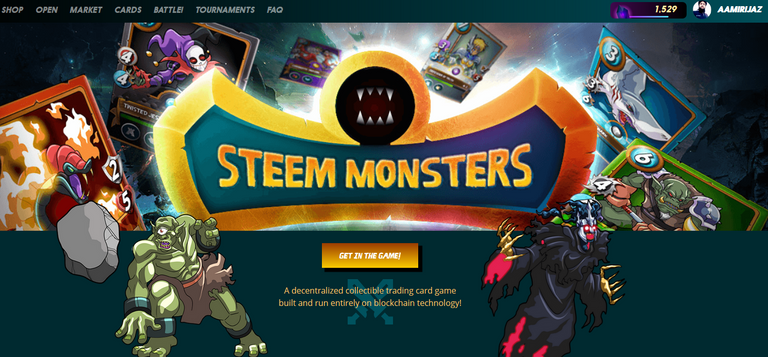 New Season has started and I'm here with my reward cards. This time I made for the first time to Diamond III. Thanks for the help @calprut. Reward cards are not encourging but I would share my quest rewards, I got 2 legendaries in w different quests. One was Lord Arian and other is Unicorn.
---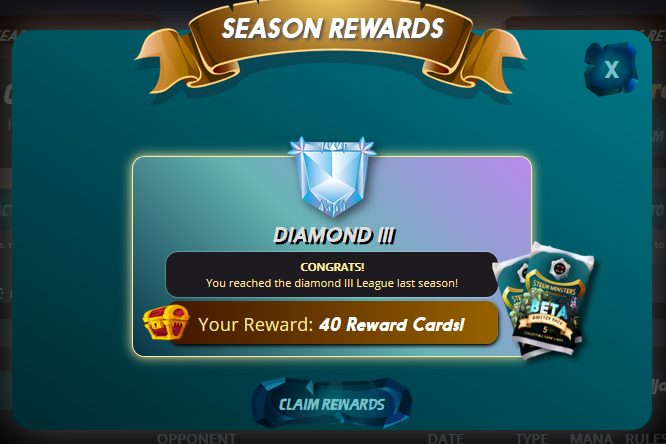 Lol my reward cards have only 3 EPICs rest are same shits. Anyway posting all of them below.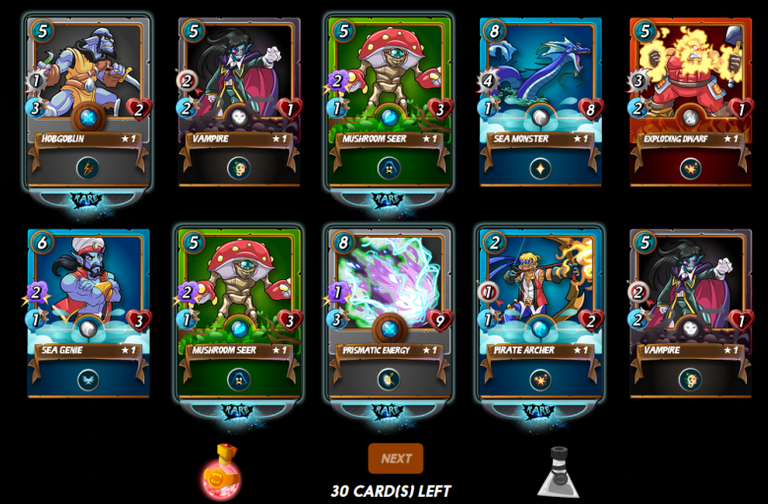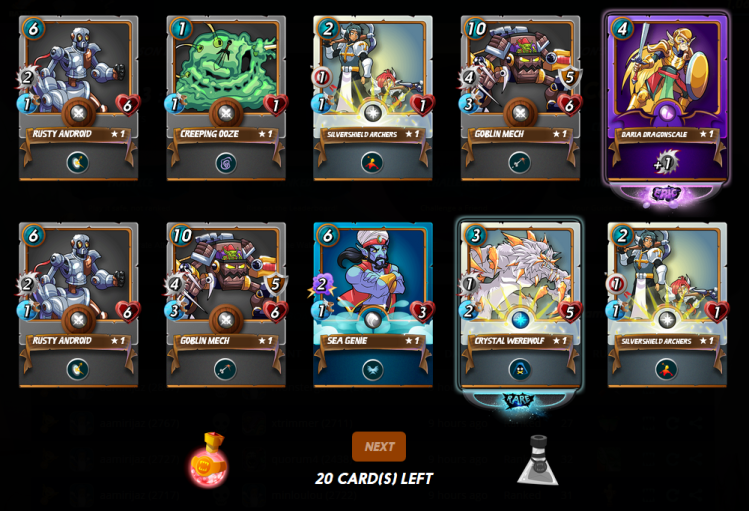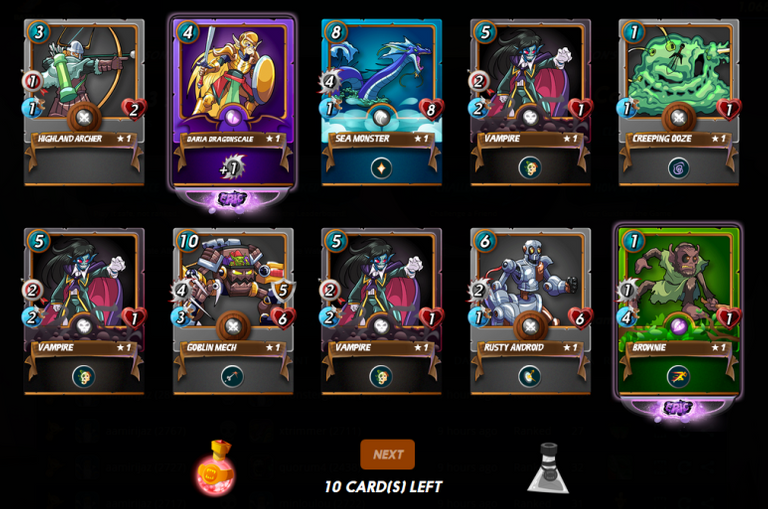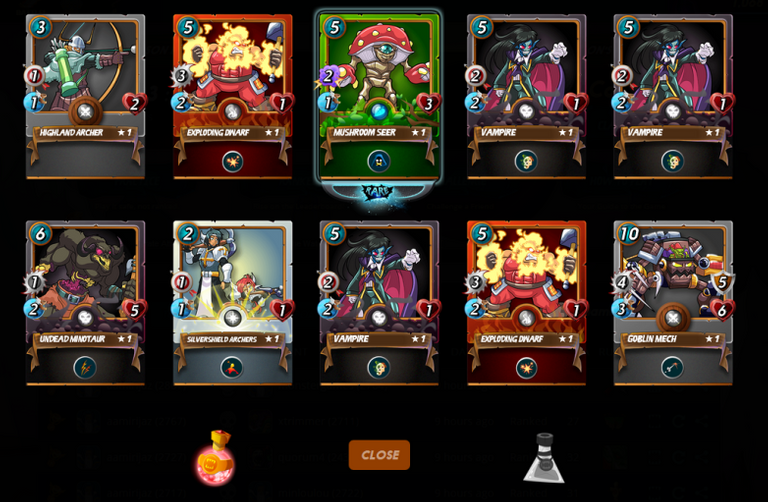 ---
Recently I started bidding on PeakMonsters and managed to buy 2 rulers of the sea at less price. Ive set some other bids too and waiting for them to be filled. Card Prices have surged a lot recently and its hard to level up your decks so I think my bidding will help me out dealing with this situation. :D
That's all for now..