---
---
---
---
Hello,
the new cards are here. I also bought a few packs because I wanted to support the team in the Kickstarter campaign.
I pulled some interesting cards. Until I learn how to play them it will take a while. The whole game will change. I already had problems with the cards from the orbs. I need a few more to have them in the deck. The Untamed will take some time to maximize. I have to have all Summoners first and then I will buy other cards.
I am happy now to have drawn many golden cards. As I have said several times, I would like to have the most cards in gold.
The rules have changed too. That brings back a lot of dynamics and a different learning curve. There are cards that have never been used by me until now, but where I'm now happy to be able to use the inserts.
I want to sell my cards from the
@victor-alexander
account for 70000 Steem. If you are interested, please contact me. I might start an auction on
@steembay
.
Until next time!
Hallo,
die neuen Karten sind da. Ich habe mir auch ein paar Packs gekauft, weil ich wollte das Team unterstützen bei der Kickstarter Kampagne.
Ich habe ein paar interessante Karten gezogen. Bis ich diese lerne wird aber etwas dauern. Das ganze Spiel wird sich ändern. Ich hatte schon Probleme mit den Karten aus den Orbs. Da brauche ich noch einige um die in den Deck ertsmals zu haben. Bei den Untamed wird etwas dauern bis ich etwas maximieren werde. ich muss erstmals alle Summoner haben und danach werde ich andere Karten kaufen.
Ich bin froh jetzt viele goldene Karten gezogen zu haben. Wie schon mehrmals gesagt, möchte ich die meisten karten in Gold haben.
Die Regeln haben sich auch geändert. Das bringt wieder viel Dynamik und eine andere Lernkurve. Es gibt Karten die bis jetzt nie von mir benutzt worden sind, aber wo ich jetzte froh bin die Einsätzen zu können.
Ich möchte meine Karten von dem
@victor-alexander
Konto für 70000 Steem verkaufen. Wenn ihr Interesse daran habt, bitte melden. Werde vielleicht eine Auktion auf
@steembay
starten
Bis demnächst!
---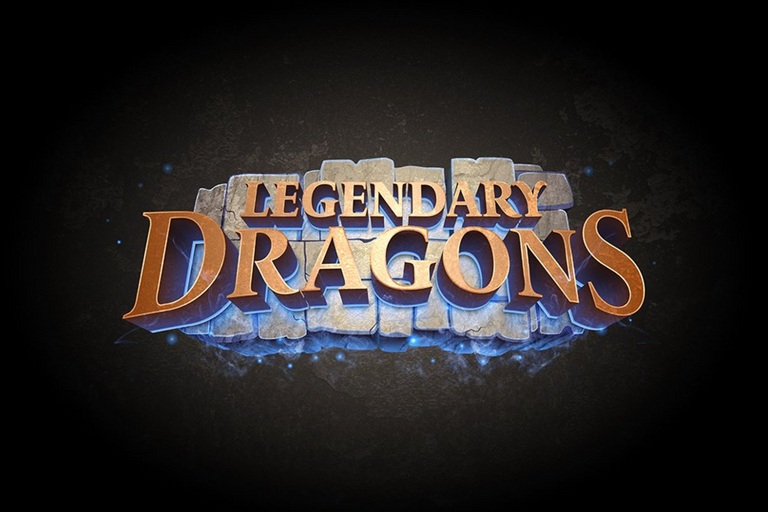 If you want to play, you can register here