---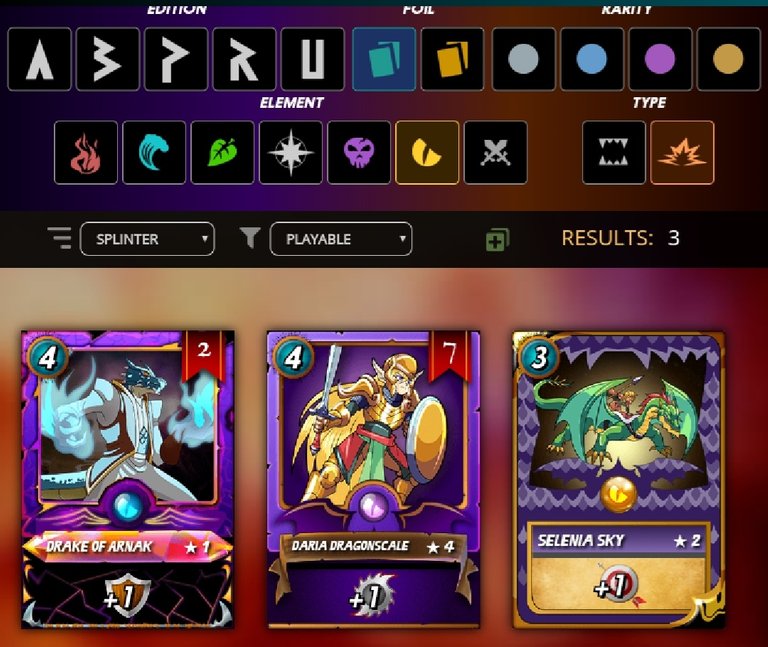 Things ain't looking so hot. I have the bad feeling that I won't be reaching Diamond I. Sure, Diamond II isn't so bad, matter of fact it's incredible that I have been fluctuating in the 3100s whereas just 2 seasons ago, I would be sidestepping in the 2700s.


Humble bragging aside, I been a beast lately! Ok I'm done.


I'll get there eventually, hopefully next season, maybe I should rent a level 3 Selenia and/or a level 5 Daria and test my luck then. Anyone knows approximately how much that would go for?


---
Anyways, good luck to you all on reaching your end season goals;


---
PEACE!!
---