---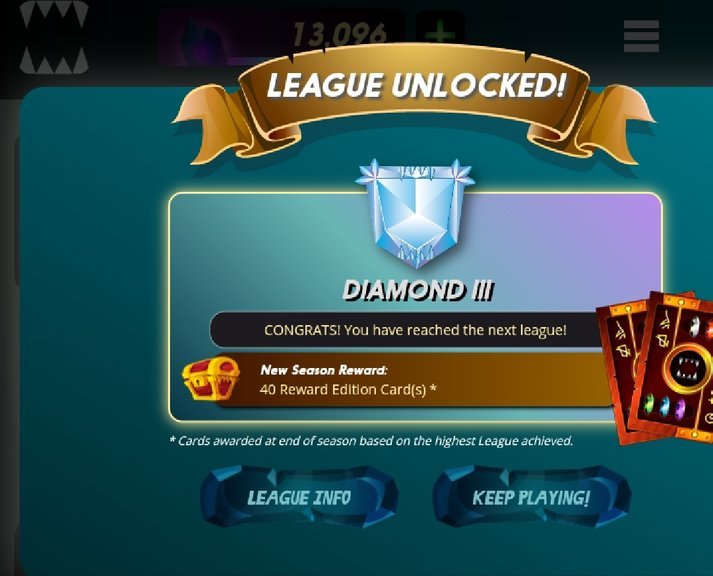 ---
BAM!
---
Finally I have reached the Diamond League! i think I missed it. it's been a long time coming, but at what cost? By the time I accomplished that feat my ECR was at 28% and I was nearing a hyperbolic nervous breakdown.

Worth it! So worth it in fact, I decided to reward myself with the 50% Gold Alchemy potion.

At first I was sceptical of these potions. I'm not sure I'm all that convinced but, in the last week I've pulled 3 or more legendaries thanks to the 50% Legendary Alchemy potion so, them wizards must be doing something right. Hence, my first gold alchemy potion!

Hopefully I'll be hitting a few jackpots with it. If the goldie I pulled today, in my first rewards since buying it is any indication, then I will!


---
👇🏾
---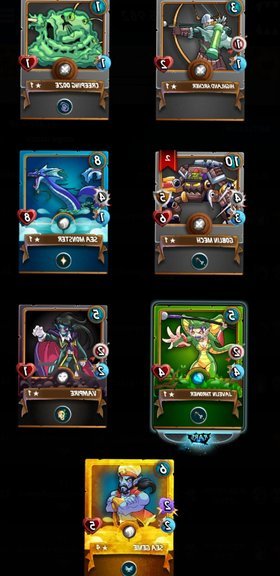 ---
Today's Dividend
---

Diversity


Although admittedly, I did rely a lot on the death splinter, it wasn't as much, plus that was mostly after I had blitzed past the 2500s.

Even then, when I was assigned the water splinter today, I managed to finish it in about 40 minutes. By then I was already well in the 2700s, granted I did fall back to 2698 by quest's end. So, kudos to me indeed, Kudos to me.


Daily Dividends:
Monday's: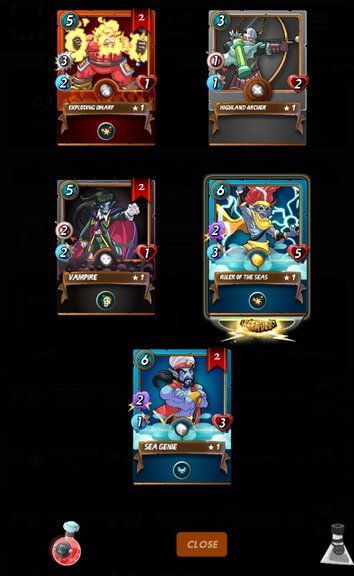 ---
Yesterday's: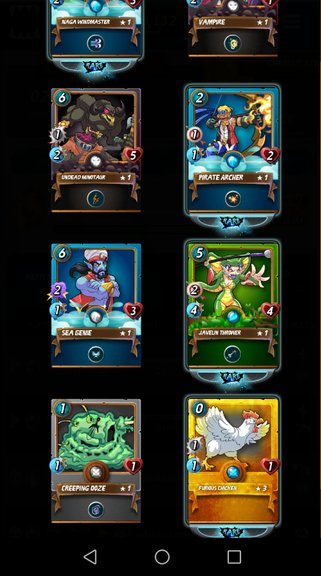 ---

So yeah, with only almost 2 days until the season ends, I have already reached my goal, I'm officially ceritified Diamond. Not only that but, I've also become more diversified in my team formations and the splinters that I use.

Saying that I'm stoked would be an understatement, and I'm hoping for higher highs next season.

How about you, how far have reached so far? Are you happy there or you still have some pushing on to do? Anyways, keep getting your crystals on;


PEACE!!
---