---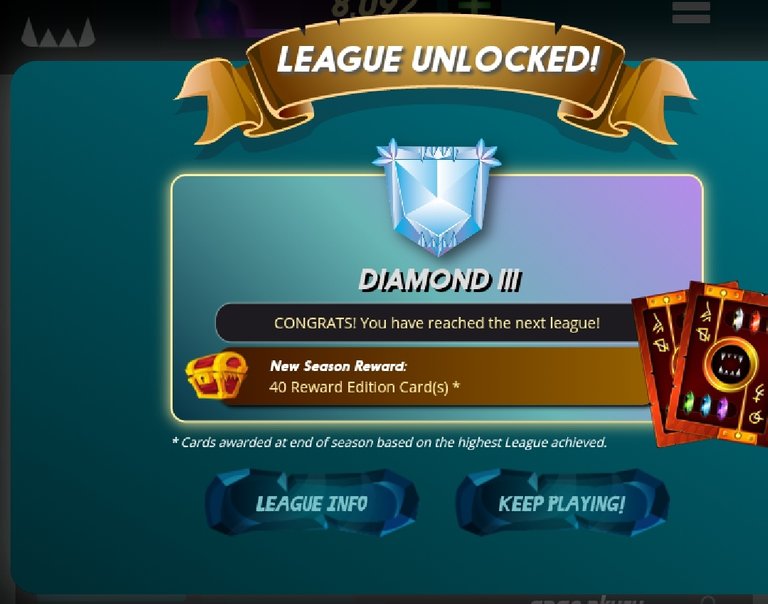 Yup, once again here I am, Diamond League the third is becoming the norm. Maybe now I should aim for the second, though to be honest I'm not about sure the likelihood of that. We shall wait and see, but until then, I can't wait to see the 40 cards I'll be getting this season.

---

---
What You Gon Do When They Come For You:


Remember how I have always claimed to be deadliest when allied with Zintar? Well, now you gotta also watch out for my Earth monsters.

Not so much when they're summoned by Lynna as his only at level 3, but with Selenia or Daria, it's a whole other story.

With Selenia, well we all know how snippy she can get, so snappy when her and her troops go on their infamous rampages.

With Daria, Untamed!

I've also become deadlier with the Alric though not to the same extent. Still, beware, hope not too meet my new favorite Water formation. You'll know.

Meanwhile the Tyrus still getting the side eye. Oh well.

---

---
Ruler of The Seas, Be Gone!:


Ok thats was just clickbait, technically. Yesterday I sold one I had in excess, that I probably wouldn't be able to use until my summoner reach a higher level, a much higher level.

Anyways, I sold one for 30.590 steem and the whole process just a few hours. Nice!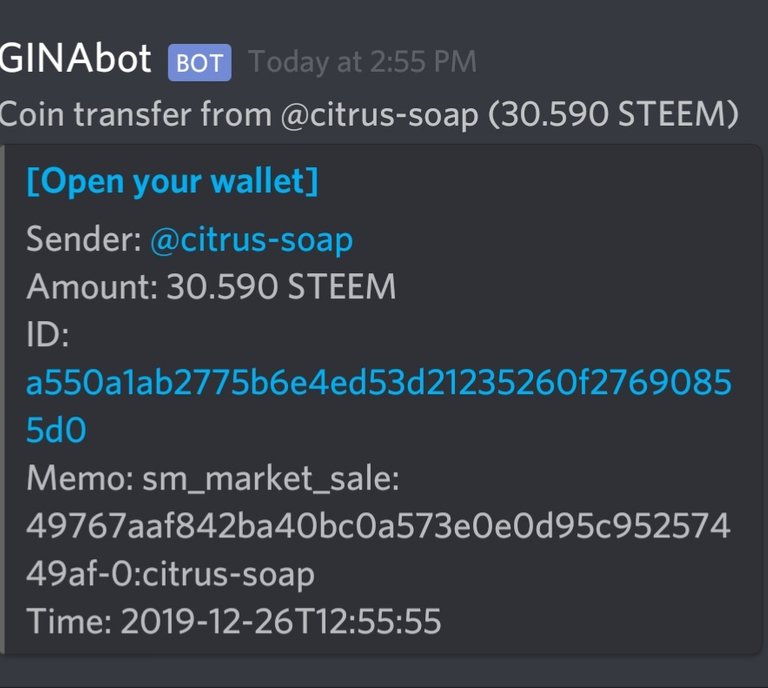 ---
Daily Dividends:
Wednesday's: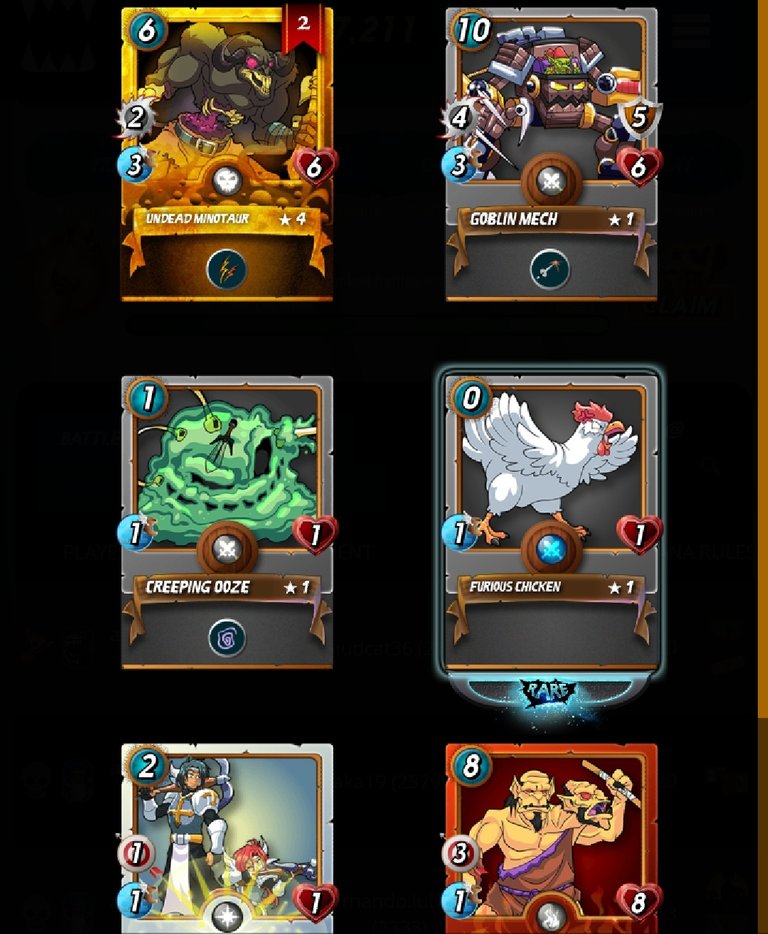 ---
Yesterday's: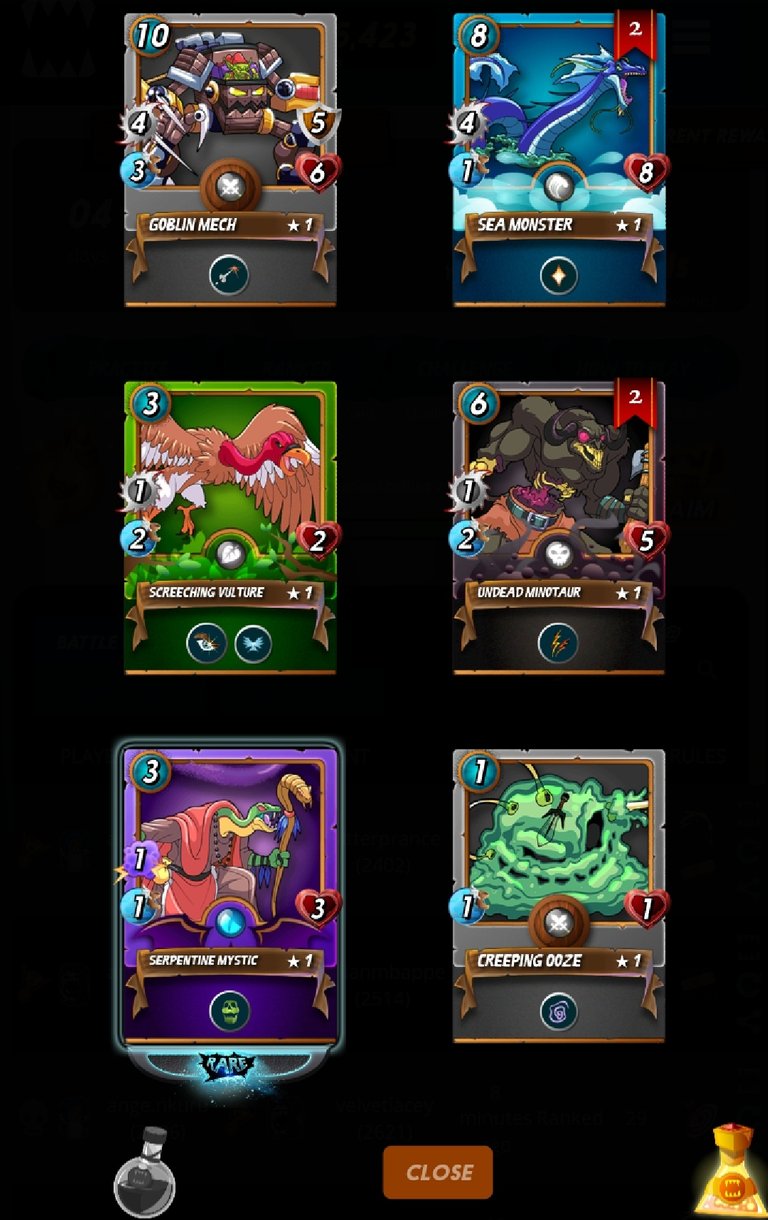 ---
Today's: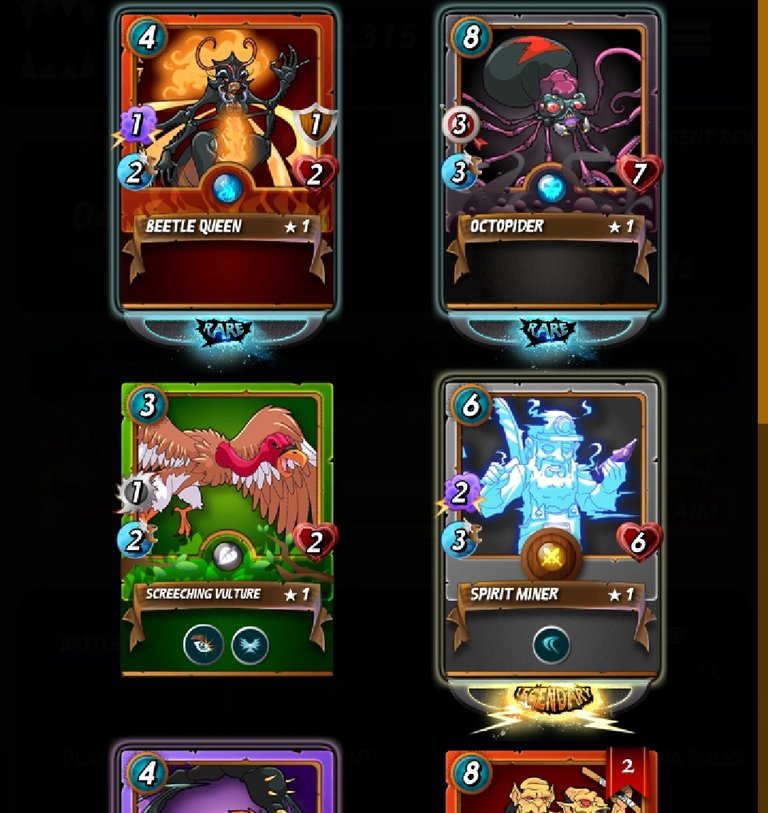 Plus that Ice Cube monster. What can I say, today was a good day.

---

---
Tangent:
But Ange, you have already reach Diamond the third, you still got a dozen hours until your next quest, and your ECR is below 40%. Why don't you do the smart thing and let it recharge for a few hours?

Don't worry, I got this. Just one more game, just one more...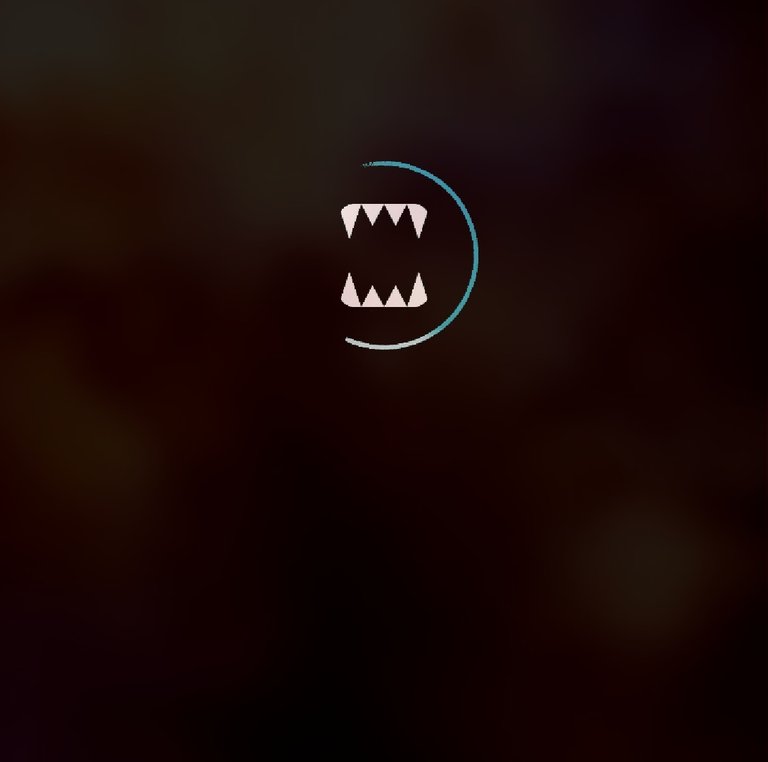 ---
PEACE!!
---
---
Posted via Steemleo | A Decentralized Community for Investors