---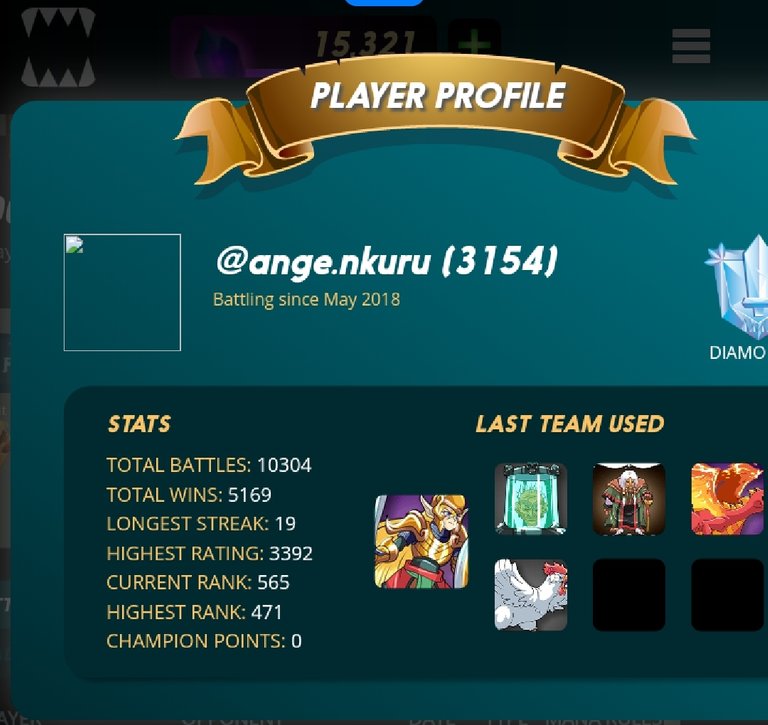 Well that was close. Can't complain though, it's not I had been expecting to reach Diamond the first already, plus having stayed in that range for quite some time I now am pumped for my new ATH. ...Still would have been nice.

---

Loot Chests:


I got mixed feelings about those. At first I didn't like the switch, at all, I'm a cheapo who loved the constant upgrades.

After some consideration I realized that meant less inflation so I start being on board(Finance classes starting to pay off I see.), plus some days ago I received a whole orb, nothing too lucrative but now a cheapo can only dream.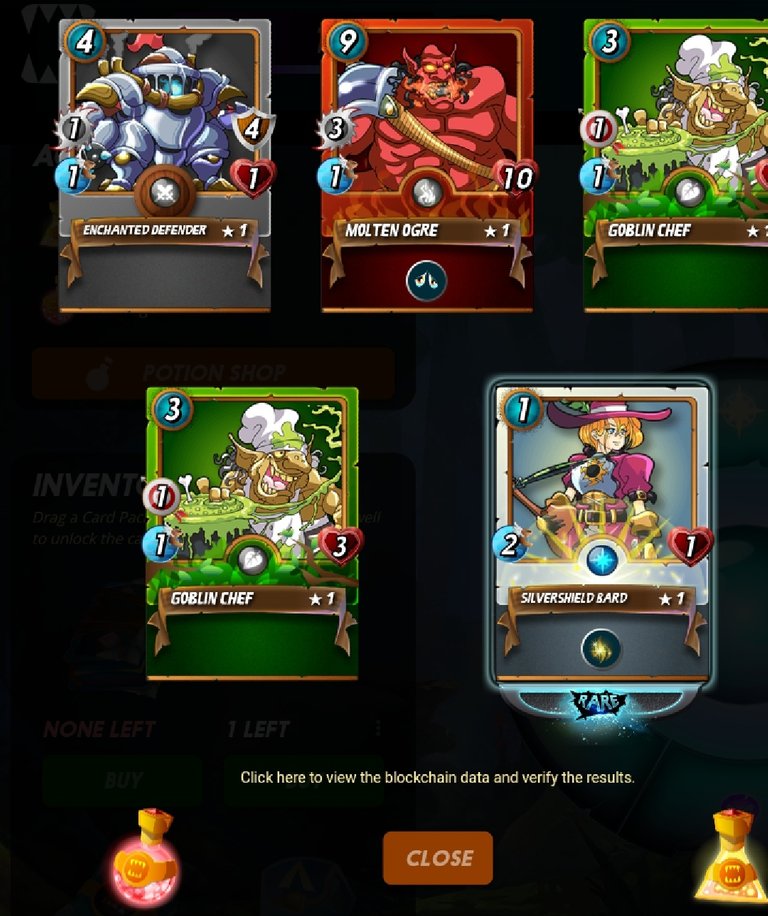 Still, I'd be more on board if we received more a bit more cards even if commons when compared to the potions.


---
Mobile App:


To no one's surprise, I'm stoked about the release!

Bad news, for the last few months I can't download any app from the playstore(Even tried with ROR and Steem Knights to no avail.), and if anyone has any suggestions that would help, I'd appreciate.

---

Some Recent Dividends: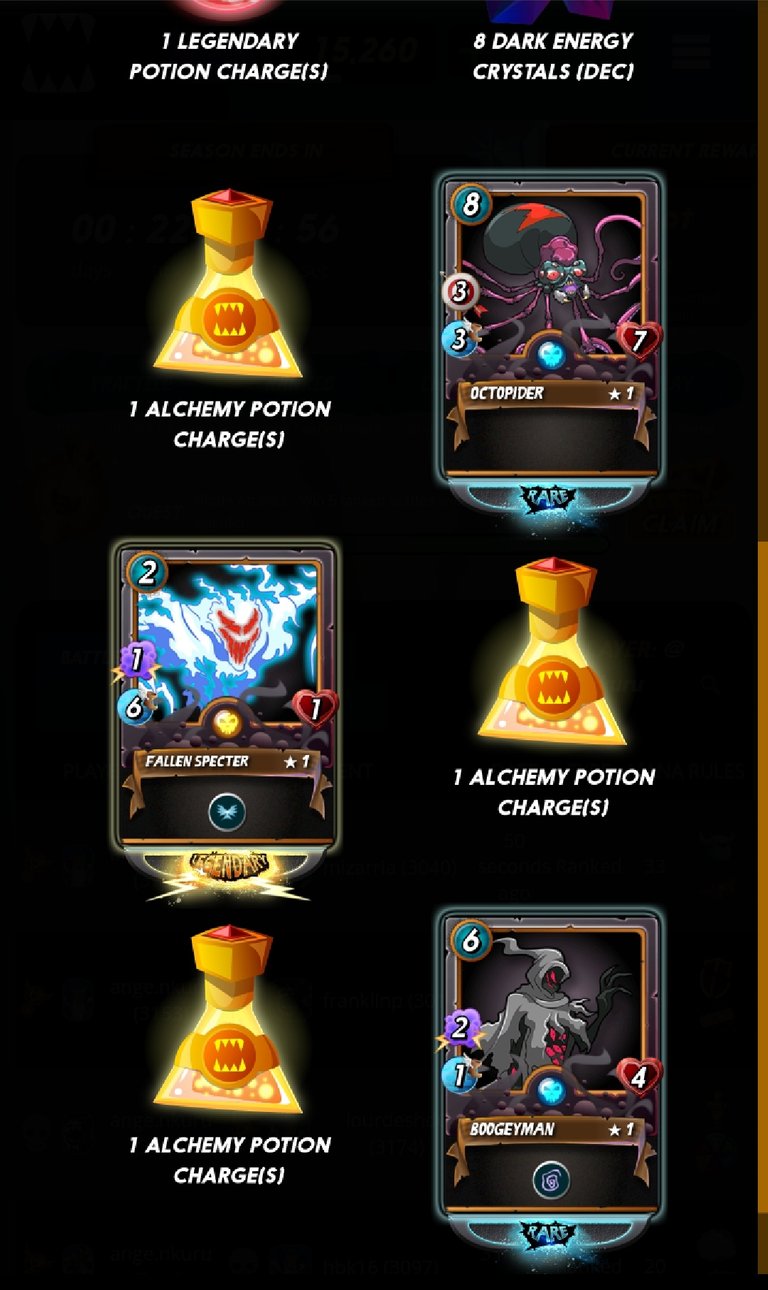 PEACE!!
---
Posted via Steemleo