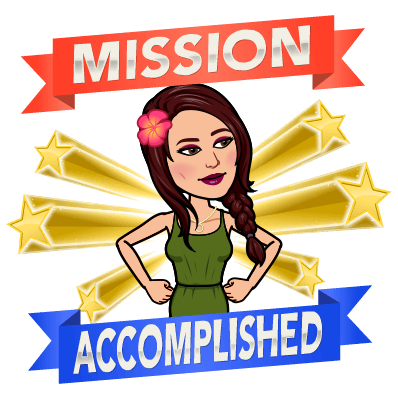 ---
The first day of Christmas, goal: reach Diamond 3
Earlier this week, I wrote about the fact that the owner of the cards in the herons account I play had upgraded the account with many great cards on the maxed level. It took some days for all of them to get out of cooldown, and then it took a few more days before I could really sit down and play some more to rank the account up. But I can finally say that I took it to Diamond. I was a bit stuck in Gold 2 (meaning going up and down every time, super frustrating) until I managed to break through and play it from Gold 2 to Diamond 2 in an hour's time. Yay! I was so happy to now be able to use all these abilities at the maxed level.

This was the winning spree I was on during my battle to Diamond 2. I was playing long enough to my liking, it was Christmas day after all so after this I took a break from Splinterlands. The goal was reaching Diamond 2 and I did that.
---
The second day of Christmas, goal: reach Diamond 1
So I played a bit more yesterday but not long enough to reach D1, and I also needed to let the ECR recharge a bit. This morning I told myself that I needed to reach Diamond 1 today with this account. Only 4 days left in the season, so time's running out. I didn't find too much time to play today, but when I did, I managed to pull the account into Diamond 1.

Goal accomplished! Now I want to reach Champion 3 at least before this season ends. I prefer getting a bit higher as well, but I need to be realistic and also acknowledge that I don't know a bunch of cards on max ability yet. I need to practice using them and combining them with other cards, so I only commit to the goal of reaching Champ 3 before the end of the season this time. Wish me luck!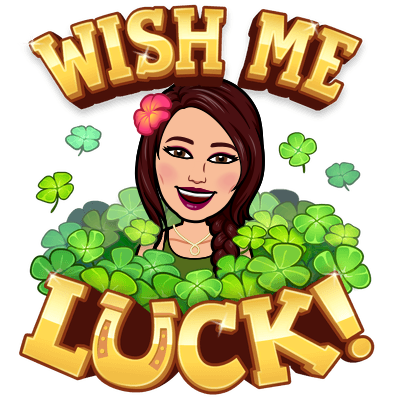 ---
After reaching Diamond 1, I decided to treat myself with a few Untamed packs
I earned enough dec to buy 3 packs including alchemy and legendary potions, and so I bought these this afternoon. You'd think only 3 packs wouldn't be very spectacular opening, right?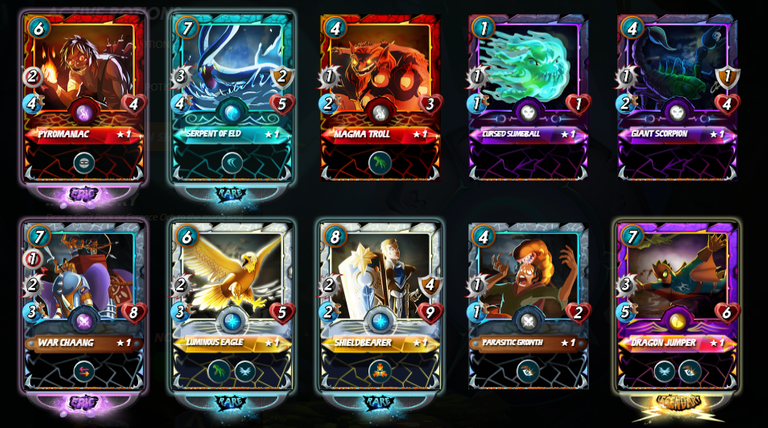 So let's break that down: 3 packs (15 cards) contained 1 legendary, 4 epics, 4 rare and 1 GF rare (summoner). I think for a small number of packs this is a great opening! For now, I will continue buying smaller amounts of packs instead of saving up for 110 packs at once. I kind of like opening some every day.
---
Third airdrop is very close!
Where I didn't have a real shot of getting a card airdropped the first 2 rounds, I actually have a great shot this upcoming airdrop! Because at my main account I purchased about 270 packs (not sure about the exact number lol) and on my alt even 370 or something like that. I thought this airdrop was going to give me a chance of (on average of course) getting 2 cards airdropped. As I read it was about 1 in 300 packs the previous airdrop, but this one has a much higher chance of getting a card dropped. This info below comes from the Splinterlands post about the airdrop
The third Untamed airdrop card will be the Rare Dragon Summoner card - Drake of Arnak! With Daria Dragonscale recently going out of print, it was time to introduce a new non-Legendary Dragon Summoner card. The Drake casts a magical shield over the friendly team giving them +1 Armor which we expect will be a valuable benefit for many different types of teams and rulesets. Source
We expect the airdrop will be available before the end of the year, and since it is a Rare card it will have a much higher drop rate than the previous two Legendary rarity airdrops. On average about 1 in 24 eligible packs will receive a Drake of Arnak card in the airdrop, but please keep in mind that it is random so some people will get more and some people will get less than the average. Source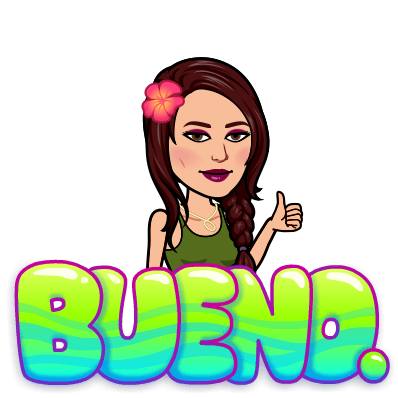 That means about 26 cards with this number of packs bought. Of course, no guarantees here, it can be lower or even higher, but it's kind of fun to read that I will not only be eligible for the airdrop but probably also will get more than 1 or maybe 2 of them. I'm seriously hoping for this card to be dropped in gold (a few times lolol).
Anyways, exciting days ahead with the season end in sight and of course the airdrop within a few days hopefully.
See you on the battlefield!
~Anouk