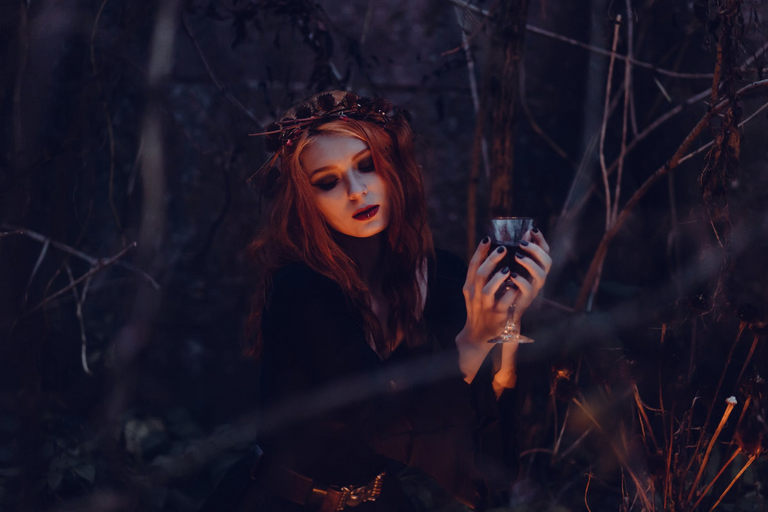 Source
---
Introduction
When you play Splinterlands, sometimes an idea comes to mind. I have read a few posts where players are suggesting things for the game but never thought of anything that could be valuable for the game myself. That is until I recently wanted to enter the @splinterlands art contest again. I was thinking about the art I was going to create. I took a while before I started drawing but then I saw it in front of my eyes, this monster half woman half creature who can hypnotize other monsters.
The thing is that what I saw in my head wasn't what I delivered on paper. Super annoying and frustrating as it's been in my head for about two weeks now. I wouldn't be me if I would try to get this creature out of my head one way or the other. If drawing her doesn't work at this moment I should try a different approach. I will start writing a story about her abilities in the game and then I will hopefully trigger something inside to sketch her on paper or make a painting of her. I just need that extra trigger to get me started.
I hereby introduce to you Holly Hypnotize...
---
The burning lands have held Holly Hypnotize hidden until now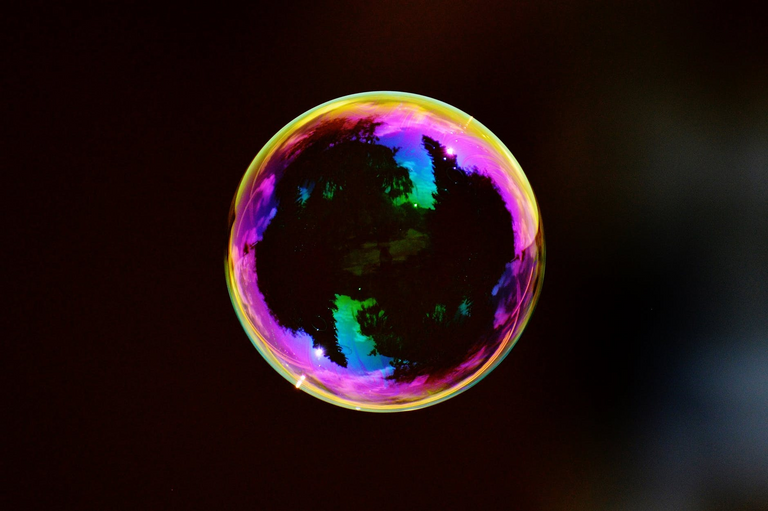 Source
While the burning lands have quite the arsenal of monsters that will blast several enemy monsters away in only one hit, there is one more hidden power that no enemy monster is aware of yet. This new ability called Hypnotize is named after Holly Hypnotize the fierce lady of the burning lands who will throw anyone of their game if not being careful. Holly has such an aura around her, that it's hard to resist laying eyes on her. Her fire red hear is something that's being noticed even in the corners of the eyes. But be careful, don't let this beauty and her demanding energy force you to look at her.
Once an enemy monster makes eye contact with Holly Hypnotize just before the monster tries to attack her, a mechanism will be activated where her eyes connect with the soul of that monster. Leaving the monster unable to think straight as she's making sure the enemy is under hypnosis. While under hypnosis, the enemy team can't attack and during these first 10 seconds of the hypnosis the friendly team will have room to place an attack instead.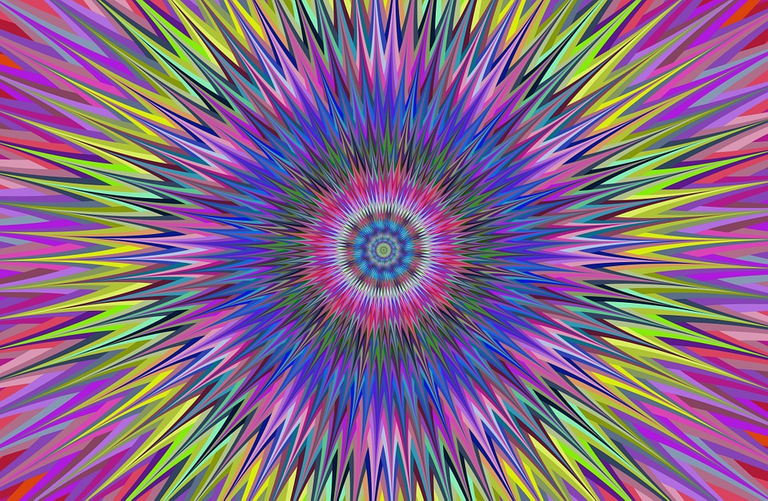 Source
Once hypnosis is over, that monster will attack but is still feeling dizzy and therefore will probably aim at the wrong monster wasting an attack if he or she is very unlucky. This all depends on rulesets of course.
One thing is certain, Holly will leave a first impression that will never be forgotten by the enemy and enemy teams will work hard to find a way to counter her powerful strength to hypnotize other monsters.
---
Hopefully I can give Holly a face soon
I hope by writing down my idea about this monster, I will get inspired and will be able to draw her soon. I hope for now you enjoyed reading my idea for a new monster and ability! In the meanwhile, make sure you won't get hypnotized!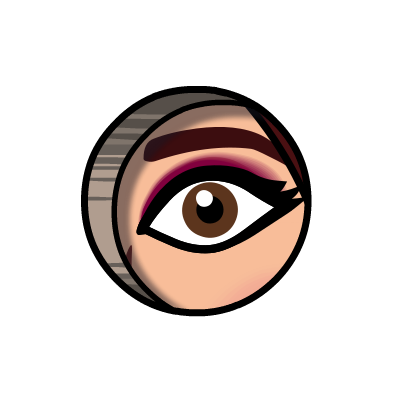 ~Anouk