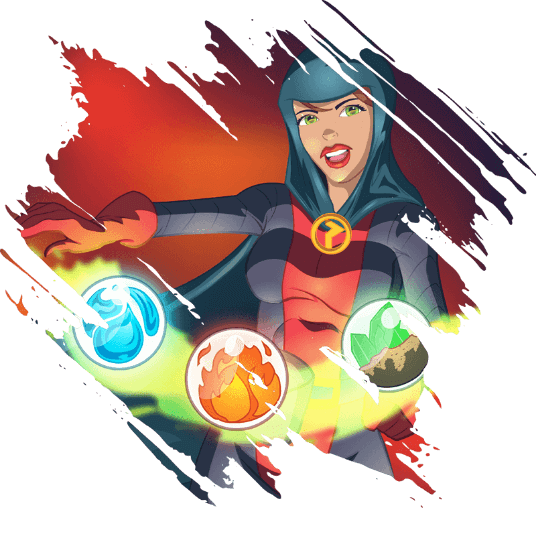 Summoner:
DELWYN DRAGONSCALE LEVEL V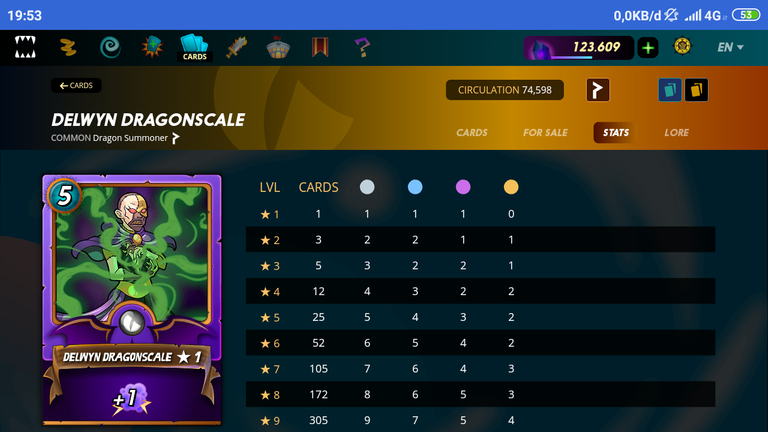 Some time ago, Daria Dragonscale nearly lost her twin brother Delwyn to the Burn that had stricken so many of the scaled. She would have lost him completely, but at his deathbed she hired the services of a dark sorcerer who transferred his soul into a special Heliosoulstone. While he was suspended inside the stone, Daria traveled to the Earth Splinter, where she visited the Flesh Golems in the root of the Elder Tree. With their help, she created a new Golem from fleshy scraps. Delwyn's soul was transferred into the new Golem, and Daria had her brother back… forever.
Monster:
UNICORN MUSTANG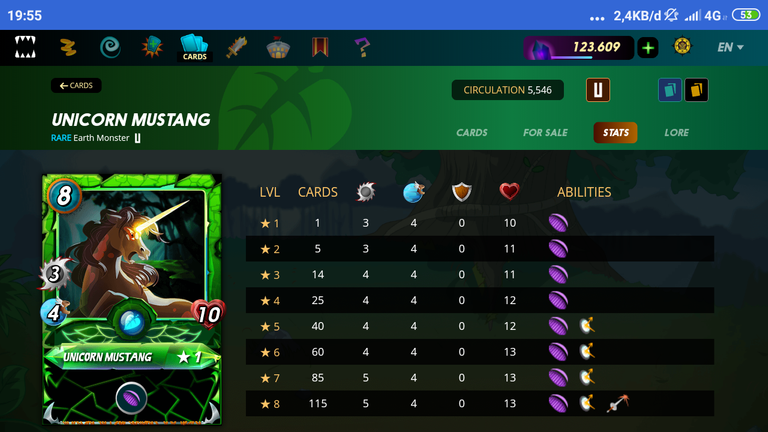 The wild brown Unicorns of Anumün contrast the white Unicorns of Khymeria in many ways. Unicorn Mustangs travel in herds, while Sacred Unicorns are only seen alone. The brown Unicorns are not considered sacred like the white, but they are still protected from hunt and slaughter by a superstitious stigma that no Lyverian dares challenge. When approached in the wild, Unicorn Mustangs act as though anyone and everyone but fellow Unicorns are their enemies.
Lets watch my battle
https://steemmonsters.com?p=battle&id=0ca4883cd4d4a5ba39765821d7e67e0f695037f1&ref=ayjoe
Keep smile and have fun on steem
Get in the game now!
http://steemmonstersgame.com