The truth be told, as long as we are still living our heart beats will continue. We all have feelings about one thing or the other, some of these feelings or thoughts can be either positive or negative. Let's take for an example you are preparing to go out and you are trying to get a good dress for your outing for a special occasion. The moment you put on the dress and look at the mirror and you say to yourself WOW this is good or you shake your head and you choose another outfit. This is a way of listening to your inner thoughts.
No matter how hard it is you can always put your inner thoughts to much good use in your day to day activities, because they can help you to succeed in life. Everybody wants success and nobody wants to fail and I know you are very much aware of that. You have to be more confident in yourself and live a happier and fulfilled life.
Do you know that you are the most valuable gift that you have in life when it comes to making the right choices and taking the right steps in achieving a more desired result.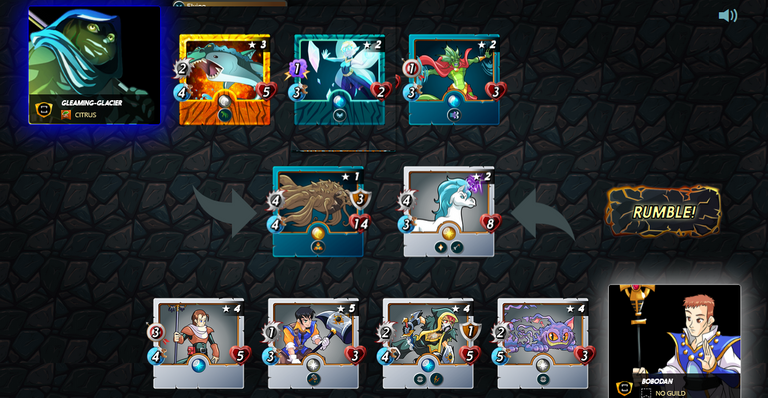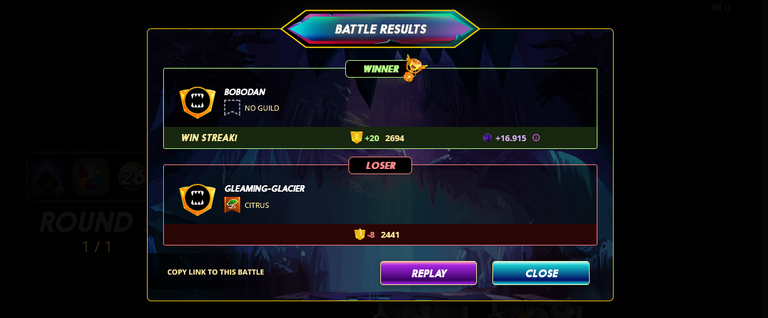 Over to my splinter battle for the day, today I was asked to complete 5 games using the life splinter card. And I got my reward after completion.