Hy friends, as always it's so good to have you around today am grateful you stopped by today. Guys you are all welcome to my splinter land quest update report, thanks so much. How are you guys doing today, hope you are good at the moment. We give God the glory for a bright and wonderful day that he has made; we give him thanks because he deserved to be appreciated.
Pushing up with the splinter land is not really encouraging at the moment especially when am above 4700 points and I still find myself in the gold level with just few boxes to open. I wish this point that is added to leagues are removed but what can I do I just have to push myself away from that league.
Today I was given a quest to complete 3 games without using a neutral monster, it wasn't very difficult because I am not been restricted to a particular splinter card. I did not suffer any defeat before completing my game because it's just 3 games to deal with. Here are the rewards I got today after completion.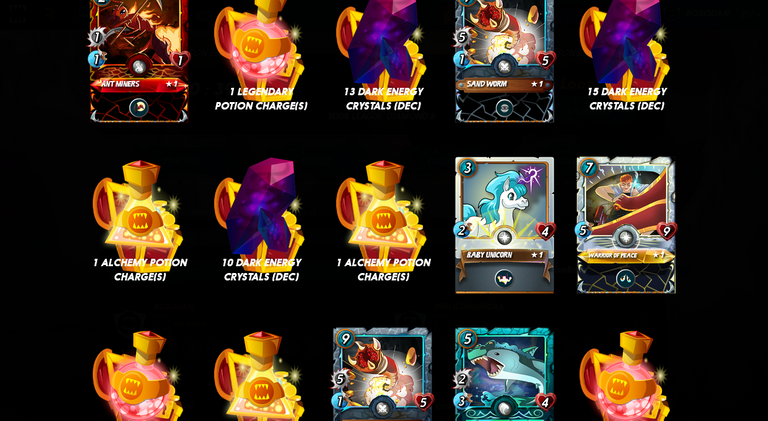 Thanks so much for reading my post today am so grateful you read this, your time, your effort and your resources spent on this post is very much appreciated. Until I come your way again tomorrow I want you to take good care of yourself and your loved ones. Stay safe, wear your nose marks especially when you are in the public. God will continue to see us through difficult times and give us victory at the end.