Hello guys, good day to you all hope you are having a nice time over there. Am so excited you stopped by today to check on my daily report, you are highly welcome I hope you find this article interesting.
Today's game was ok and exciting, I was given the task of completing 5 games using the dragon splinter. Whenever I am given a task like this I usually do not suffer much defeats before completing my task and that is because my dragon card that I used has the increase magic abilities which I love using so much to battle.
More photos from my collection of common cards.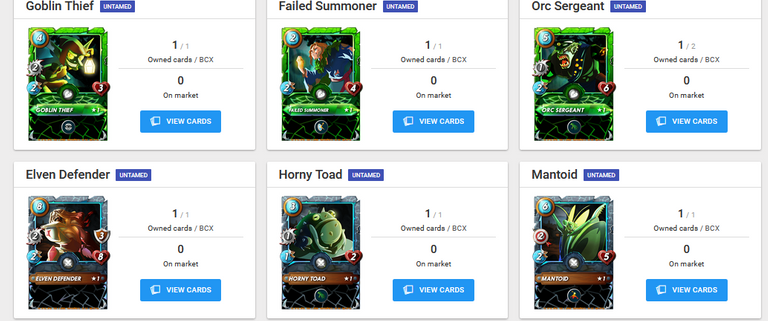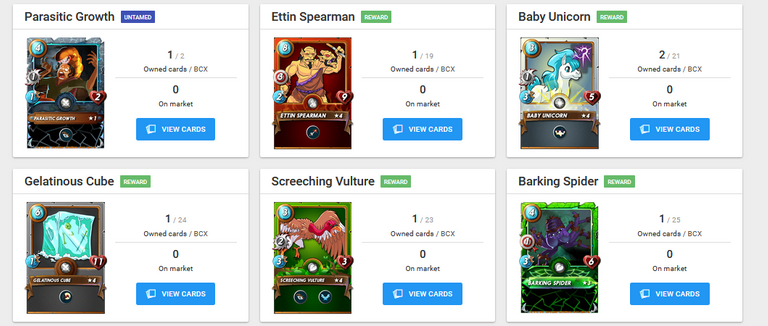 Thanks so much for reading my post today I am grateful you read this. Until I come your way again tomorrow I want you to take good care of yourself and your loved ones at all times. Continue to stay safe at all times, and don't forget to help those who need assistant help them the little way you can. Bye for now.