Hey Splinterlands Fans
As I start to move up the ranks I'm finding myself in the diamond league a lot lately which is pretty competitive, you can't simply throw out a team and try to overpower your opponent at every round and you need to star becoming a little more technical and using your rounds more effectively.
This is where ablity combinations really come in handy and combining the right team can make all the differce. One combination I tend to use is the Speed ablity combinaiton, while these monsters don't always deal out the best damage they help those who can maximise their potential.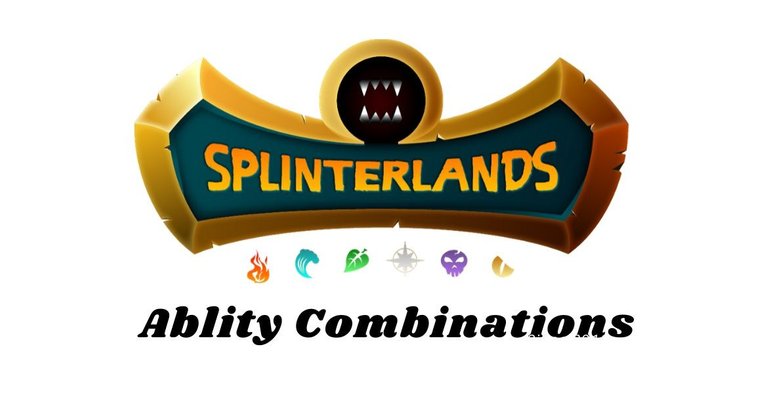 Making Speed Your Weapon
There are several monsters who offer speed boosts the ones I have in my deck are
Brownie
Flame Imp
Ruler of the seas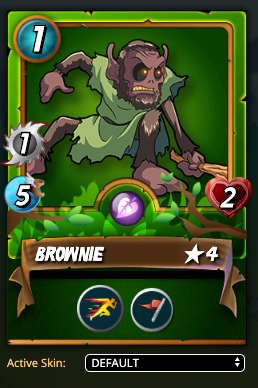 There are several monsters who offer speed reductions the ones I have in my deck are
Creeping Ooze
Black Dragon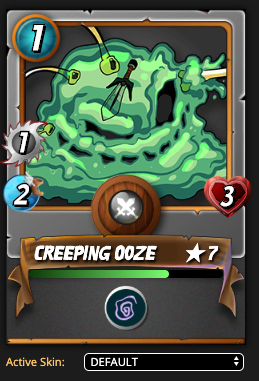 Pretty sure there are others that my unlock this abilities at a later stage but I'm not there yet, so hey you work with what you've got am I right?
So having one of each of these abilities gives all your monsters a speed improvement by 1 and reduces all your opponents monsters speed by 1 which doesn't sound like much but it can make a huge difference especially once you have a lot of the same cards as the ones meant to deal out the most damage.
They also work well when melee monsters are allowed to attack from any positions or you have a number of monsters with sneak ability in your line up that could otherwise do damage faster than they would have previously and remove some problematic monsters from your opponents line up before they can settle in.
Have your say
What do you good people of Splinterlands think? Do you use this combination often? What's your favourite ability combination?
Let's connect
If you liked this post sprinkle it with an upvote or esteem and if you don't already, consider following me @chekohler


---
| Buy & sell STEEM | Donate LikeCoin For Free | Earn Interest On Crypto |
| --- | --- | --- |
| | | |