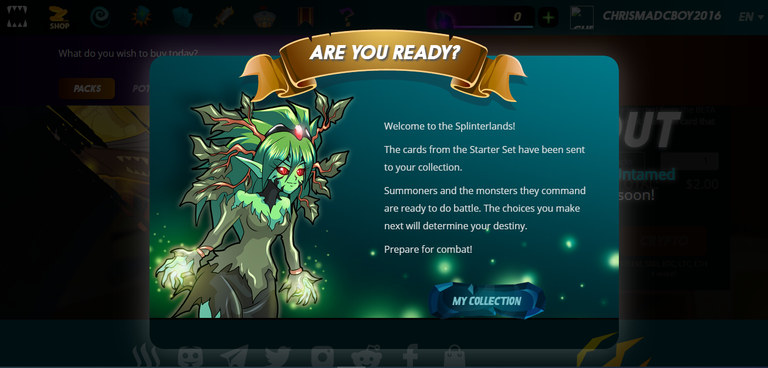 I got my own decks and I am ready to battle
What lovely people who help us to get our own starter pack. Yes, all the sacrifices and wait the perfect time and perfect friends who help me out to get my own starter pack. I am so happy and can't control the feelings inside me haha.. We are so lucky to have these people behind the scenes;
@teampossible, @cicisaja, and lastly @kaisergunz the one who helps me to get my own starter pack. Thank you so many guys for the wonderful advance Xmas gift for us. We will never forget you, @steemposible love, much here.
Thank you, thank you for your love.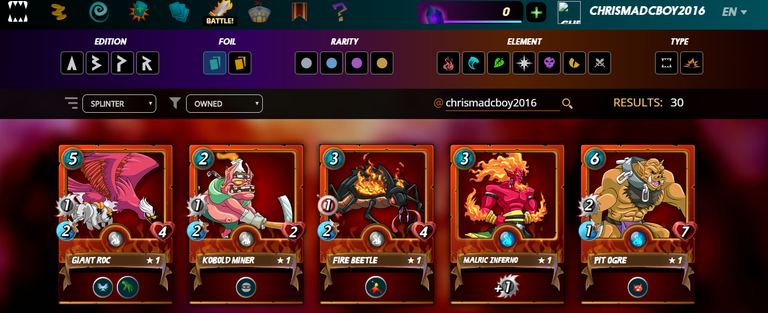 After I get the code I received 30 Steem Monster Cards with 5 Gold cards. So This is my first step to the next level of investment, I hope you help me through this guys hahaha.
Thank you


Image credit @thekittygirl