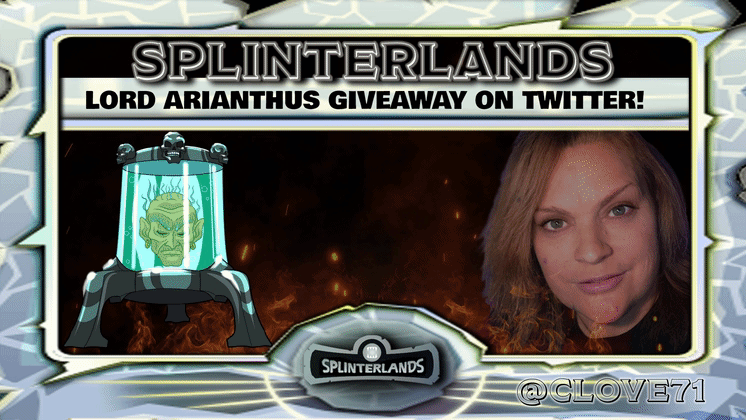 Hi everyone! I am here on my favorite crypto TCG, Splinterlands! I am having giveaways on Twitter every day this week in honor of Splinterlands two year anniversary! A brand new giveaway of one of my favorite cards, Lord Arianthus! A great legendary reward card. He is out of print as well. I call him Lord A! He is such an amazing card, he will get rid of all that stupid magic that comes your way, lol!

Make sure you have a good healer and usually he will be fine! When maxed he has the abilities of magic reflect, thorns, void, and shield! He is a great tank and sometimes works great for sneaks as well in the back.

Join my Twitter giveaway as one lucky person will win one Lord A and three runner-ups will win 1K DEC each! Winners announced tomorrow evening on the Twitter post!

Join in the giveaway here:
Get in the game now and start earning free crypto! http://splinterlandsgame.com
LORD ARIANTHUS Lore:
While passing through the galaxy on his starship, the great and powerful Lord Arianthus noticed signs of life on a planet below.
Apparently monsters of all sorts were battling one another in endless competition.
Lord Arianthus, enjoying battle and competition very much himself, decided to land on the little planet. He would show these puny monsters the meaning of defeat!
Have a great season-ending everyone! Only 21 hours left now! ~@clove71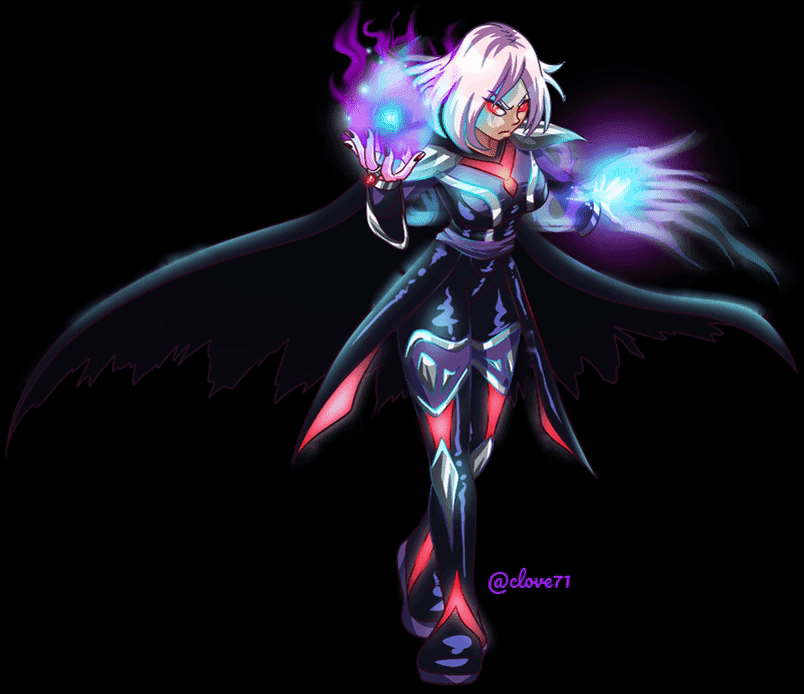 Check out all their features like the packs and rewards analyzer HERE.
View rewards cards going out of print by the great @kiokizz HERE and please show him some Monster love on his recent Splinterlands posts!

Want to view Splinterlands stats? Check out @rafalski and his awesome Splinterlands stats HERE and make sure to show some Monster love on his recent Splinterlands post!

Want to rent Splinterlands cards for cheap? Check out @peakmonsters today at peakmonsters.com and all their extra features!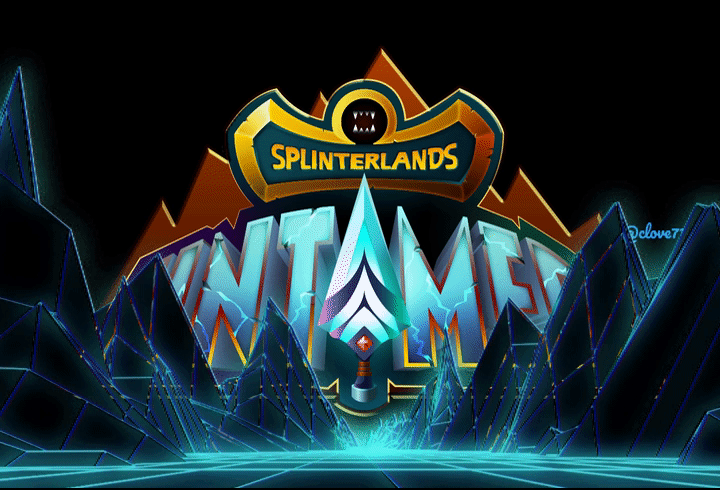 Start Playing Now for FREE!
Splinterlands Content & Giveaways Twitter HERE
Splinterlands Discord HERE
Splinterlands Facebook Group HERE
Splinterlands Official Facebook Page HERE
Splinterlands Telegram HERE
Splinterlandsgame IG - HERE
YouTube Splinterlands Content - HERE
3Speak HIVE Splinterlands Community - HERE
Splinterlands Dtube Content - HERE
Splinterlands is now Integrated with WAX

I wish you luck in your battles and daily quest loot chests!
I will see you all on the battlefield!
May the Monsters be with you.
Splinterlands Rep