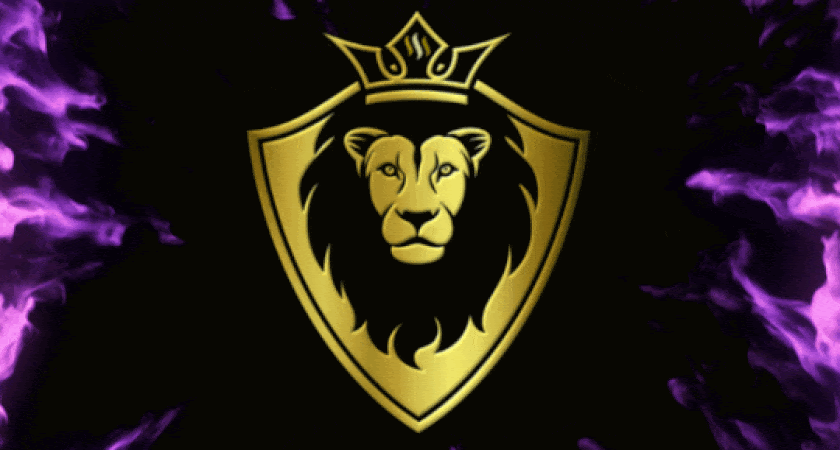 Hi Everyone,
Welcome to another edition of the Contest Kings Newsletter!
This is @marianaemilia reporting for the @contestkings community.
Have you realized that Archmage Arius, the most valuable card of all is almost sold out?
It's price has already skyrocketed in the market, check out this post by @felipejoys for some interesting discussions on the subject.
One of the most fascinating aspects of the game is the artistic one and how the community has had so much input into ideas during the initial phases and even now.
The glimpse we've had so far of the encyclopedia it's clear that this is not a simple card game, but contains a truly complete universe with a vast and rich culture.
Have you ever wondered where the music for the game comes from?
We invite you to enjoy some featured music from Splinterlands in this post by @isaria who continues to amaze us!
We're also interested to know, have you ever been to a in person meetup or gathering with fellow Splinterlands players?
If you're in the USA and have some free time you may like to attend a meetup with Splinterlands developers @yabapmatt and @aggroed in Philadelphia.
It's a fantastic opportunity to learn more about the game and talk in person to other players.
In addition to participating in sweepstakes, having access to exclusive physical items really sounds like it will be a great day for everyone attending!
Just head here for all the details and mark December 4th on your calendar.
Let's finish the newsletter with some strategy and a shout out to @podnikatel from the community.
He's been helping new players better understand the game mechanics and the basics of fighting.
In this featured post we learn more about the silenced summoners rule set.
This is Mary Emily 💁 signing off for the Splinterlands news.
Have a great week and see you on the battlefield!