When I woke up a few minutes ago I was delighted to see that KuCoin has a big ad about Splinterlands! right on their home page!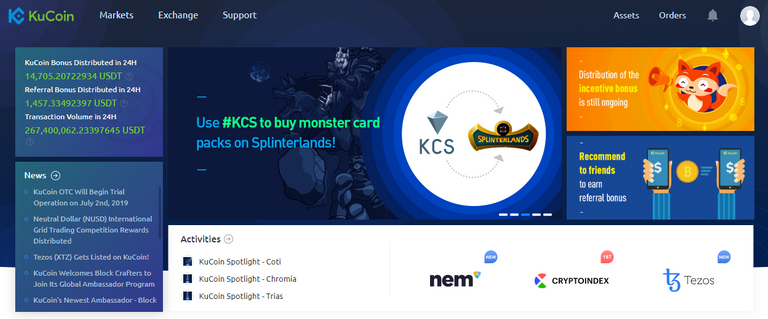 You can now use their token KuCoin Shares "KCS" to buy BOOSTER PACKS!!
This is HUGE! Especially considering, less than a month ago Splinterlands added Chinese and Korean languages!
Just when you think, this game couldn't possibly get any better, it does!
Remember! You can even use your Binance Coin! "BNB" along with a few other top currencies!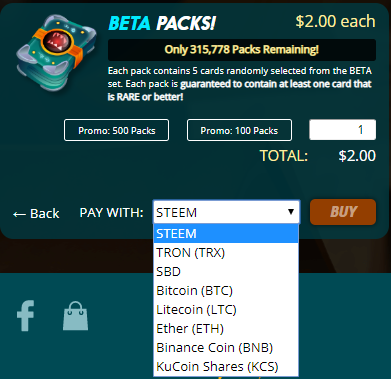 Still waiting to sign up for Splinterlands?
Use my referral link when you purchase a starter set and I'll send you a few good cards to help get your collection going!
Follow me!