Splinterlands Vs Plants vs Zombies
INTRODUCTION
Decentralized games better than centralized games because the assets true ownership. We hardplayed gaming lvl easily destroyed when that game shoutdown but decentralized games store all asset in blockchain and immutable so no one can change the game.
---
PLANTS VS ZOMBIES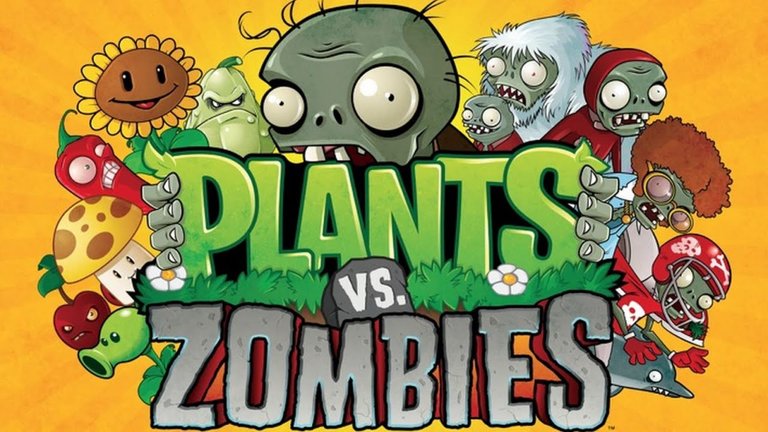 Plant vs Zombie is arcade game developed by electronic arts it is very famous game and 30 awards winned.
---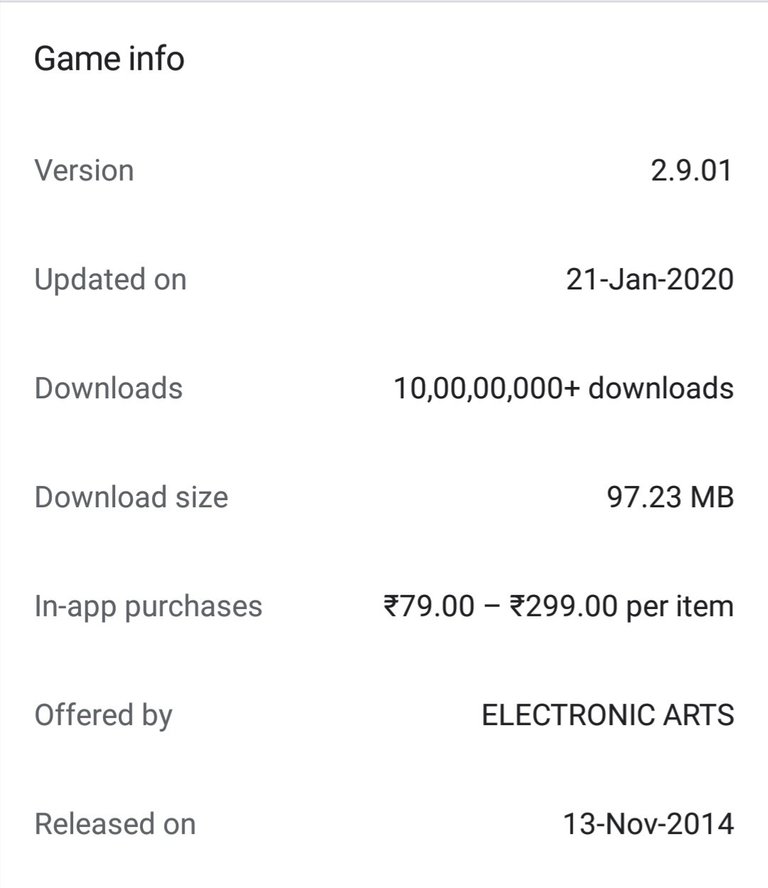 ---
SPLINTERLANDS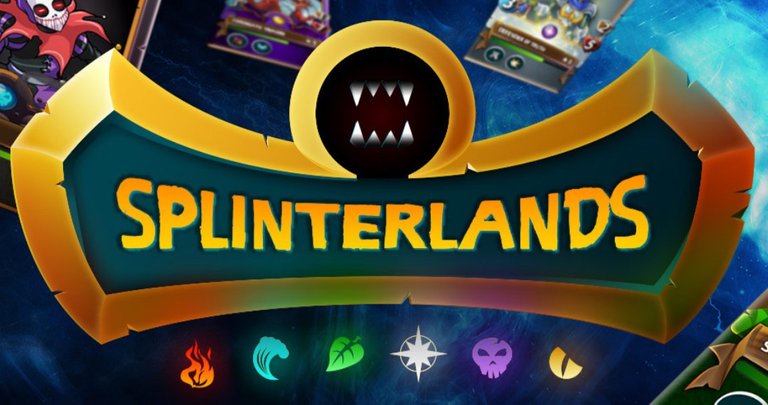 Splinterlands is steem blockchain game. Every asset in this game is true ownership for players they can sell their assets in marketplace and earn money from this game.
---
MAIN TOPIC OF ARTICLE
Splinterlands very addicted game to me and 2 years ago plants vs zombies same like splinterlands everyday i play the game but that time dont know the blockchain and steem but now i like to play splinterlands every time i play earn DEC tokens and cards. The most interesting part in splinterlands is game result every battle end of the result is more interest to know. Same like plants vs zombies every match is interesting to play.
---
Thank you to read my article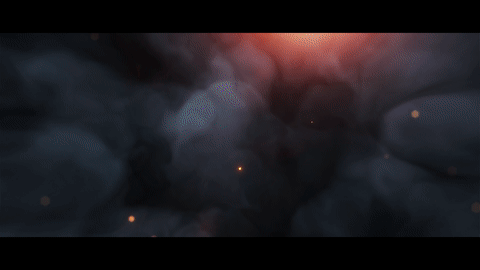 ---
---