One thing that I quickly realized about buying packs this time around with the kickstarter, is that when you run out of potion, you can collect DEC and purchase some more to make sure you make the most out of your packs.
As if the Chain Golem airdrop wasn't enough of a major score, I just had to win the Splinter land lottery today with m'dear Cornelius here. I am not quitting my day job however, let's keep things in perspective here. But I received three chain Golem cards for that $50 pledge and the airdrop is actually worth $23 after combining the cards.
as far as the physical items, I was really interested in the encyclopedia but opted for digital rewards only and therefore I am very glad that Splinterlands is sharing entries from it on their blog.
I have two packs left to open and High Priest Darius was gracious enough to pay my deck a visit. With these new 99 mana games I welcome these high Mana cards more than ever. Lastly, I have noticed that a victory with three games without neutral cards is now a part of the daily quest objectives you can get randomly. Not too shabby Splinterland keep coming up with these wonderful twists and let's keep the game going on.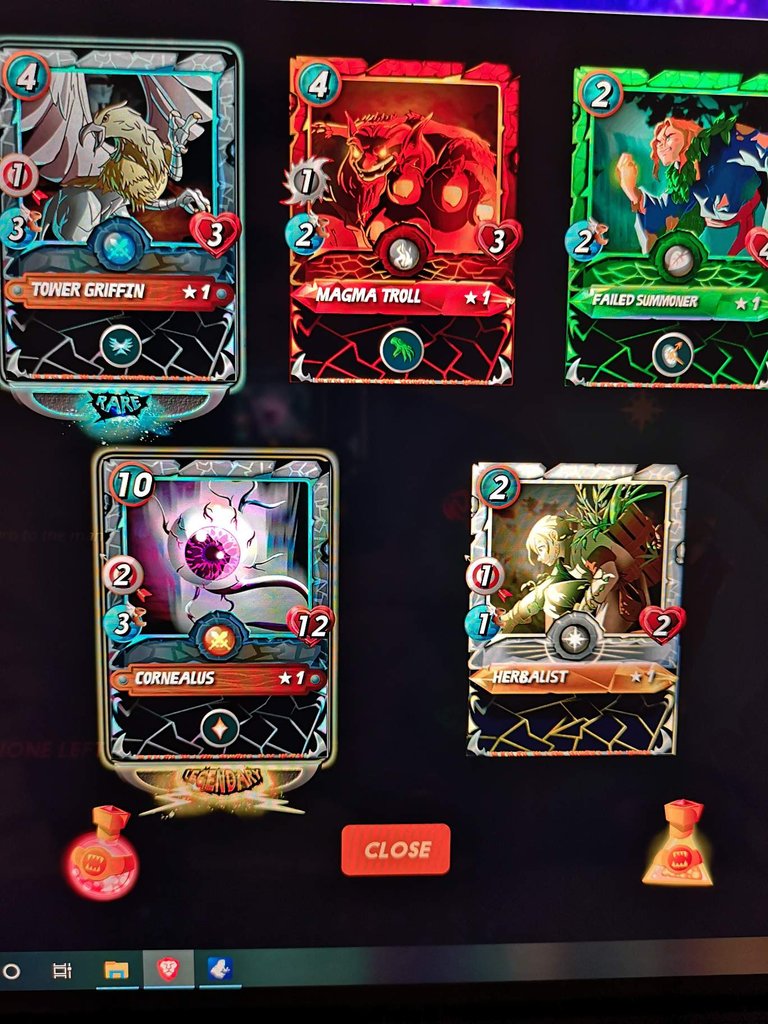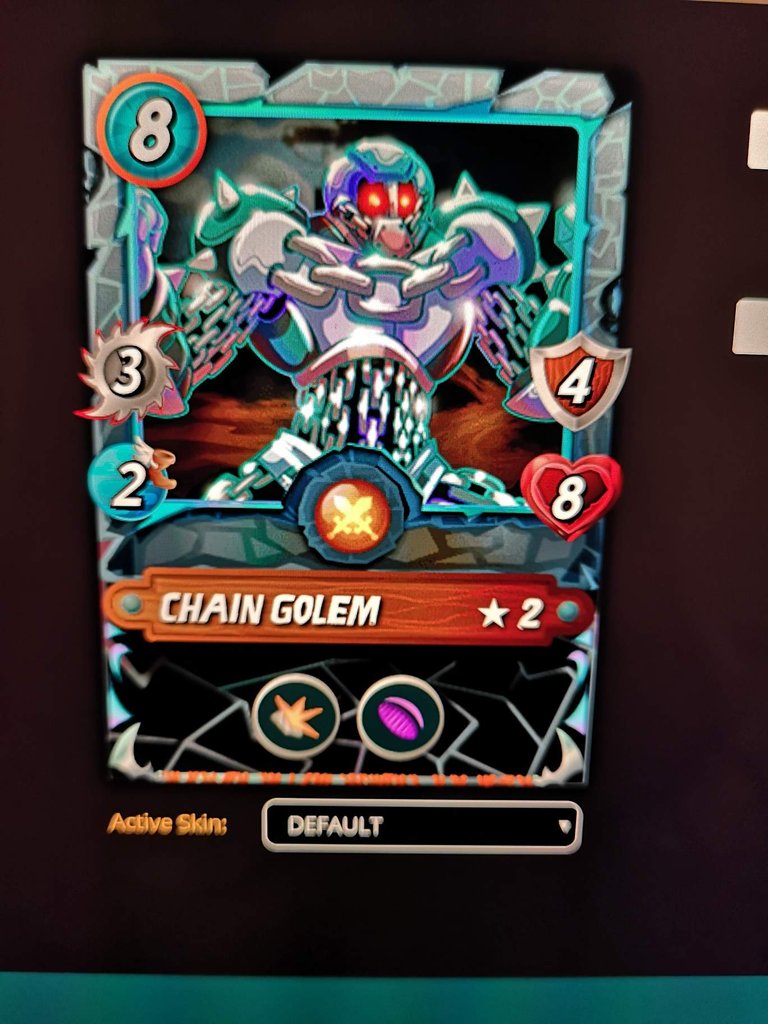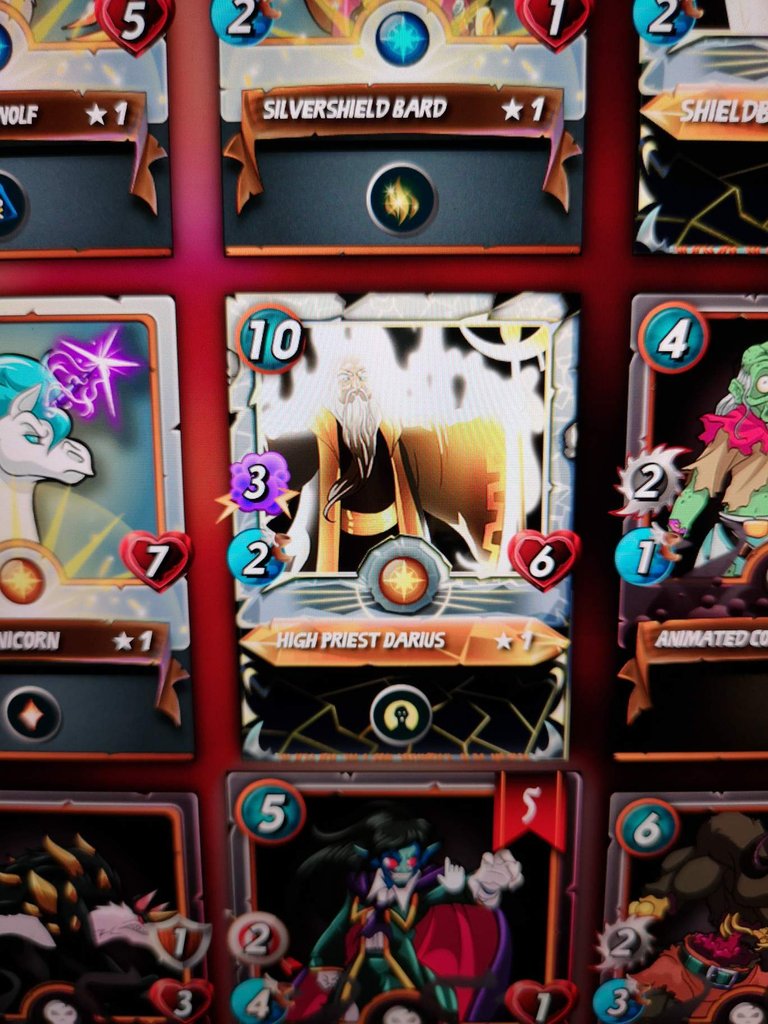 Posted using Partiko Android