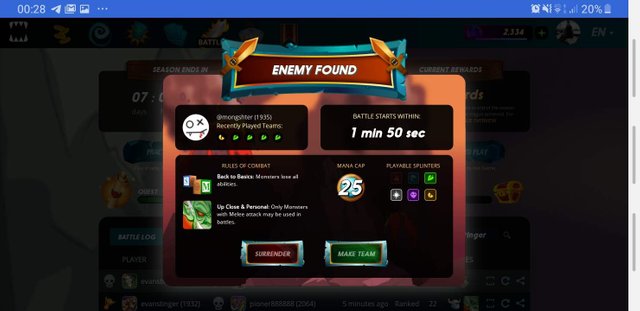 Two Rules in One Match!
Latest Steemmonsters/Splinterland update introduce us to a possibility of Double Rules in a match to spice up the game! @yabapmatt (the creator of Splinterland) said this update will create a lot more possibilities and combos to mix and match your cards!
Before this update a lot of serious players have been keep a 'cheat-sheet' containing best cards combo arranged according to Mana limit and single rules (and tendency of opponent's Splinter type counter).
With this update, they'll have to start over, and even worse, I don't think they could create a cheat sheet like that anymore, because the possibilities just crazy! You'll tun of time just to find which combos you want to use! 🤣
So, this update will demand all players to hone their instinct, their Battle Instinct.
Lots of variables and rules can alter the result of your battles if you're not paying attention to this update.
You want to know the result of my battle above?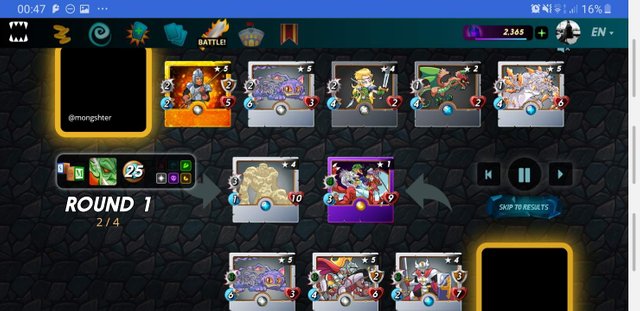 Here it is, the double rules was 'Back to Basic' and 'Up Close & Personal'.
And the result: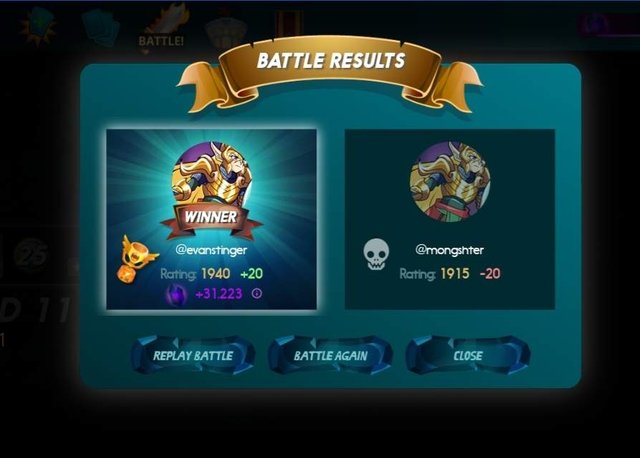 Yes, I win!
So, that's a bit info about this double rules!
Keep battling, keep grinding your way up!
See you on the Battlefield!
Posted using Partiko Android