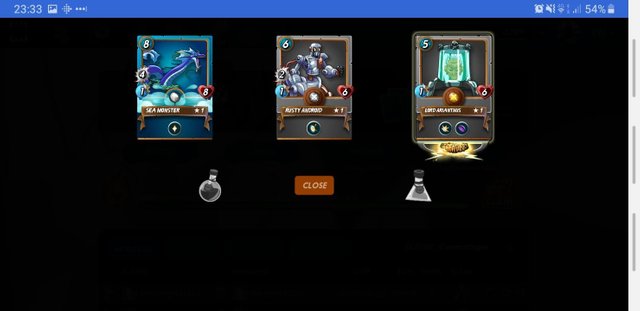 Hey guys, it's been a while since my last post about Splinterland a.k.a Steemmonsters!
Yeah I was reaalllyyy busy this month because of my projects on real life.
Some people even asking me if I still play SteemMonster or not! 🤣
Chill! I still love our SteemMonsters, even if I can't play as often as before.
Season Rewards
My last three season rewards was crap! 😅
Even my brother's season rewards was waaaayy better than me!
He doesn't even pay any single money until now!
He started with promo code and made his way thru Silver II!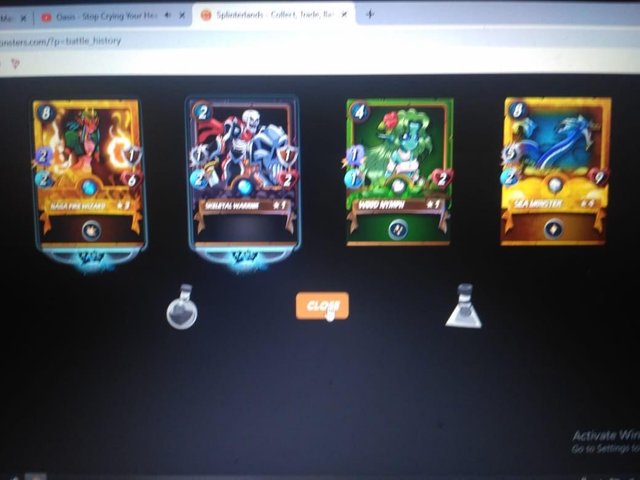 This is what he got for this season.
And if you compare it to me...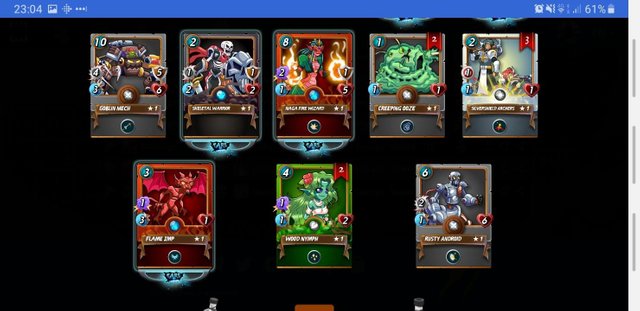 Yeah, it's really unfair 🤣🤣🤣
But, I tried to give a few shots on Daily Quest and managed to finish it under 30 minutes.
And this is what I got: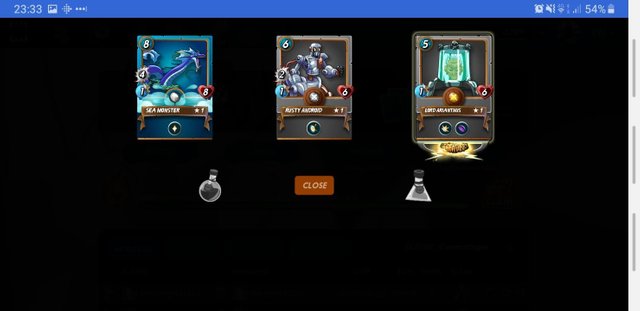 Yayy!!! Finally some justice from Lord Arianthus! 🤣👍
Okay, that's it for today. I'm have to put my ass back to work again!
Cheers 🍻