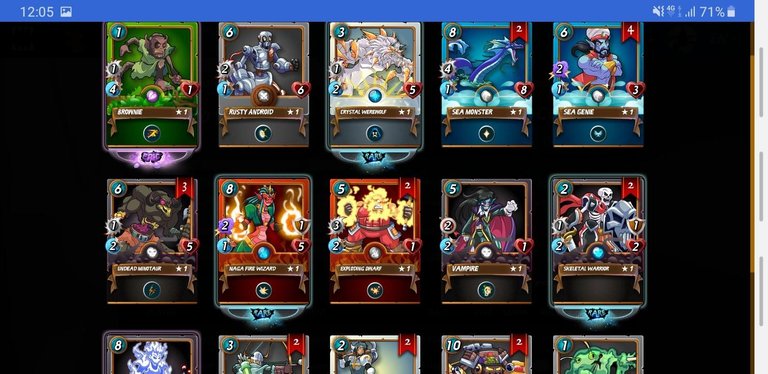 Hey guys!
I was gone for more than two weeks! 😅
Tremendous amount of work on my project made me feel 24hours a day are not enough for me!
I barely can sleep, madness!
So when I finally have the time to check on my Splinterland account, I still haven't open my season reward, and... it's about to move to another season! 🤣🤣
Nevertheless, I tried my best to catch up. I will push until at least reaching Gold II.
Here's a few daily quests rewards when I do a marathon this morning:

That's it!
Now I got a season to catch, and... a pride to save! 🤣
Wish me luck, friends!