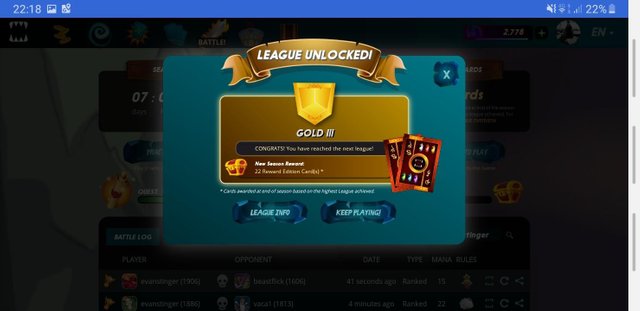 Hey guys, how's things going there?
😄👋
I'm really happy tonight. Slowly but sure, now I can allocate some minutes to steadily grind back my rank up to where it's used to be!
On last season, I barely reached Gold League within the last 5 minutes prior to the end of Season! 🤦‍♂️
Now, I reach Gold League while there's still a week to go! 💪😄👍
I finished Daily Quests too, and maintaining some sweet Win Streaks!
My Daily Quests rewards was not really handsome, but it won't stop my grind! 😤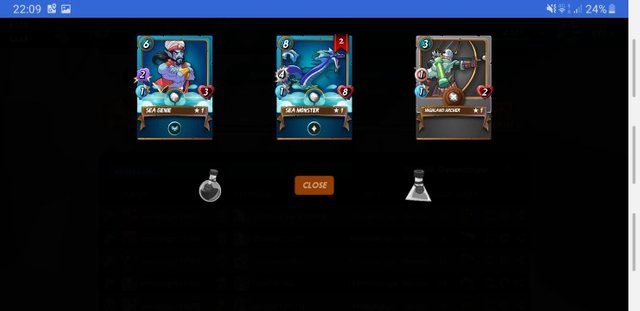 That's all folks!
Anyway, I tried not to push too much!
I found out it motivates me to do better when I limit my sessions to strict 15 minutes or 30 per session.
So, enjoy your day!
Cheers 🍻