The defacto killer app utilizing the STEEM blockchain. I love "Splinterlands" and, it appears, so do many others. Not only is it ever increases in marketcap at a consistent rate, but the all-time payouts hit $50,000 earlier today. Now that's impressive, to say the very least.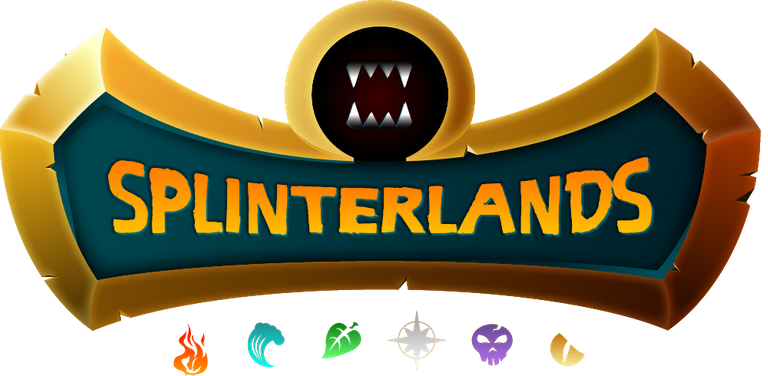 ---
I'm having a blast with this game, as are hundreds of other players. The statistics speak for themselves. And so the gamification of this blockchain is where I see the "real" intrisnic utility lie. Instead of users constantly taking from the STEEM blockchain, we'll have an exchange of value. A great product or services created to help entertain, assist or support the users that transact with it.
As I said, the best example of this is Splinterlands. I'm thouroughly addicted to playing pretty much every. So much so that my capture rate is always just about hovering around the 50% mark. After introducing it to my wife, she's also become an avid fan, having reaching into the Peakmonsters [PREMIERE] guild. Oh yeah, we both be in the thick of "monster battling" on a regular!
Splinterlands is proving to be the default template from which all other STEEM based development projects strive to work from. The meticulous planning only goes to heighten that potential. This blockchain "will" succeed, guys. We have some great products to showcase already comparing to many others displayed on "coinmarketcap". Give it about a year. Let's see where we are at the end of it. :)

---
Hope you enjoyed this post, please look out for more on the way... (author: @ezzy)
---