Easily one of the most exciting projects on the STEEM blockchain, Splinterlands is smashing it right now. The introduction of DEC token being a game changer for the ... well, game! Just today selling orders were going for above 0.00470! And things are just getting started as there is so much content still on the way. This could well be overtaking even Steemit at some point.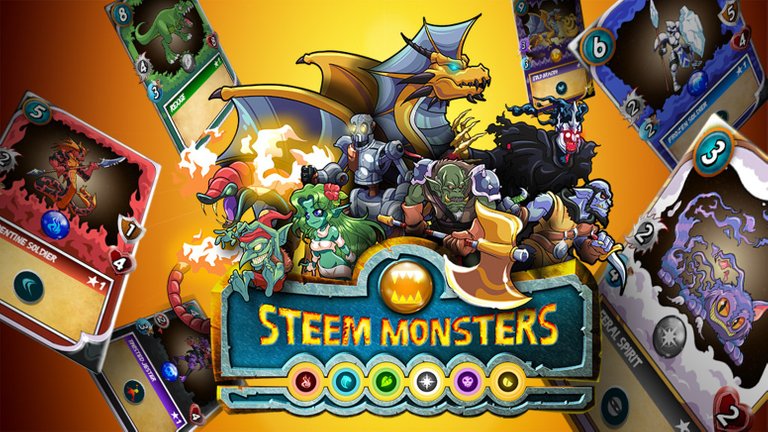 ---
Yeah, you heard me right. The STEEM blockchain is all about creating a solid business model and I reckon Splinterlands has achieved this objective far better than anything else. The cards are sold in exchange for us being able to play tournaments, earn DEC and even rent out our splinters. But the price is the real humdinger in all this!
To be more specific, the DEC and card values. I have spoken to a couple of individuals who bought in early to the game, only to offload their stash to gain a little bit of profit. Whereas other saw a real opportunity in the making. Those that sought after it are now reaping the rewards as well as enjoying an original and rewarding blockchain-based gaming experience. So far, I've yet to see anything come close to what we have here.
Funny that in the beginning, I was winning on a pretty consistent basis whilst there were always the few "elites" that were untouchable. Now, it's a completely different story. The competition is ramping up to factor ten and the frustration of trying to attain higher league levels, is as real as it gets. I'm sure many of you players out there can emphasize with that, lol.
So I would recommend to sit on your cards for now or rent them out, if you need to take a break for whatever reason. But don't bail out just on a whim or to get into another project. I've learned with time and knowledge that things are moving fast in this space and you seldom get but on chance to seize on a monster like this game is turning out to be. The future is looking bright. The potential is tremendous. We got guilds on the horizon as well as boss battles. Oh yeah, I'm loving my involvement in all this. So go buy some cards and get in on the action before it's too late, y'all!

Hope you enjoyed this post, please look out for more on the way... (author: @ezzy)
---