Third daily quest of the new season has already been completed with both account! Just like in the previous days, it were pretty easy quests. The simplylars account had to battle with out with the earth summoner, while the fullcoverbetting account just wasn't allowed to use neutral monsters!
The rewards were in line with the difficulties of the quest! So nothing special in here!
I do try to play some more battles in the beginning of the season, to increase my DEC earnings and to give myself the possibility to end the season in a higher league!
Fullcoverbetting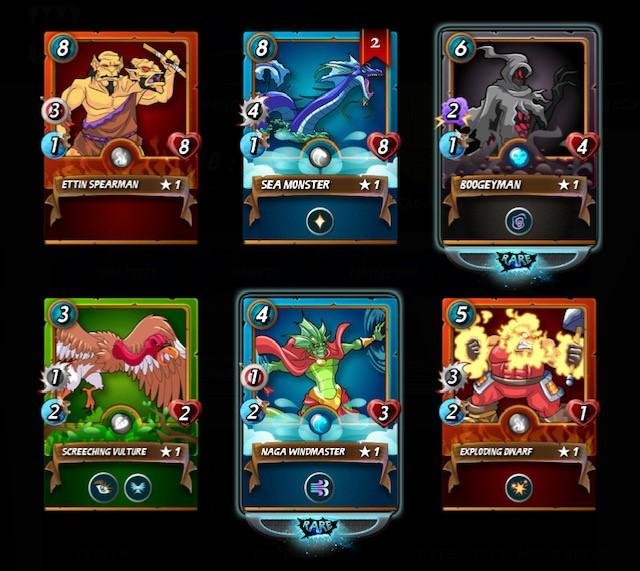 Simplylars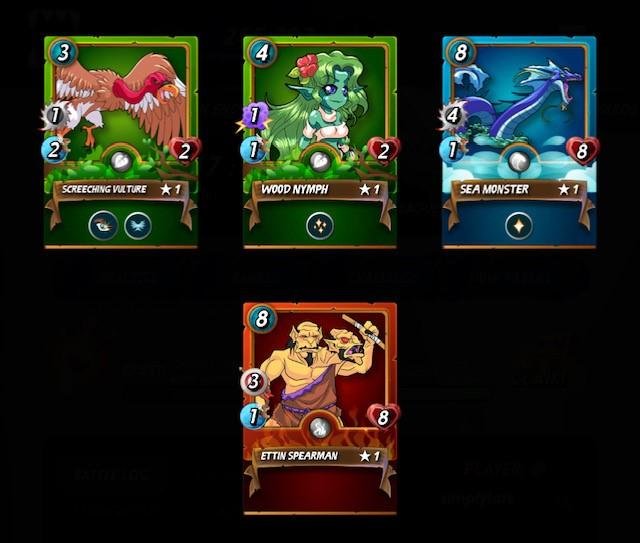 Season Overview
| Quest | Fullcoverbetting | DEC Fullcoverbetting | Simplylars | DEC Simplylars |
| --- | --- | --- | --- | --- |
| 1 | 0.73 | 38.134 | 0.07 | 70 |
| 2 | 0.14 | 506 | 0.05 | 209 |
| 3 | 0.17 | 592 | 0.07 | 255 |
| -- | -- | -- | -- | -- |
| Total | 1.04 | 1136 | 0.19 | 534 |