Well both accounts have reached there stretch goals. The main account did knock open the door of Diamond II yesterday evening, while the secondary account already did reach Gold I.
This means that I will receive 80 more reward cards tomorrow afternoon. Yippee!
Fullcoverbetting
A great daily reward for the main account. A total value of $3.6, bringing the season total on $12.48. Still $4 less than last season.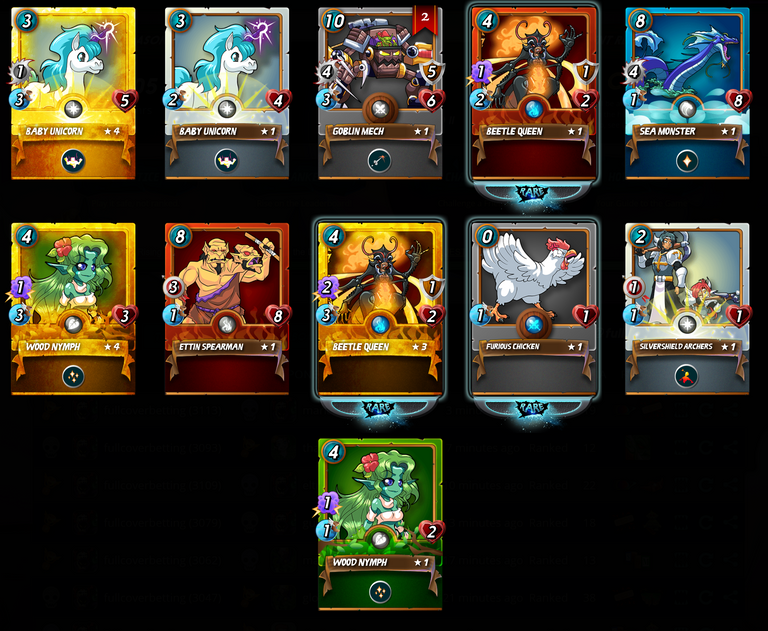 Also another Daria has been bought. 3 more to go!
Simplylars
Still amazed that I did reach Gold I with this account. The daily rewards had a value of $0.15, bringing the season total on $3.99. With a good reward tomorrow it will come close to last season rewards.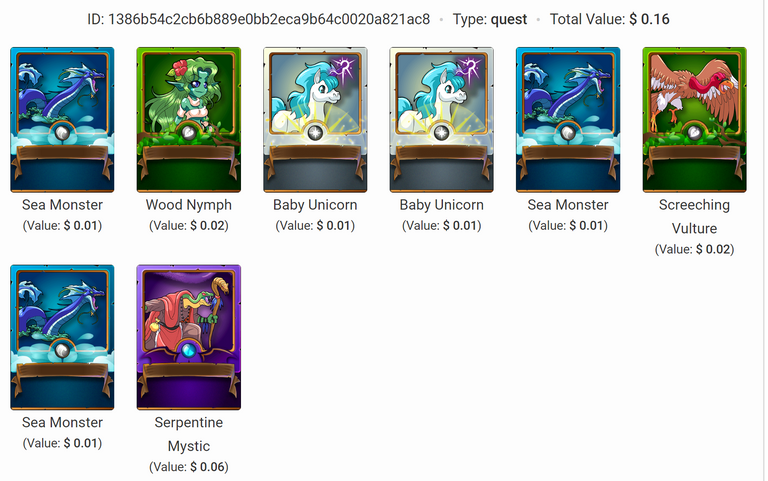 I did put up some unused golden foils cards up for sale. Hope that it will come back as DEC! Due to the upcoming changes in the reward system, DEC could become more scarce.
Cheers,
Peter