Para esta ocasión quiero evocar con música la esencia del PRINCE JULIAN...
Es genial emular las voces que imagino de los personajes. Julian seguro es un gruñón y al mismo tiempo muy amoroso y tierno, por eso en estas melodías hay partes de voces graves y otras muy agudas.
Quise recrear con un Lead, el rhodes y el 808 bass un momento quises desesperado para Julian por eso las melodías son notas cortas y como si peleara con su propia personalidad.
Espero que les guste esta producción, gracias siempre por todo el apoyo.
Puedes escuchar mi última canción haciendo click en la siguiente imagen: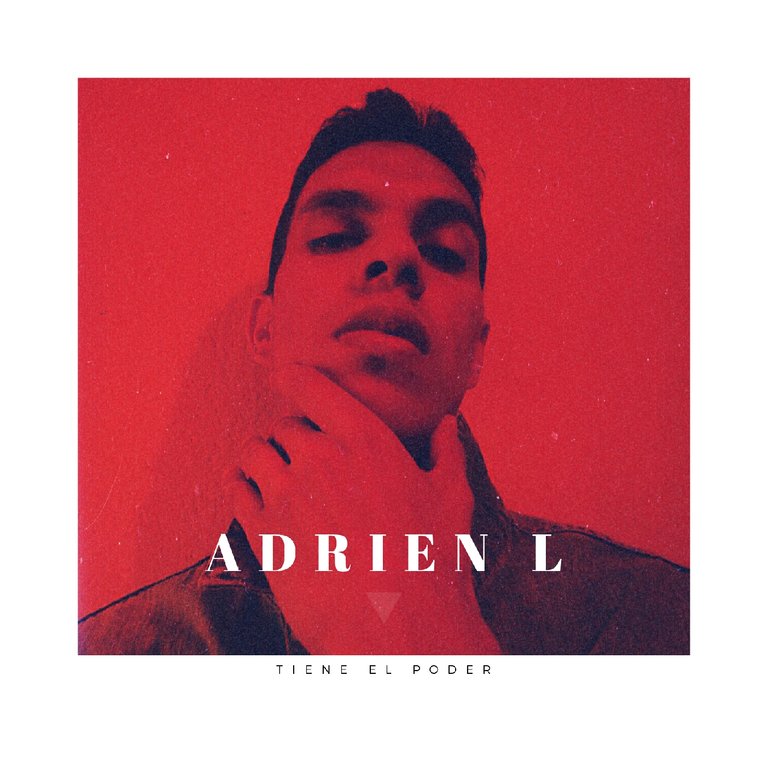 ---
For this occasion I want to evoke with music the essence of the PRINCE JULIAN...
It is great to emulate the voices I imagine of the characters. Julian for sure is a grumbler and at the same time very loving and tender, that's why in these melodies there are parts of low voices and other very high ones.
I wanted to recreate with a Lead, the rhodes and the 808 bass a desperate moment for Julian so the melodies are short notes and as if he was fighting with his own personality.
I hope you like this production, thanks always for all the support.
You can listen to my last song by clicking on the image below: