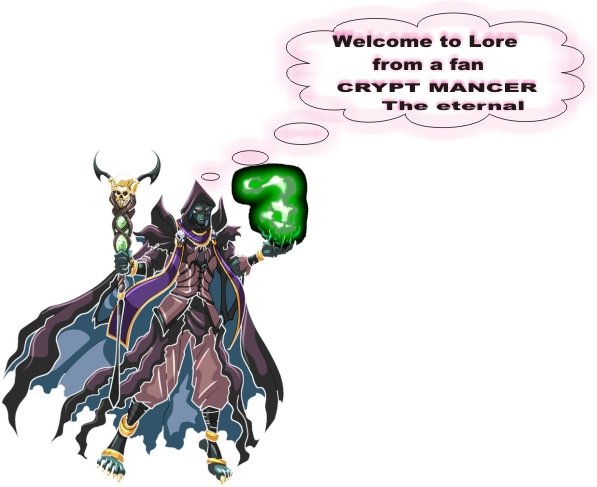 This story begins like any other, with a man who once had everything, nothing was missing, born in a golden cradle, the boy Mancer did not pass calamity or hardship, study in the best sorcerer schools and obtained the best qualifications, his control to defend his allies was natural. I spend years studying the meaning of life, healing and fighting against the hordes of death.
He hated the undead, they were his nemesis, when he reached an advanced age he knew that death would soon come for him, the old and tired Mancer was about to have a quiet death, but the hordes of undead attacked the white city the kingdom of life. In an unexpected turn they had made a pact with the warriors of the fire and hired some mercenary dragons. Mancer did not hesitate to wear his tunica and summon his faithful to charge against the hordes of darkness.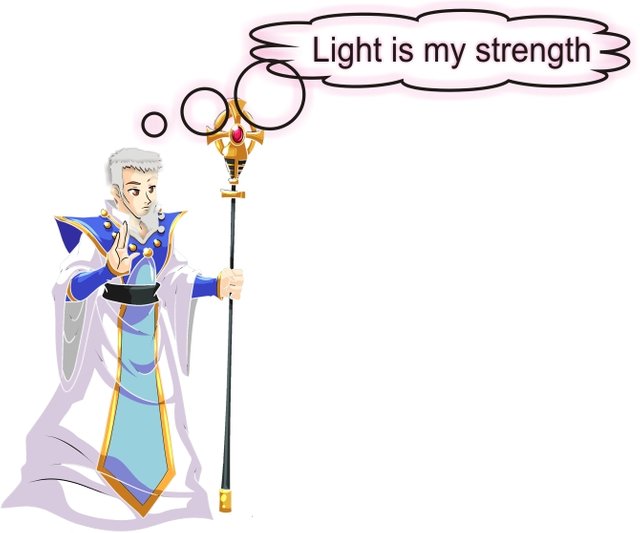 In the heat of battle, Mancer falls defeated before one of the summoners of death, this was different, each step he took, withered the earth. He was an eternal, one of the deadliest enemies of all kingdoms. Mancer was already dying on the ground, when the eternal one approached him and whispered to him: You will become what you hated most.
At that moment a new creature was born that did not feel pain, sorrow, remorse or fear. Mancer rose from the dead as an eternal and began to wander in search of lives to consume. Mancer never thought that death could be so splendid, he knew that this curse was nothing but a blessing.