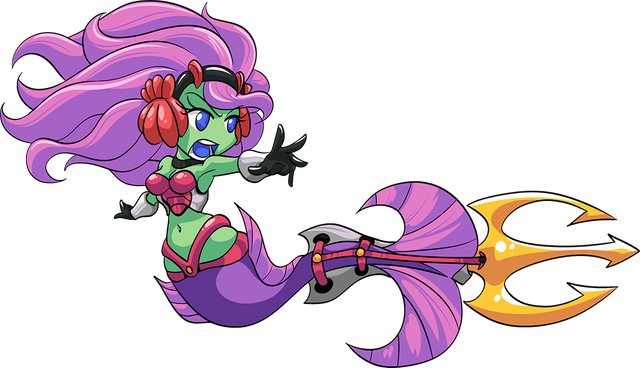 There is a legend among the sailors, it is said that in the penury of the night the sea can be so calm that even the waves can not be heard. At that moment you can hear the symphony of the sea, which enamors the lost or disoriented souls. The sirens are real and have a peculiar taste for human flesh. They are a beauty embodied in the veil of the night. So fierce, so beautiful, but there are no roses without thorns.
There are times when a mermaid can fall in love with her prey, if they accept the love of this creature, they must abandon their humanity and become one of them and together they travel the sea forever.
Although this is not always the case, some mermaids abandon their monstrous form and join human life. This shortens their years of life, but it is said that true love only knocks on the door once.