Steemmonsters: End of season rewards and hard decision to make!
Well another season has passed. During the season I got some great rewards cards as you could have read on my @fcb.spt account. While my daily quests are posted on the @fcb.spt account, the regular end of season rewards will be posted with this account. The reason is simple, this account has much more exposure, so I do earn with one steemmonsters post on this account the same as 10 posts with the other account!
The rewards
I did end the season, just like last season in Diamond III with a little bit more rating points, 2890 good for place 442 on the leaderboard!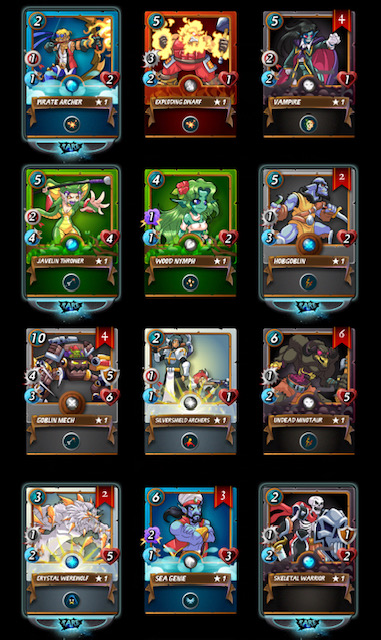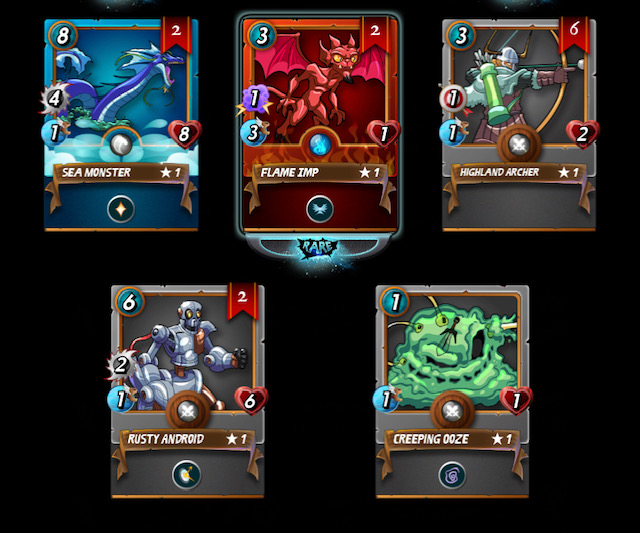 To be honest a little disappointing. No Epic or higher, no golden foil!
A combined value of $1.
Decisions!
Well I need to make a decision if I want to grow or not. If I am satisfied with my current deck or if I do want to invest more.
I already decided that having my summoners at level 6 will probably the end station for me. It will take some time after that to be able to bring them to another level.
Cheers,
Peter
---
---