Today I had the life splinter and finished my quest in 5 battles. I was pretty excited about that. Here is a screenshot of my winnings.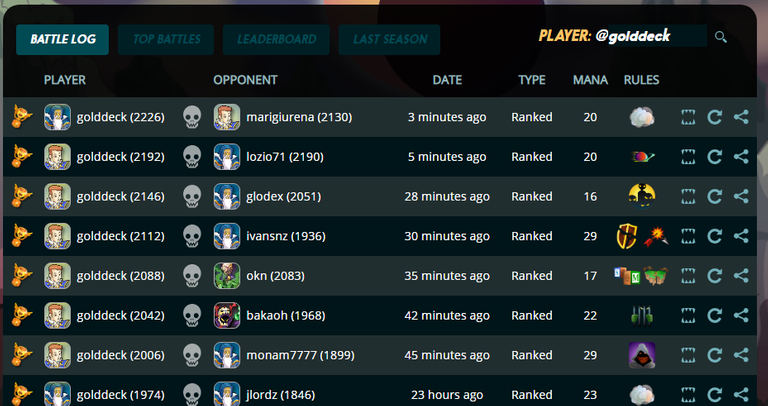 I decided to fight a few more after I finished my daily quest and made it into Gold II league.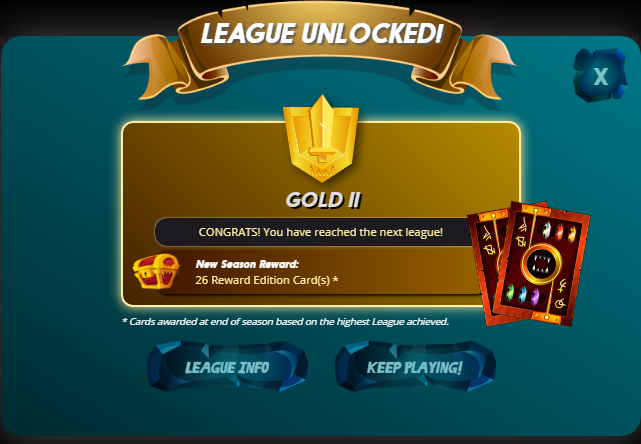 I claimed my rewards after I made it to Gold II and got these rewards :)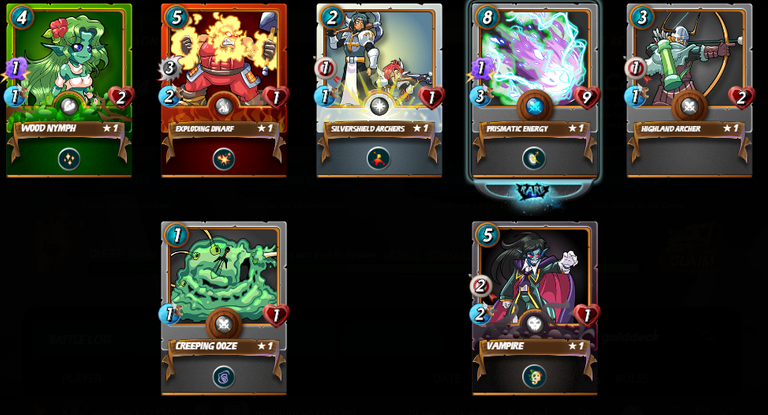 I was kinda bummed I was hoping for some more gold cards.