Hello all @splinterlands lovers...
I love to play the game and it's true that I am addicted the game.
Now from last 4 weeks we're Lockdown because of the Covid-19. We can take it in positive way also, now I can spend more time with family.
My kid is 2 year old and she only wanna kiss channel on TV. Some days back she was watching the TV (her favorite Chotta Bhim cartoon), and during watching the serial she come to me with pen and drawing sheet. And start drawing the below picture.
This is my first attempt and here I am presenting the my creation....
Here is steps how I draw it....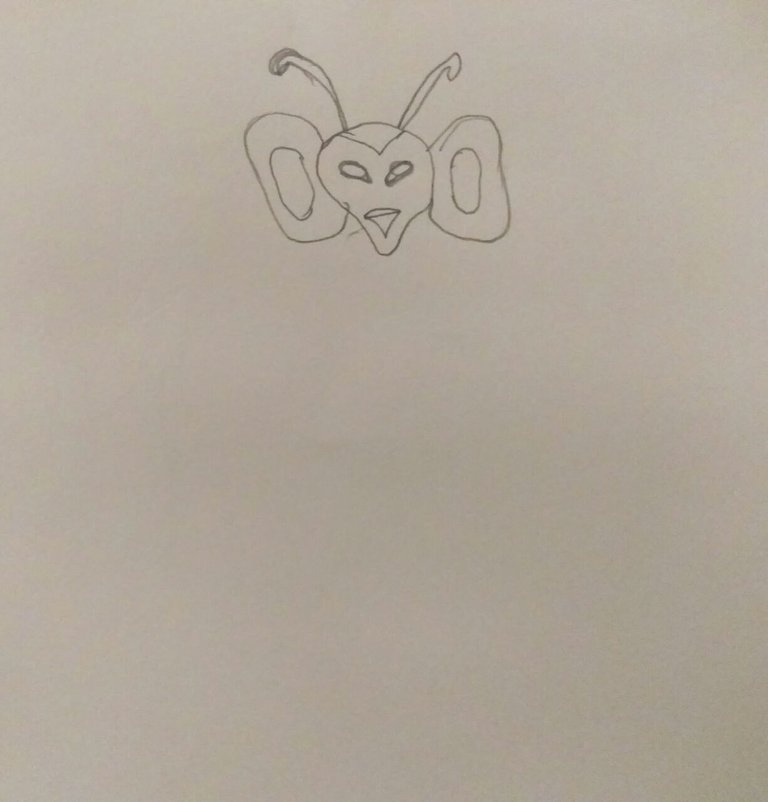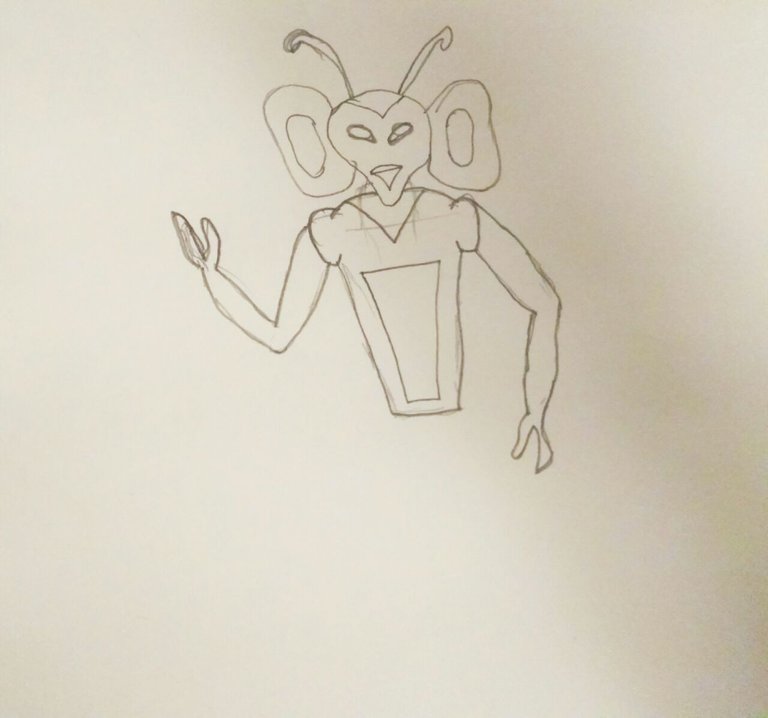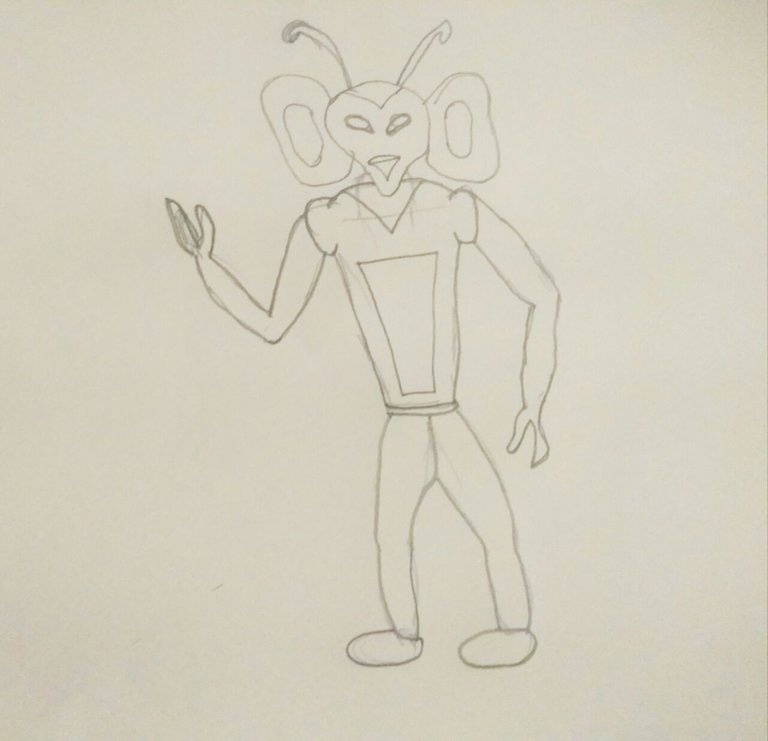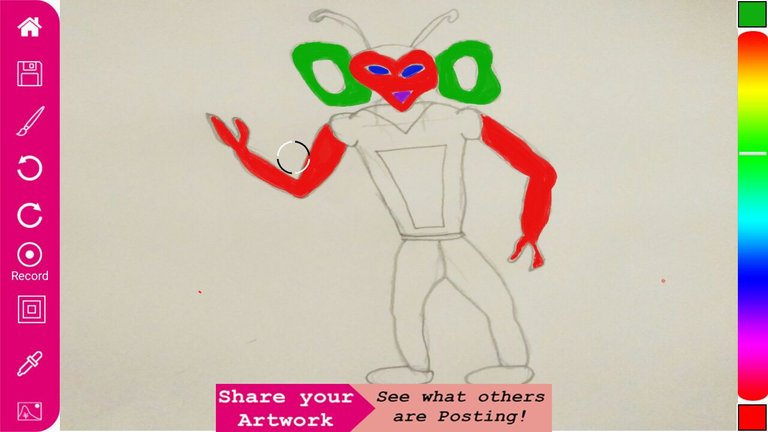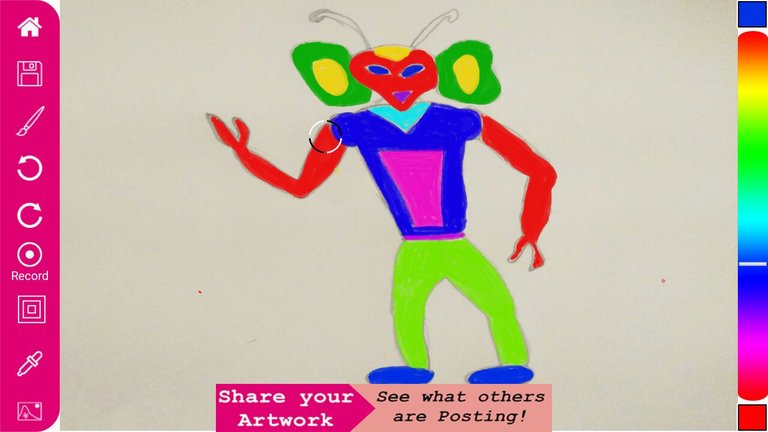 Here is the final image...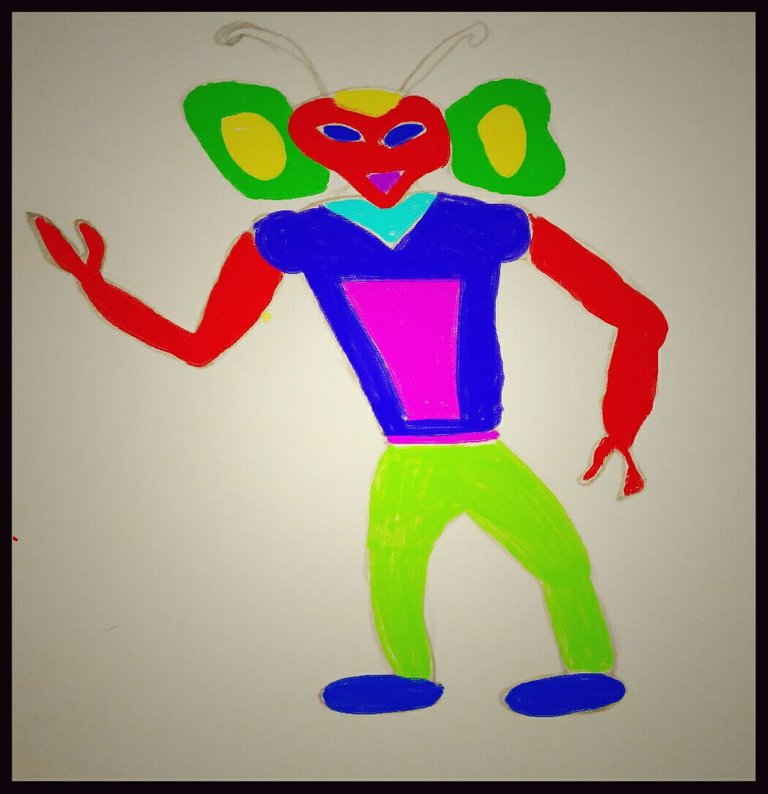 Dont misunderstood the power of card bh appearance because it's not easy to beat him in battle because of his good speed and electric shocks with blast.
I name him ELECTA.
Hope you all will like him.....