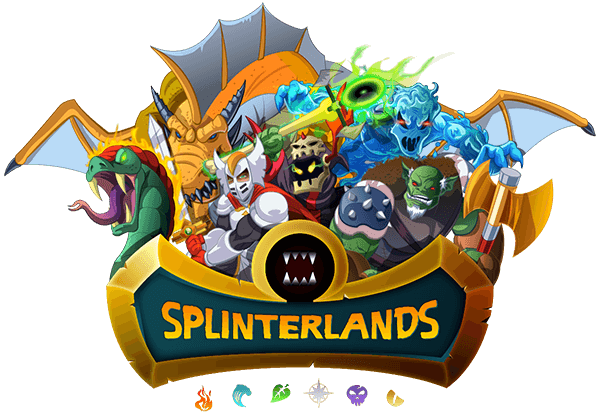 Update: A player has been found for this account. No further applications possible for the moment!
I joined Splinterlands when there were still over 350,000 beta booster packs up for sale. Since then I was hooked and didn't miss a single daily quest since guilds were introduced.
Now I'm gonna be a father before February and I want to spend the precious remaining time before that with my wife and the time after with my daughter. Therefore, I'll need somebody to step in my Splinterlands footsteps and keep my cards in play.
I could probably gain most by splitting my deck into various smaller ones, but it was so much work to assemble it in the current state that I do not want to rip it apart. The guy/gal taking over will get to play the entire thing with exception of the death splinter (which is the weakest one in there) as a @herons-unlimited account. I am currently setting up the account together with @tcpolymath.
This deck is no joke. It completed the last season in Champion 3 ranked 259th of all players. You will get to keep 40% of the earnings (DEC and reward card value in DEC). Completing the daily quests is a must of course and the DEC capturing rate should not rest at 100% (playing it down to 80% every day is a good rule of thumb). Participating in tournaments from time to time would be good as well (despite not mandatory on a regular basis).
You can take a look at the cards here:
https://peakmonsters.com/@baby-sophia/collection
Apply by leaving a comment here and on the Herons Unlimited Dashboard after selecting "Open Accounts".
Ps.: If you are looking for something a little less sophisticated or are new to the game and need to learn some basics first, consider applying for this Silver Heron account instead (it's playing in Gold 3 usually).
https://peakmonsters.com/@golden-maiden/collection
Daily quests are a must for this one as well. Rewards split 50/50.
Pps.: @JARVIE as soon as I found a player I will leave the @peakmonsters guild. Thank you for having me there. Maybe I will try to make a return in the future.
Posted using Partiko Android