Guys this time I wanted to participate in the contest of SPLINTERLANDS, since I'm new to this World of Steem Monster, yes ... I'm new and I'm already a game addict and everything related to he. So much is my fanaticism, that's why I wanted to participate in the contest.
---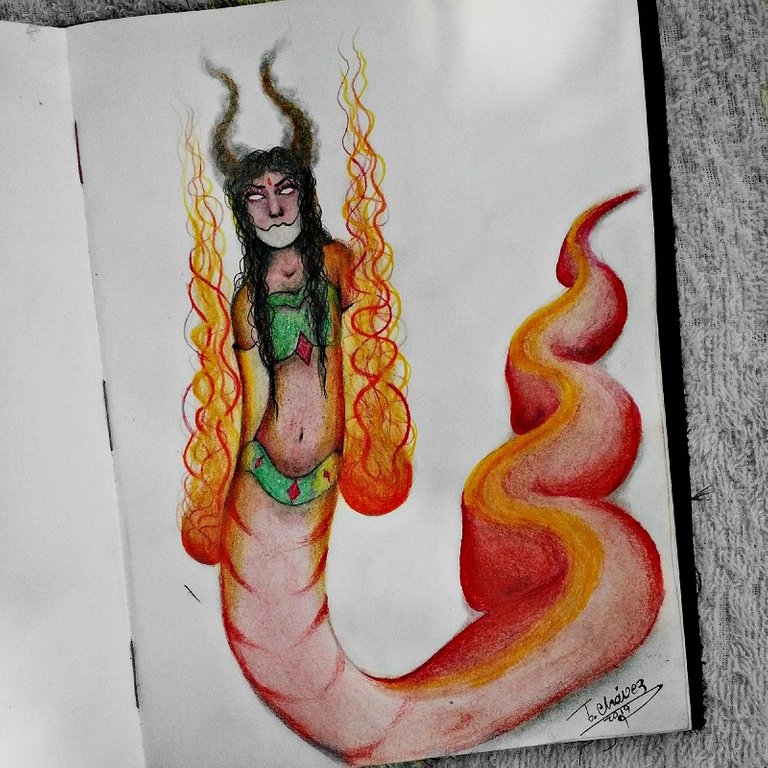 Original of @heyjess
---

🎨P▪R▪O▪C▪E▪S▪S🎨
This character caught my attention too much, I don't know ... All empowered and super diva hahaha ... And I wanted to do it in my drawing style, I must say that I am not very skilled in working with color, I am just entering in this world, but for this fanart, I should do it.
This character is of fire, to be honest, the splinter´s of fire are not my favorites, not because I do not like them, but because I am not very fan of this element, I am more fan of the stinter´ s of water ... But as I told you, this character fell in love as soon as I saw him.
I started making a basic sketch in my sketchbook and then I started using the tempera, to give it color, then I continued with the details with the colored pencils ...
... and so it was the fanart of my beautiful 🔥 "NAGA FIRE WIZARD" 🔥.

✨Final work✨
🔥FANART 🔥"NAGA FIRE WIZARD"🔥
---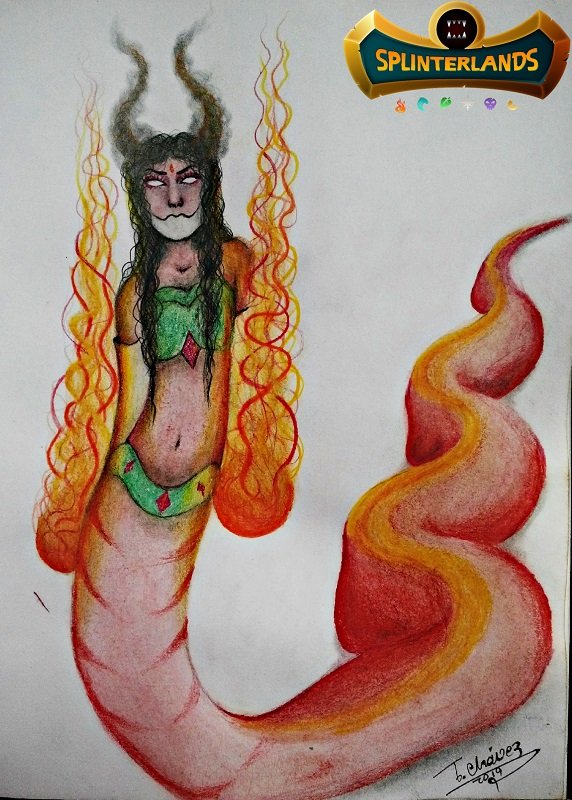 Original of @heyjess
---

🔥Reference🔥
---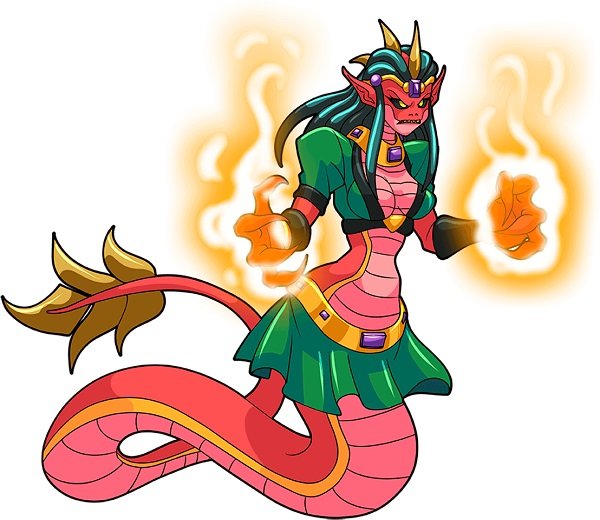 🔥FIRE SPLINTER🔥
---

🔥Process Summary🔥
---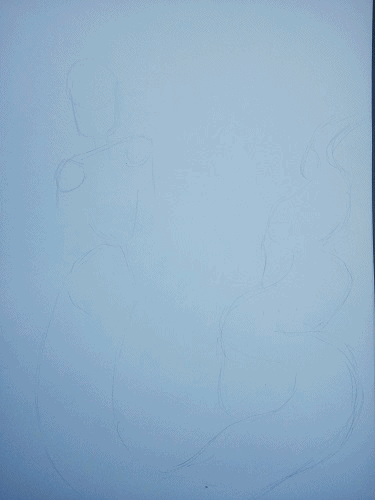 ---

Thank you for entering, leave me your comment of what you think about the drawing, I will be reading it.
---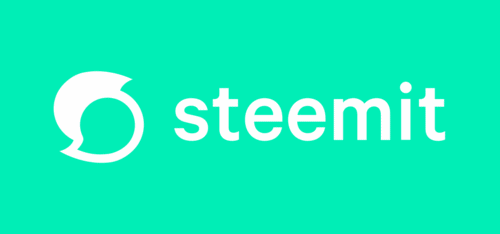 ---