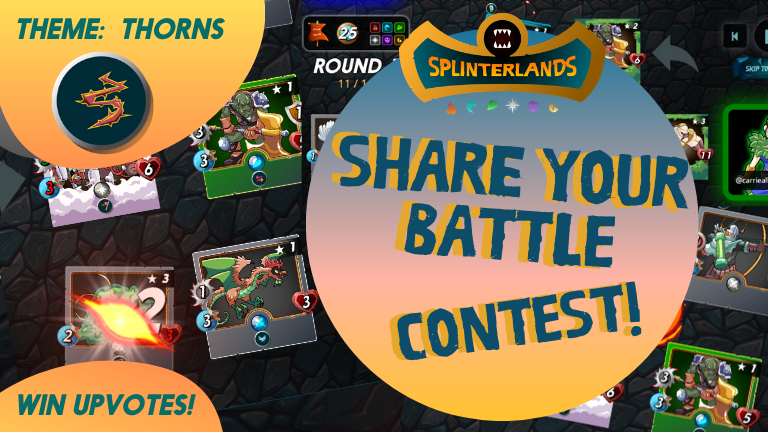 Source -- SM
Hello Everyone !
Hope all are doing good, in this post, there is a review of a Splinterland's monster, Hope you like it.
Actually, today I was just reading some random blogs and I visited @golddeck and there I find that SPLINTERLANDS is hosting some weekly contests where you have to just share your battles with different themes and this week's theme is THORNS. Read more about this here
So, here is the link of my latest battle with thorns. --> Battle Link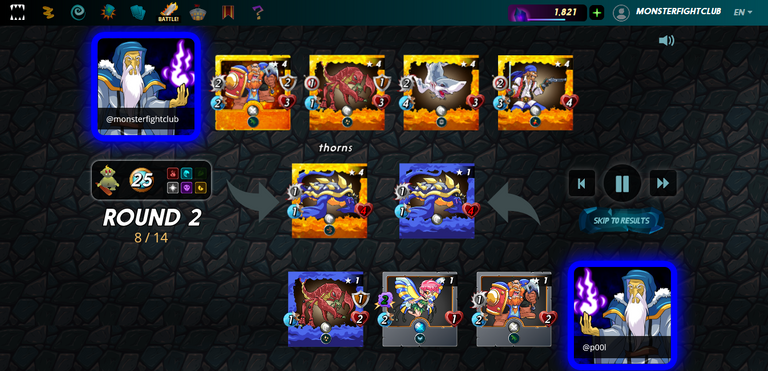 Well I play SM with @monsterfightclub and since, I just got the monster so I don't know much about it but I just loved it coz I am at SILVER II and it's super amazing if you have a GOLD FOIL card like amazing health if you are against magic ones and bonus if you are against melee coz you get +3 shield too. Well for that I just placed the chicken at the first so that she takes the first attack then I got the change to attack. And now Having a tank healer at the third, and having someone at second with reach and thorns gives you an epic win.


But still, I think I am gonna use Spineback against like life, fire and sometimes earth but yeah if you got LORD ARIANTHUS then It's gonna be wooow. Having Arianthus at the first position and one with reach and a tank healer with rest magic or range can just make an amazing win...
Well, that's all my opinion would love to hear from you in the comments.
Thanks for Reading.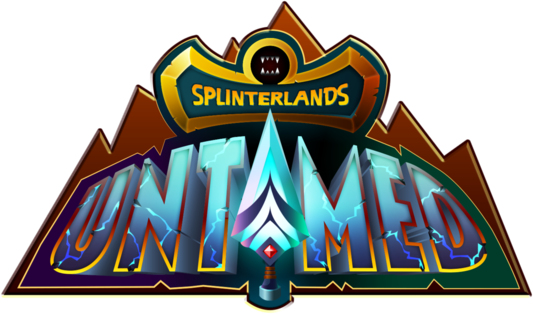 Source -- SM