As we all know the season just ended and most of us have a few complains about the reward. Well I do because my reward sucks for real but then I was able to get a good match with my Javelin Thrower. Yes that is right, my earth cards are popping even though it's no to the point i want yet but it's still at a good level to beat some of my rivals.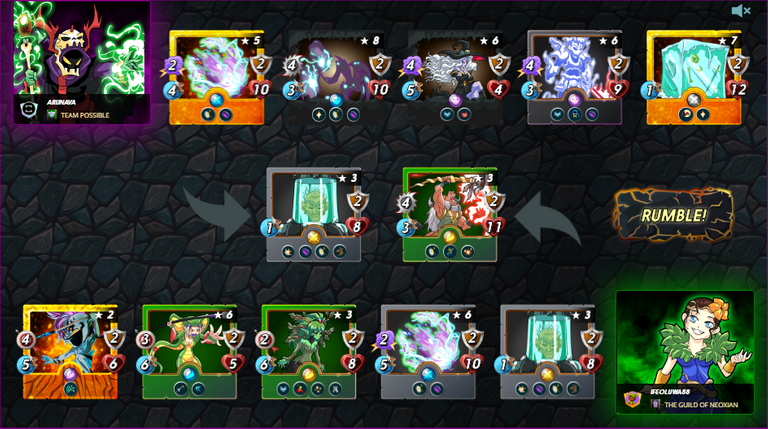 battle link
Edition: REWARD
Rarity: RARE
Element: EARTH
Current Trade Value: $0.067
This is one of the best reward card in the range class. From the first appearance of this card it looks like a cat wearing a costume just like a cat woman looks in her costume. It is not until my use of it everyday that I noticed she is a lady who looks beautiful plus the costumes helps enhance her figure boldly.
For this battle, as seen in the image here, the rule set are:
Amoured Up : Here all monsters have 2 armour set in addition to their normal armour set.
Close Range: Ranged attacks may be used in the first position in battle.
I also had a mana cap of 48


For my battle selection I went first with Earth. This is because Earth has one of the best range selections and I know my range are battle worthy. So firstly I went with a tank that has a magic and range reflect. This is because Arunava my opponents is a force to reckon with on the field and after several battles together I decided to use a tank that has the magic and range reflect.
The first monster to represent my team is the Minotaur Warlord. I have the level 3 of this simply because it has the magic and range reflect ability. According to its Lore, they have ,mastered the magic ability and also gained grounds in the city of Primordia and by so becoming one of the forces of the splinterlands. It became the shield for and also the captain of the team.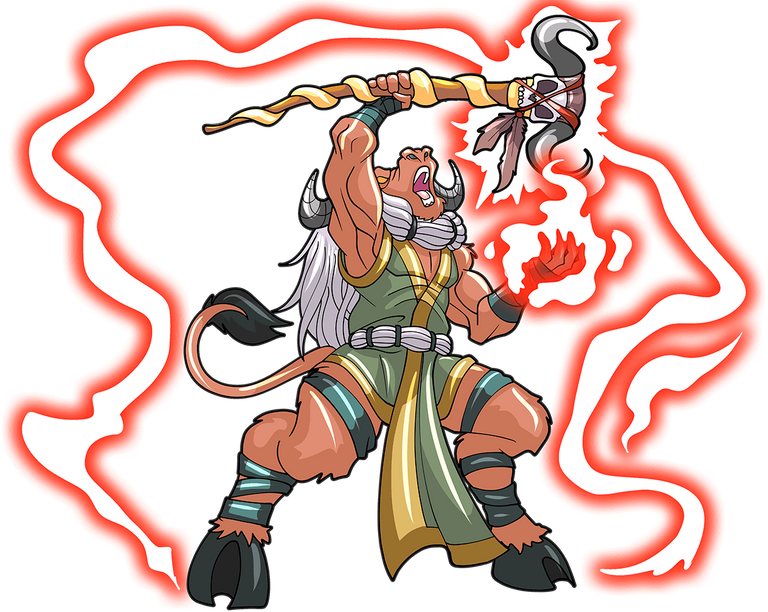 Next I have is the Lord of the magic in person of Lord Arianthus. This legendary Lord enjoys battle so much that he landed on the planet because of it and has been involved in them ever since. He was strategically placed here because of its ability to reduce damage from both melee and ranged attack and also to cause damage back to its melee attacker. He is the perfect backup for my warlord.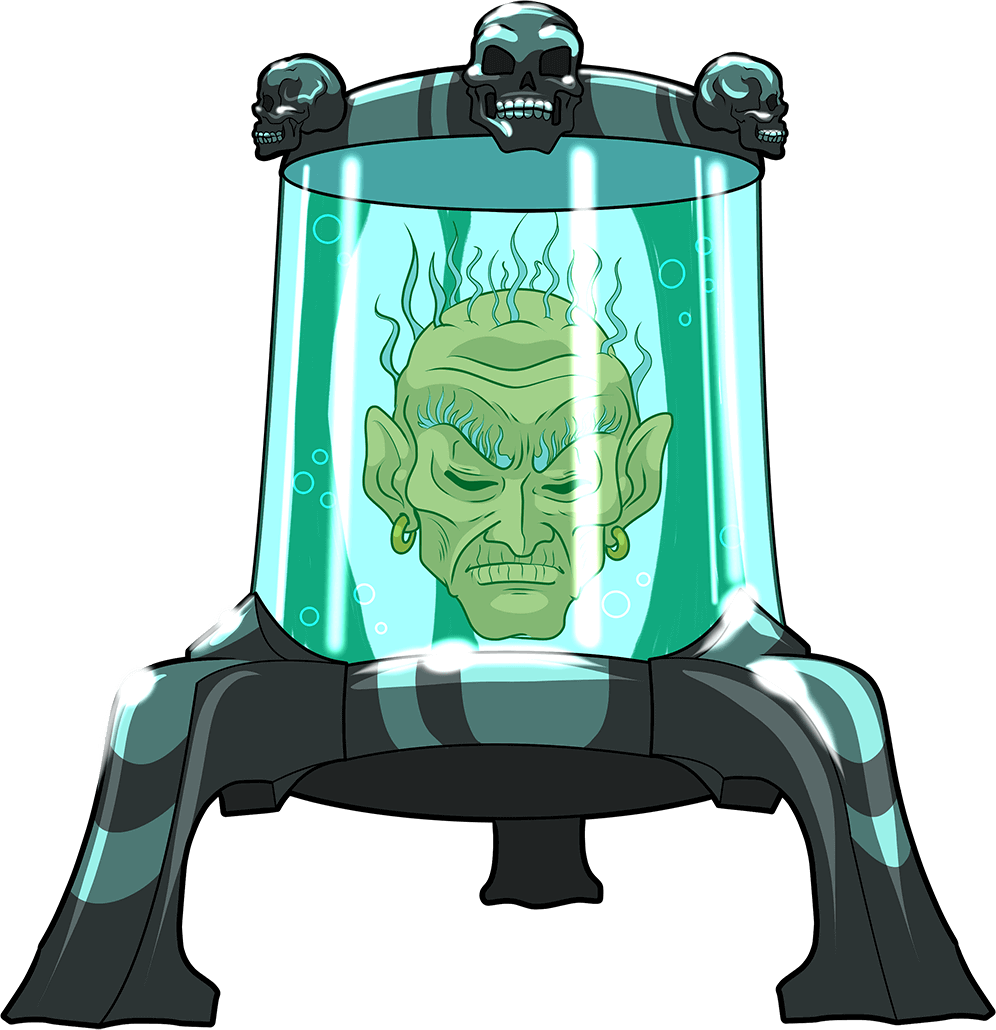 Sitting at the 3rd position is my Prismatic Energy with its magic reflect ability and also reduce magic attack. With its smooth speed and the act of leaving magic destruction wherever it goes is why I love using it.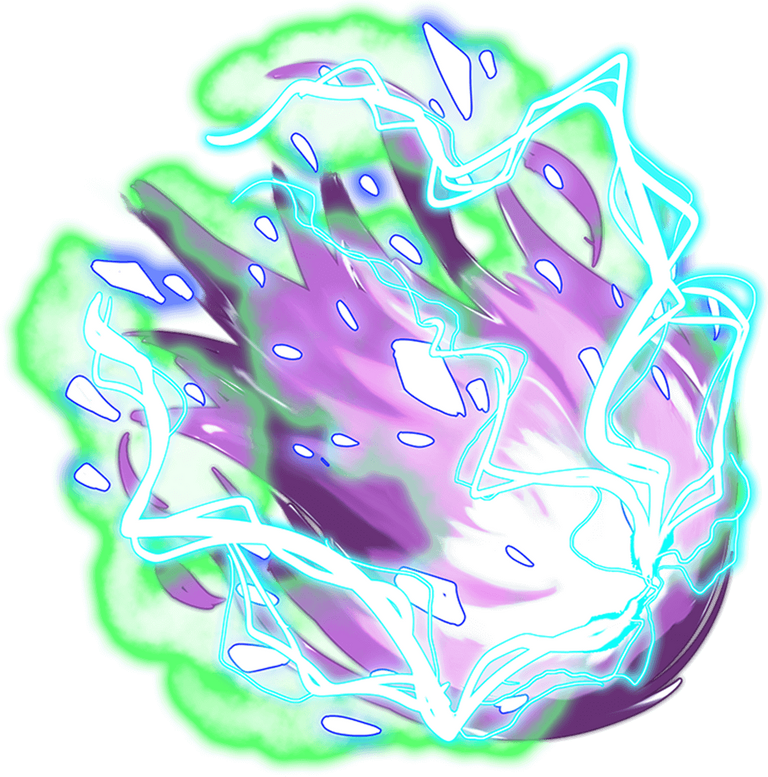 The next monster is the Spirit of the Forest. I kept this here to help heal whichever monster that takes the first position. To also protect all friendly monsters by giving them additional plus 2 armour and use its snipe ability to wipe the enemies team monster asides the first one. As the good mother she is to her children, she listens to the call of a skilled summoner and act accordingly like she did for me in this battle.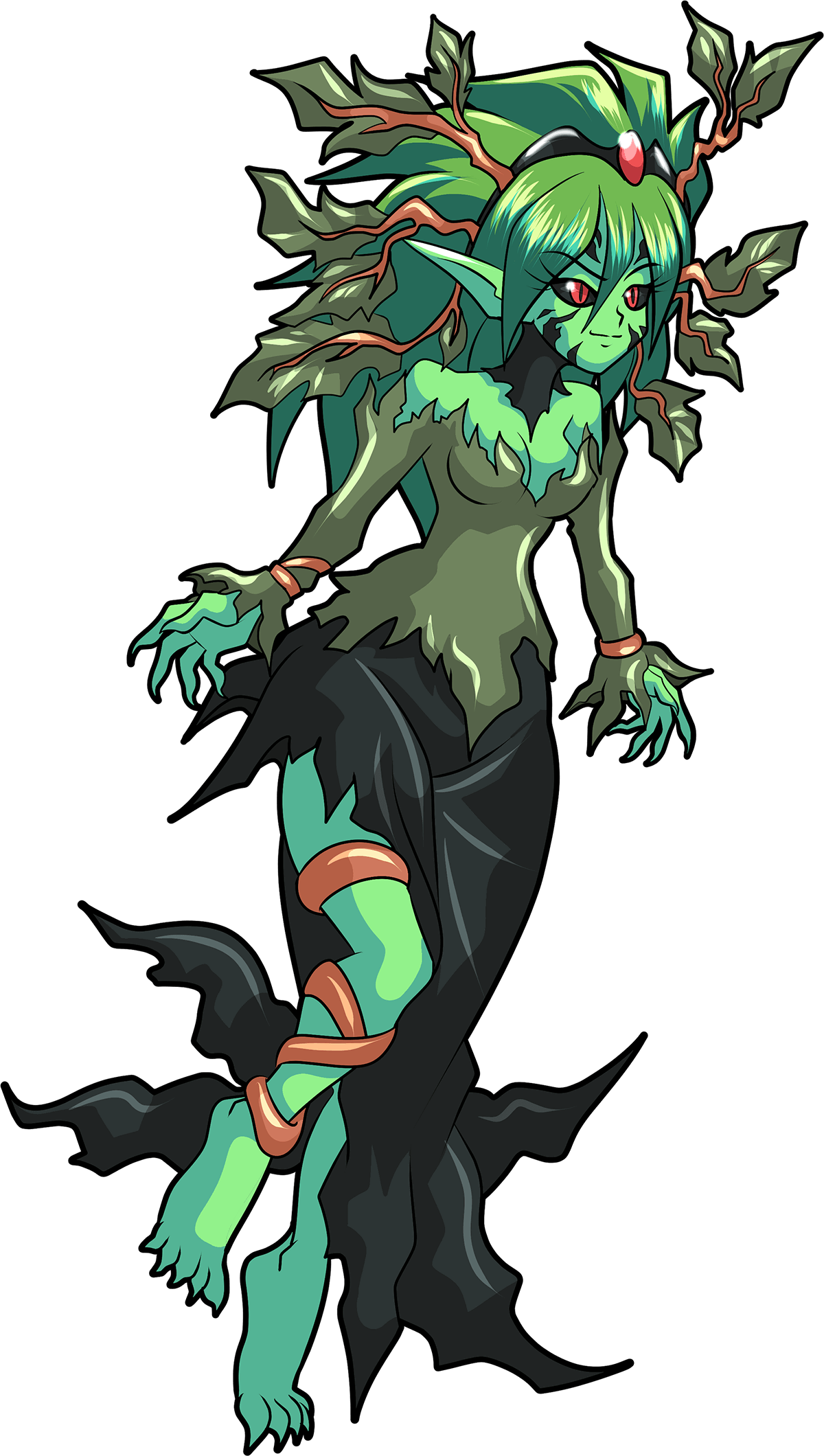 To the woman of the show, Javelin Thrower. From her lore, we can see that they are known as a female warriors who only resides in the Giant Grasslands of Primordia. They can only be found in Primordia because they cannot settle anywhere due to their wild nature and mode of dressing. They are well known for wearing body suits made from reptiles they killed. I personally feel this dressing of them helps them in there savage ability. They are always accurate with there javelin throwing, it shoots straight to the enemy's heart. With their Piercing and dodging ability,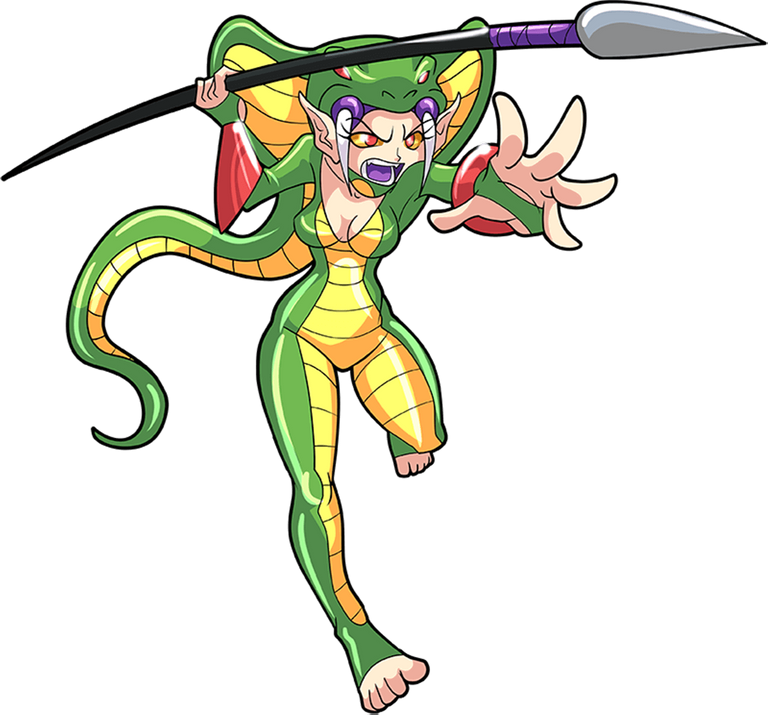 Lastly is the epic Mitical Headhunter a.k.a headward because of their big head..ehehee.. I have the level 2 gold foil and she only focus on the monster with the flying ability. They remove this ability and send their arrow straight to them without missing. This is the icing on my battle cake.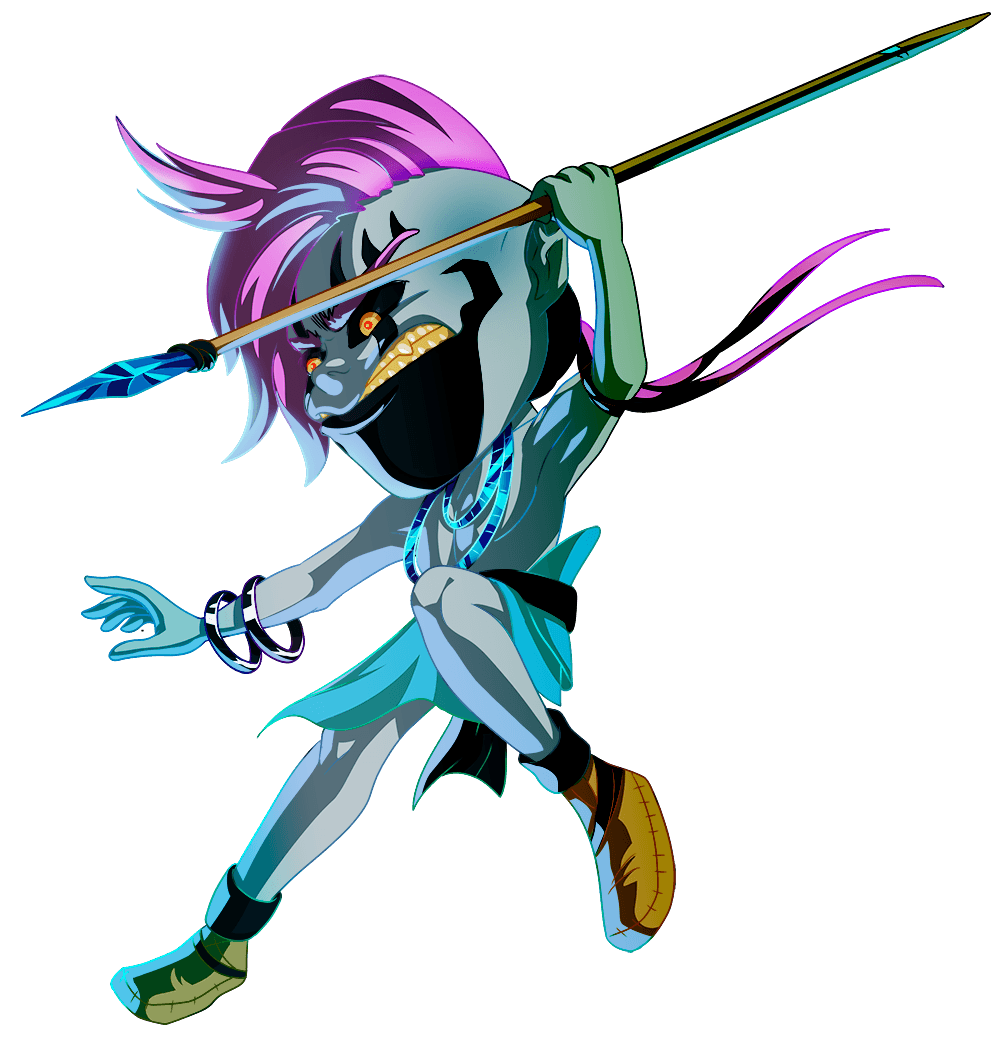 I am sure arunava won't know what hit him when I was done dealing with him. I focused more on range and was glad when they all fought through for me. I am glad I used madam Jav in this battle and I am always glad i use her as often as possible in my all range or armoured up battles. My level 7 gives me good dodge to miss alot of hit coming for her and also helps me kill as clean and quick as possible monsters from my opponents side.
Till the next post..Stay safe and wash your hands...Corona Virus is real. Stay at home and battle your heart out.