Good day lovelies...
As we all know that the season finale for splinterlands ended yesterday and before the end of thw season I was lucky enough to upgrade some of my cards like Daria Dragonscale by maxing it, bought Corrupted Pegasus level 3 and also maxed my Lord of Darkness. I also bought some important cards for my earth and water summoner.
The most important thing is that for the first time ever in the hustory of my playing splibterlands I got to Champion II...heheheh good work isn't it?.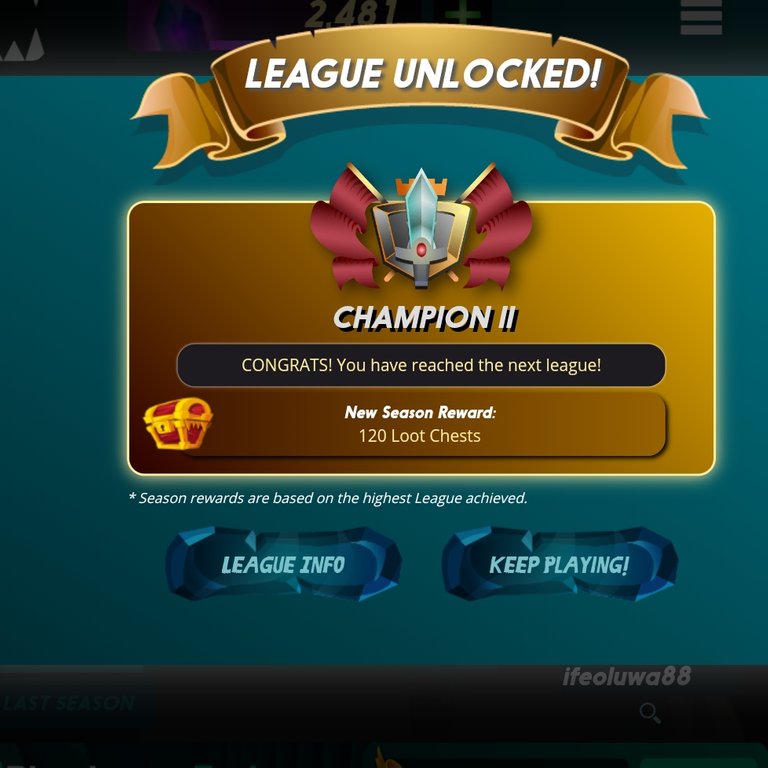 I feel soo good when I got to this league and all thanks to my Daria and death team.Now I know what those maxed account feel like when they kill minnions like me.
To the next one is the rwward for the season. I think its high time I arrest aggroed and Yabamatt because I keep getting shit card upon shit reward. This season was a tiny but better because I got a Kraken as you can see below.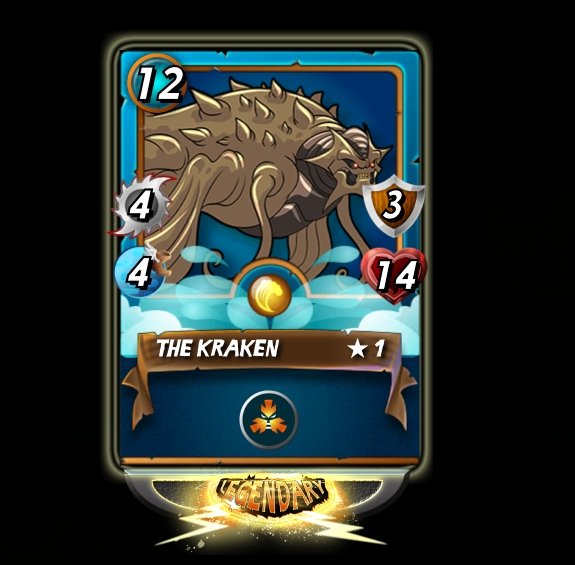 I also got a gfl warrior of peace.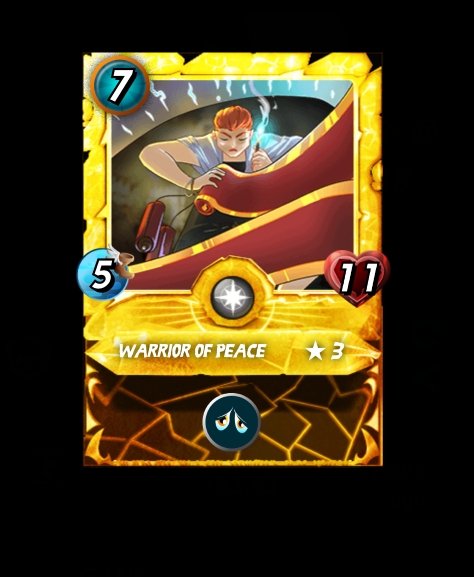 I also pulled 2 mighty Orbs for myself plus 1,300 something December for myself. This does not cover my shitty reward from the first day of the season but it is a bit better for consolation compared to my fellow warriors.
Until next time.......Bella ciao