Hello Everybody,
Sunday, the very last day of the new week, how are you spending? What's going on? My day started with the name of ALLAH which means the rest will be good for sure. Just hoping to get some more profit out of trading. But the market is behaving weirdly. It's getting greenish right now. Hope it gets stable soon...
Talking about the shit that is only SM reward claiming reward like a stupid in my life. I'll soon sell my collection once the price gets stable. Good luck who are still in this game.
The reward claimed by this account today...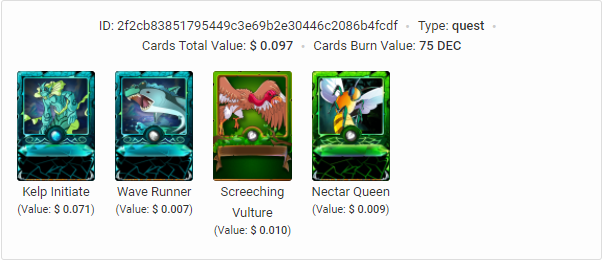 ---
R A N D O M N E S S O V E R L O A D E D
~ Adios

😉😊😊😉