Hello Everybody,
Happy Sunday to every one of you once again. I'm not the person who wishes important days to someone because I don't believe in celebrating such days for only once. Make your every day better than earlier this is how you can improve yourself.
Staying positive all the time isn't possible for me. Sometimes, I get distracted and start thinking negatively which can destroy my personality. I can feel that how much I will suffer later on. Well, I always try to be positive and focusing on my goal.
Okay, here is the reward comes from playing a neutral quest. I guess this happened after two days because this account wasn't being playing by any. So this is it for today. Its okay with me..
The reward claimed by this account today...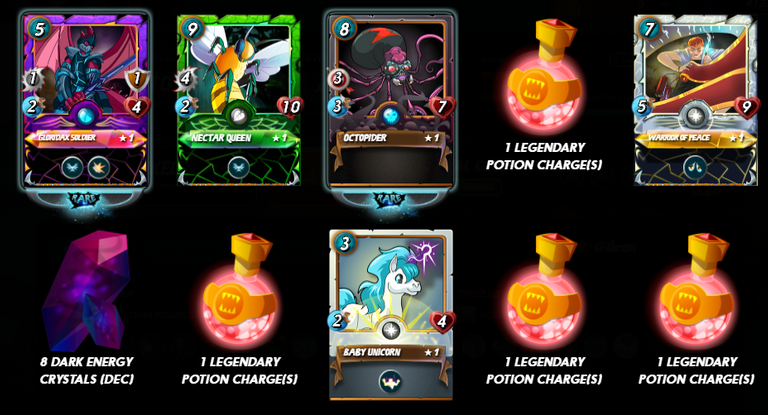 ---
R A N D O M N E S S O V E R L O A D E D
~ Adios

😉😊😊😉