Hello Everybody,
Oops! It's been 5 days since I haven't posted anything on my blog. Its because I have a very engaging routine nowadays that's why I hardly get enough time to write anything here. Well, I'm not worried and desperate to post every day because of my interest that has been changed recently.
How are you guys? How's this Splinterlands going on at your end? I heard that DEC is listed on Uniswap but the withdrawal fee is too high for any user except the great farmers. So, I must say that no one will bother to transfer their funds to the Ethereum blockchain. This would not be good advice if the rate of this token is the same on HE and Uniswap.
I played quest yesterday after a very long time so posting here what I got. I couldn't find time yesterday night so posting it right now to show what shit actually I got as always. Thanks for reading!!
The reward claimed by this account today...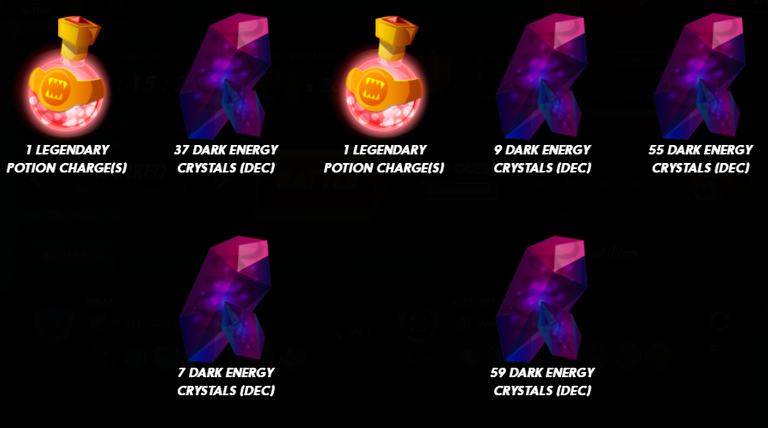 ---
R A N D O M N E S S O V E R L O A D E D
~ Adios

😉😊😊😉