Hey Guys,
Another season has been ended with such a shit reward system. Well, what can we do as nothing in our hands except selling your deck and stay calmly? My one of the decks got the below reward...
Other accounts also get a similar reward so there was nothing new that I talk about. Every day seems the same, I dunno when my accounts will receive one of the gold legs. Who knows...
The reward claimed today...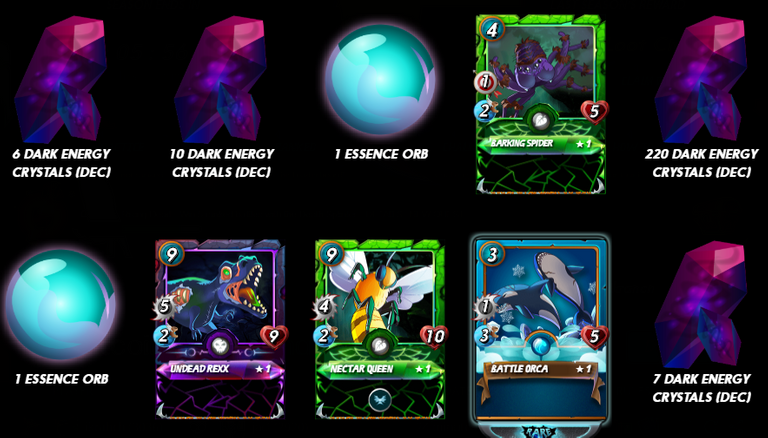 ---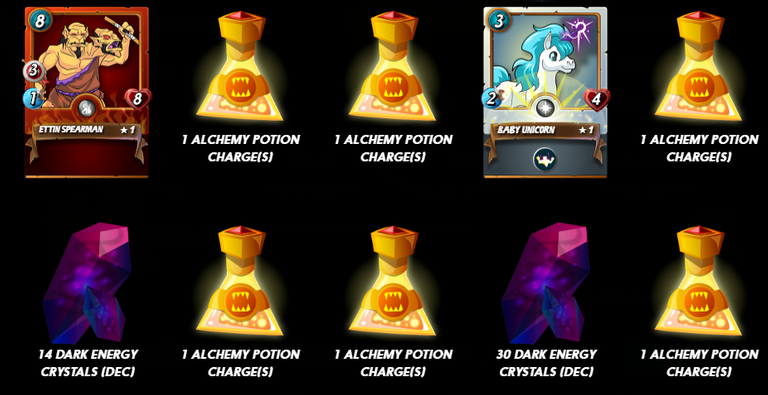 ---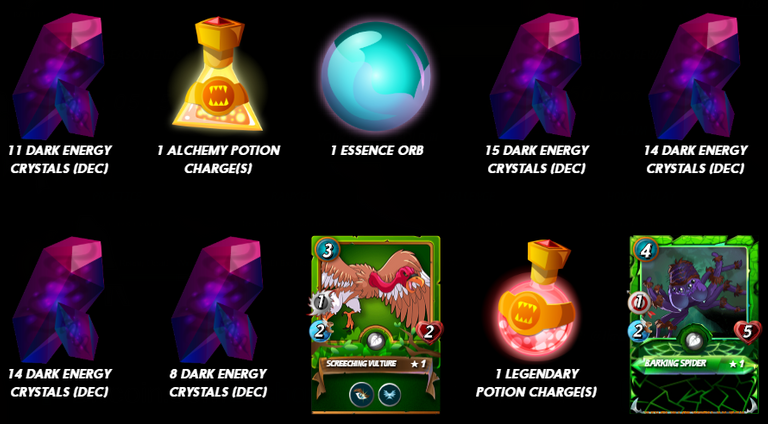 ---
---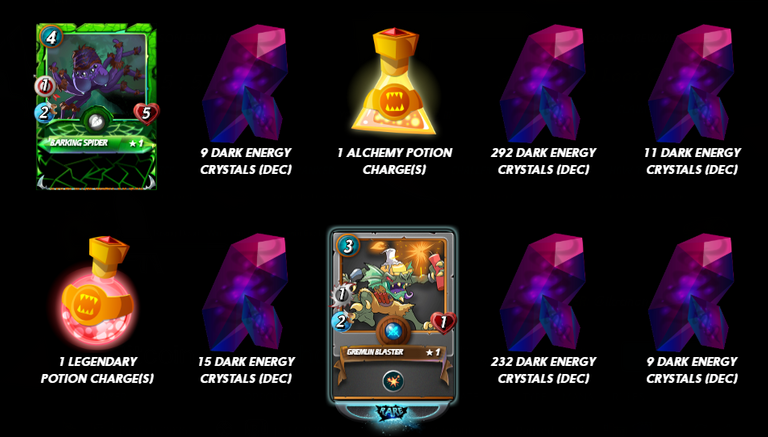 ---
Getting ORBS is nice but the rest of the reward is all shit this was the main reason that I left playing. I dunno how I should express my feelings regarding this reward.
~ Adios

😉😊😊😉