Hello Everybody,
I hope you all re doing very well. I heard that Hard fork is going to be applied yesterday but I'm not up to date that whether it is implemented or not as I have seen a great fall in Hive price. I have saved some hive and transferred to Binance but I have no hope regarding price spike. Well, we all have to see this week.
Everyone wishes about different things but very few happened according to our wishes. I only wish a bright year for crypto coins because we already wait a lot to see BTC price like 2017. Hope we will see bull run soon in the upcoming few months.
Okay, I got another shitty reward as always but I don't feel bad because DEC price is increasing nowadays so it is good for SM players. I only started to play quest from only one account once again after ages.
The reward claimed by this account today...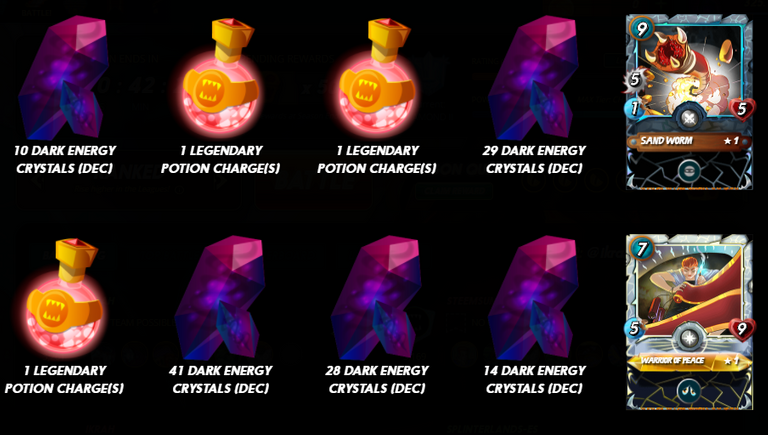 ---
R A N D O M N E S S O V E R L O A D E D
~ Adios

😉😊😊😉