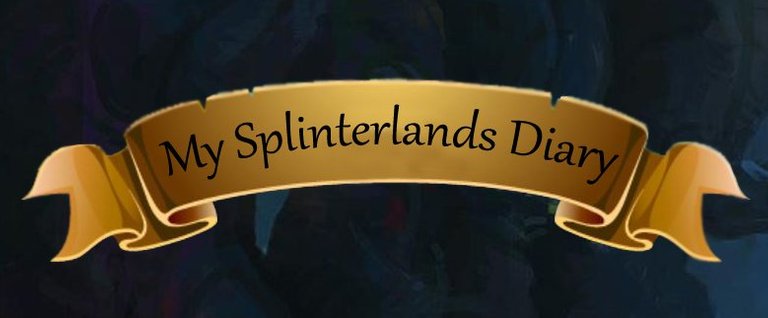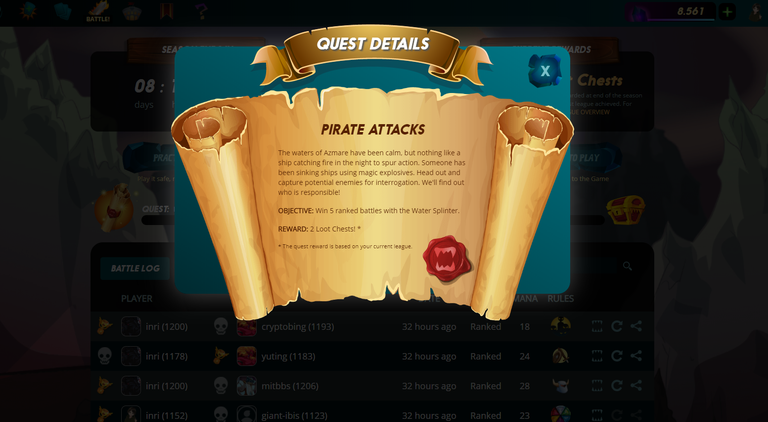 My Water Splinter quest today took only 8 battles to complete. Good day!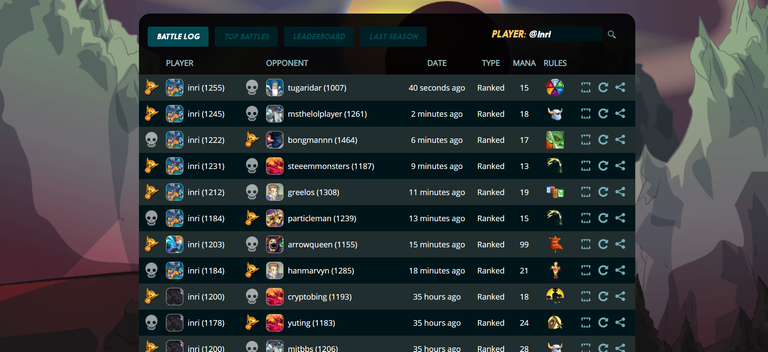 I like my rewards in the form of these chest treasure. I like them treasures inside too. Aye aye Captain Inri you got good stuff this time round.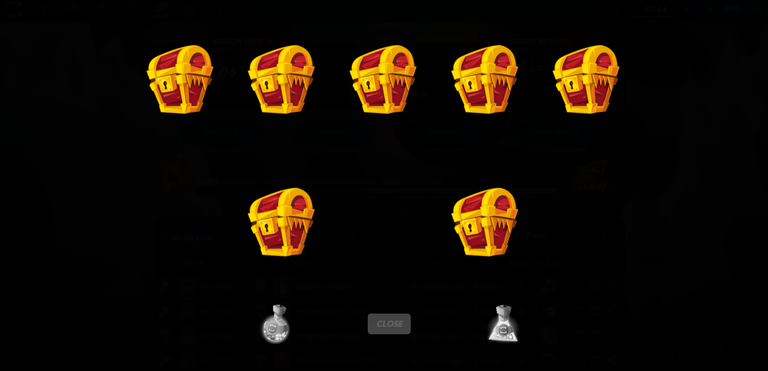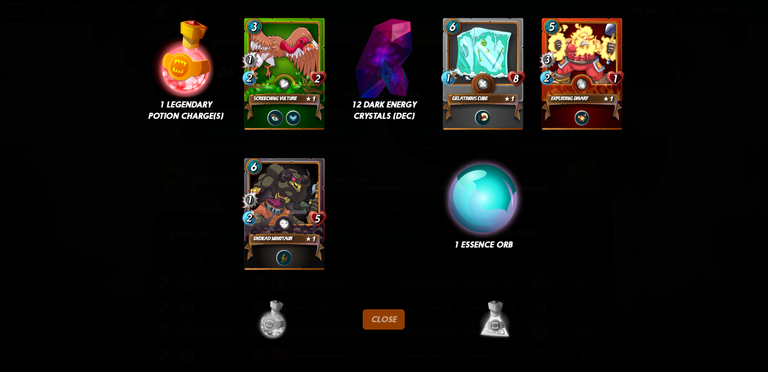 I got me an ORB man! I haven't open it yet. Maybe will open it for my Valentines gift to myself. Hehe..