Good day everyone!
I didn't have much time to play splinterlands last season, but I was lucky enough to reach Champion 2 league again in the last few hours.
Actually, I was about to give up and to stay on the Champion 3 league. But you know the difference between rewards of Champion 3 and Champion 2. 40 more reward slots!
And here we go...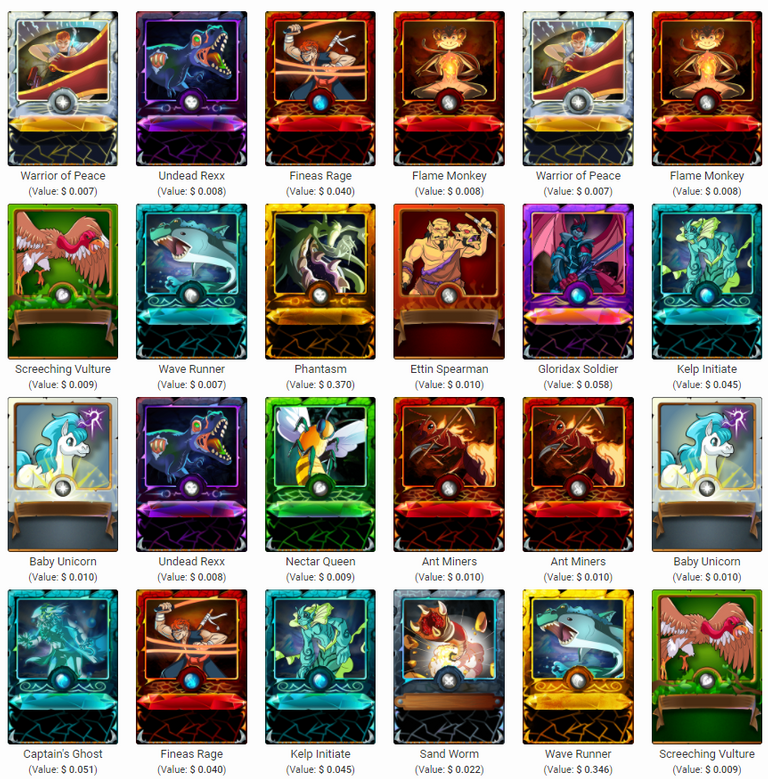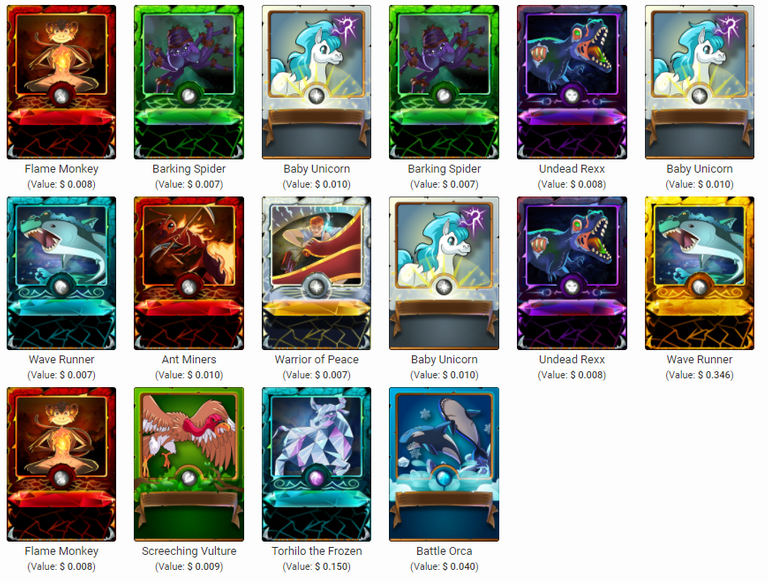 I got a couple of untamed packs and opened them right away. And look what I got!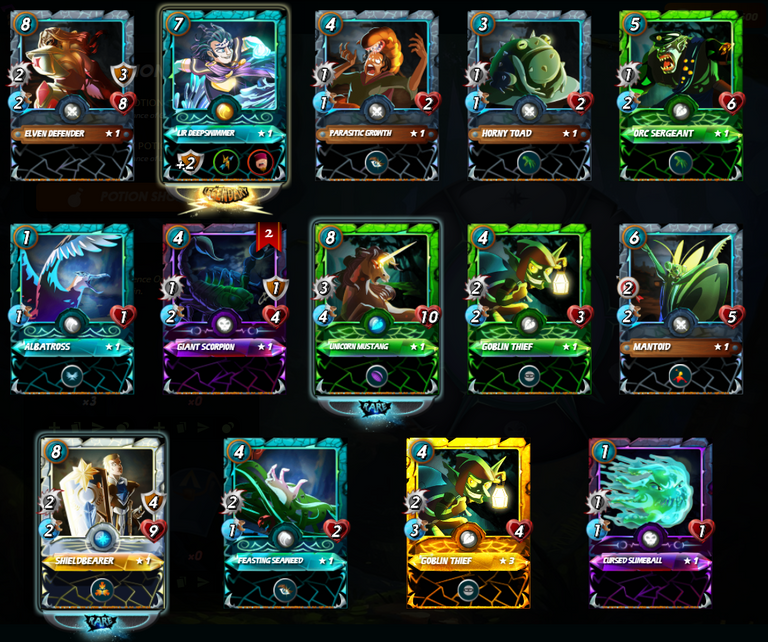 What about you?
This season I decided to challenge myself and to try to go to the top...too the Champion 1 league!
Wish a good luck to me!
Good luck everyone!
If you don't play Splinterlands yet, hurry up and join it now! And get your first season rewards just in 5 days!
A new official telegram group: https://t.me/splinterlandsHQ
Thank you! Good luck!
---
FOLLOW ME HERE